Commentary
When the first tranche of the COVID-19 restriction was lifted earlier this week, people in New South Wales (NSW) enjoyed the first taste of freedom after four months of strict blockade and forced quarantine. .. The state's vaccination rate was low in July, but it soared as people flocked to jab after the New South Wales government tied freedom to the needle.
The 80% goal is expected to be achieved by the end of this week, raising expectations for a return to normal life by the end of the year. Those who have not yet been fully vaccinated, and conscientious anti-vaccines, will lead a restricted life for some time to come. But in the end, they too will enjoy liberation.
COVID-19 changed Australia. Like most other countries, we were ordered by the government to stay home, endured separation from loved ones, and dealt with financial losses and the burden of mental health.
Indeed, the government has exercised its existing authority. I've only never seen these permissions used before.
Still, people in countries where the COVID-19 mortality rate was surprisingly much higher than us, as well as the severity of our own blockade. They were also embarrassed that we should have obeyed the government edict with little fuss.
But that doesn't mean Australians don't care about freedom.
In fact, the feeling that freedom was denied may have permanently diminished our desire for compliance and obedience.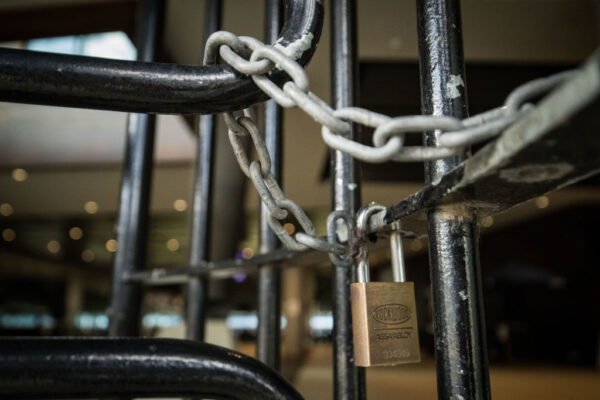 Residents of Western Australia are enjoying their normal lives so far, and in many other states they are called the "Hidden Kingdom," but all other state governments are regaining their freedom.
Unless the epidemic is really out of control, it is unlikely that the government will deprive citizens of their freedom and stick to such seriousness again.
One reason for this is that most people simply do not tolerate the cruel consequences of the separation that would inevitably result from blocking society as a whole and dividing the country in the future.
But there is another important reason. Throughout the period of COVID-19, a climate of horror fostered by politicians and their unelected, irresponsible public health bureaucrats began to disperse. But, of course, most of us are less likely to occur statistically, but many are worried about getting sick with COVID-19.
But in the end, the use of fear as a virus suppression tool failed. The surge in vaccination rates since early August means that people are at risk and ready to take responsibility for protecting their lives, rather than being threatened by the government with a promise to "keep safe". Is shown.
We are responsible for our own health and well-being and respect the health decisions that others make on our own, so we will probably accept other freedoms more easily and more to the opinions we express. Will be actively responsible. We also respect people who have a different perspective than ours.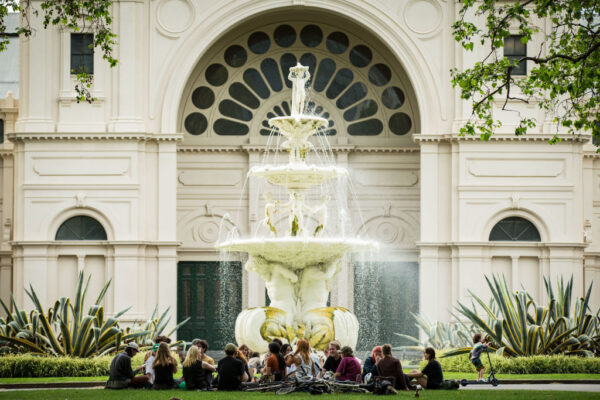 As Australia emerges from a difficult and long-standing crisis, it finally witnesses the gradual restoration of all the basic freedoms reduced by the government in the name of public security, including freedom of movement, association, speech and worship. I am. ..
But of course, the freedom given is not the same as the freedom used.
All of these freedoms are basic, but they have no meaning unless we fully utilize them in the daily exercise of individual freedoms that we accept and enjoy as vibrant secular citizens. is not. Multicultural and liberal democracy.
There is always "hesitation" between us, and of course they have to endure the consequences of the choices they make. But after all, no one can force you to be free. And some may have the temperament to submit unquestionably and easily to government orders and to comply with unfounded "health advice."
But for most of us, the long-term denial of freedom since early 2020 has helped reveal the immense value of fundamental freedom in a liberal society that we have long taken for granted. It's just that.
It also helps remind us that in democratic societies, government and state representatives are servants of the people, not their masters.
The views expressed in this article are those of the author and do not necessarily reflect the views of The Epoch Times.