Berlin-Wednesday the German government banned Islamic organizations accusing them of supporting "global terrorism with donations."
The German Interior Ministry said in a statement that police had attacked buildings related to Ansaar International in 10 German states. The ministry said the funds raised by the organization were apparently put into welfare projects as a ploy to support financial groups such as Syrian al-Qaeda affiliates known as the Nusra Front, Palestinian group Hamas, and Somali al-Shabaab. Insisted.
"Ansaar International and its sub-organizations have been banned. The network is funding terrorism globally with its donations," a spokesman for the Interior Ministry tweeted.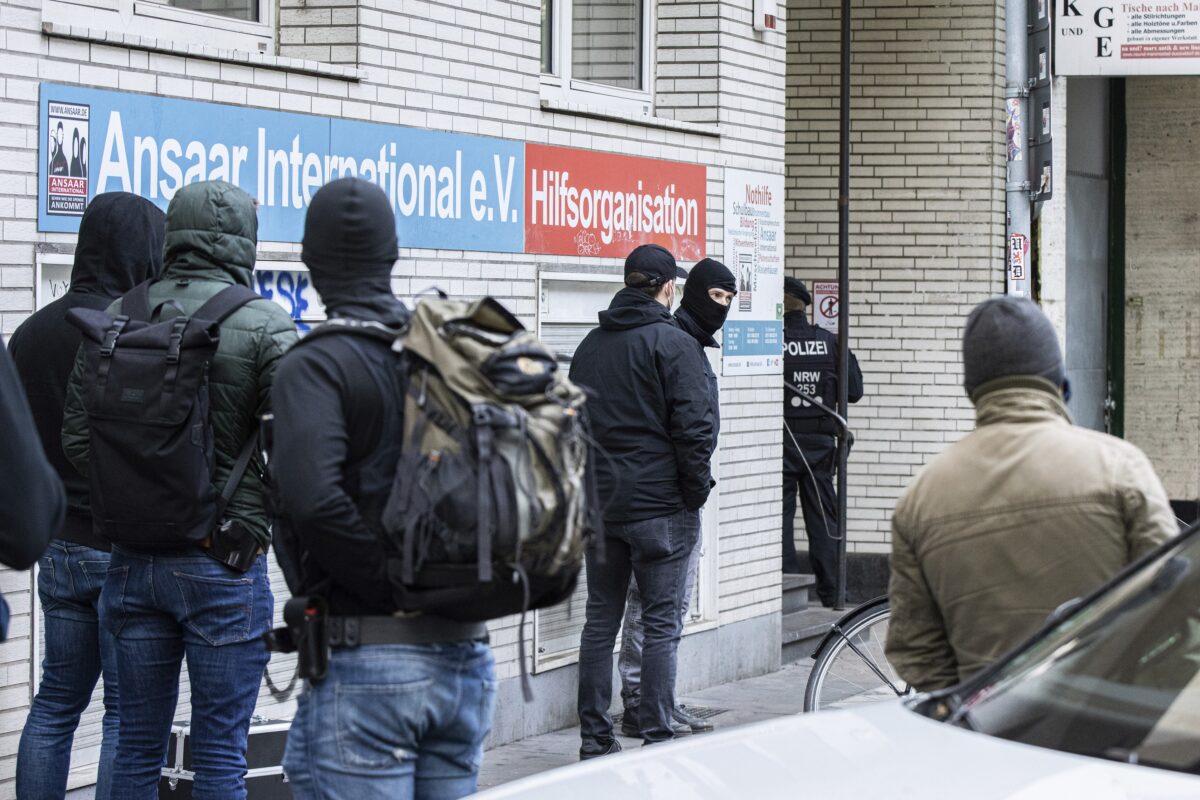 More than 1,000 police officers raided buildings and office spaces across Germany, confiscating approximately € 150,000 ($ 180,000).
"If you want to fight terrorism, you need to run out of funding," said Horst Seehofer of the German Interior Ministry. He claimed that Ansar International "spreads the world of Salafiists and funds terrorism around the world in the guise of humanitarian aid."
The man who answered the call to the headquarters of the organization in the western German city of Dusseldorf hung up immediately when the Associated Press called for comment.