An internal investigation by the British government against a suspected blockade breach in Downing Street was hit by another clash as it was required to make a "minimal reference" to the case being investigated by police.
A long-awaited investigation, led by senior civil servant Sue Gray, could trigger a distrust vote against Prime Minister Boris Johnson, who admitted to attending one of the rallies for 25 minutes to "thank a group of staff." I have. He believed it was a work event before Downing Street admitted that Mr Johnson was in a short rally after a meeting (including cake) celebrating the Prime Minister's birthday. Said.
Gray was planning to write a report this week. However, the timing has been complicated since the involvement of the Metropolitan Police Department.
Commissioner Dame Cressida Dick, who met, contacted the Cabinet Office on Tuesday and began investigating "many things that happened on Downing Street and Whitehall in the last two years" as a result of Gray's team information. Said. Passed to power.
By Friday morning, Downing Street had no signs of receiving the report and said it would publish it "as received from the investigation."
The Metropolitan Museum of Art on Friday said it did not request Gray to postpone the report, but said it was requested to minimize references to the incident being investigated by the unit to avoid damaging the results. confirmed.
"We called for minimal mention in the Cabinet Office report of the events being investigated by the Metropolitan Museum of Art," the Metropolitan Museum of Art said in a statement.
"The Metropolitan Museum of Art did not seek to limit other events in the report or postpone the report, but to avoid prejudice against the investigation, we will continue to contact the Cabinet Office, including the content of the report. .. ".
It is unknown if or to what extent the request affected when Gray submitted the report.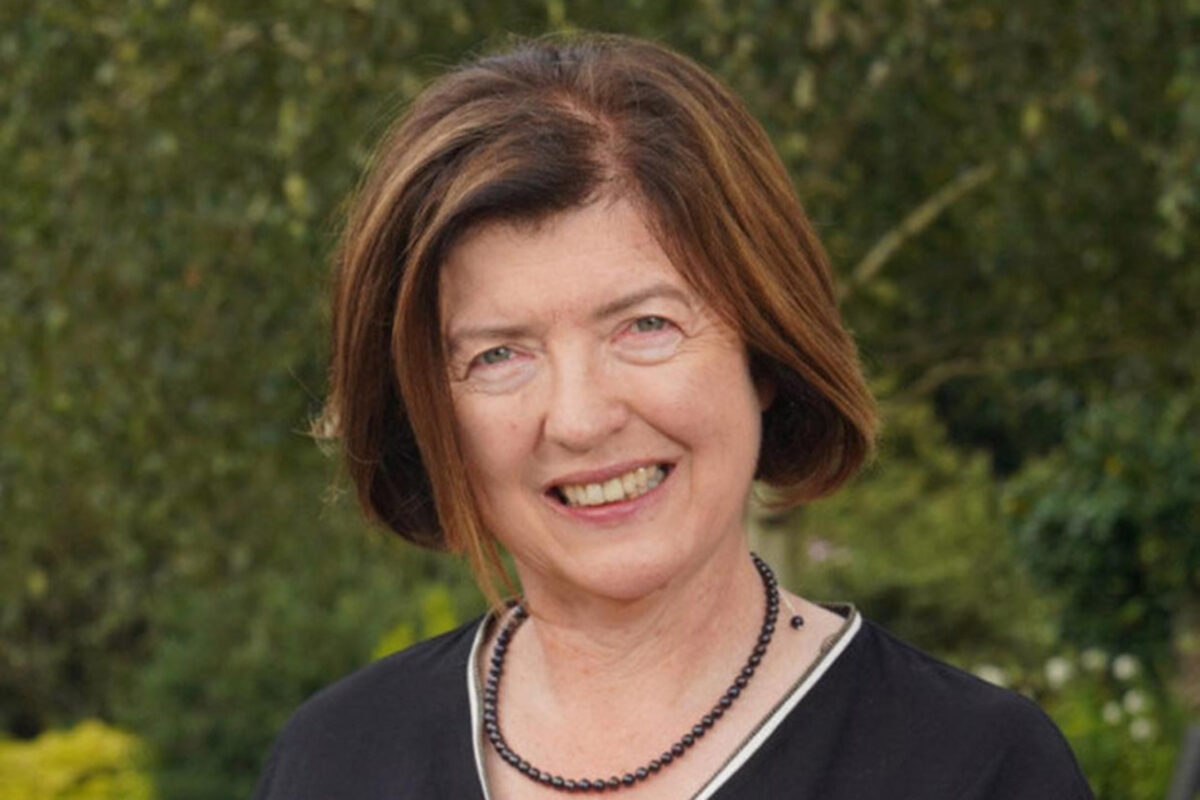 Downing Street denied Met's involvement in the announcement, saying the office was "not informed of the details and content of the investigation."
"So that would be a problem for the research team and Met," said a Downing Street spokesman.
Former prosecutor general seemed "disproportionate", suggesting Met's position that Gray's report should omit the details that "prejudice could be avoided."
"The risk of police intervention this morning is that this keeps things afloat for weeks or months, which obviously doesn't seem to be in the public interest," Sir Ken Macdonald said on the BBC Radio. He told 4 "World at One" programs.
"If you're talking about fixed penalty notices like parking violation tickets, basically if you're talking about that kind of solution, take pretty serious steps to delay reporting that sheds public light on the subject. "I don't think it's desirable and may be a misunderstanding about what could be a mass scandal," Crossbench said, "only the police are actually doing it here." Added.
"It's no exaggeration to say that this morning's police move looks disproportionate if we're just talking about blockade breaches and fixed penalty notices."
McDonald's said it's unclear if Gray discovered "a little complicated behavior that police believe needs more investigation," an example of "adjusted deletion of email or text messages." Shown. He made a bet and moved forward with the consideration of more serious crimes. "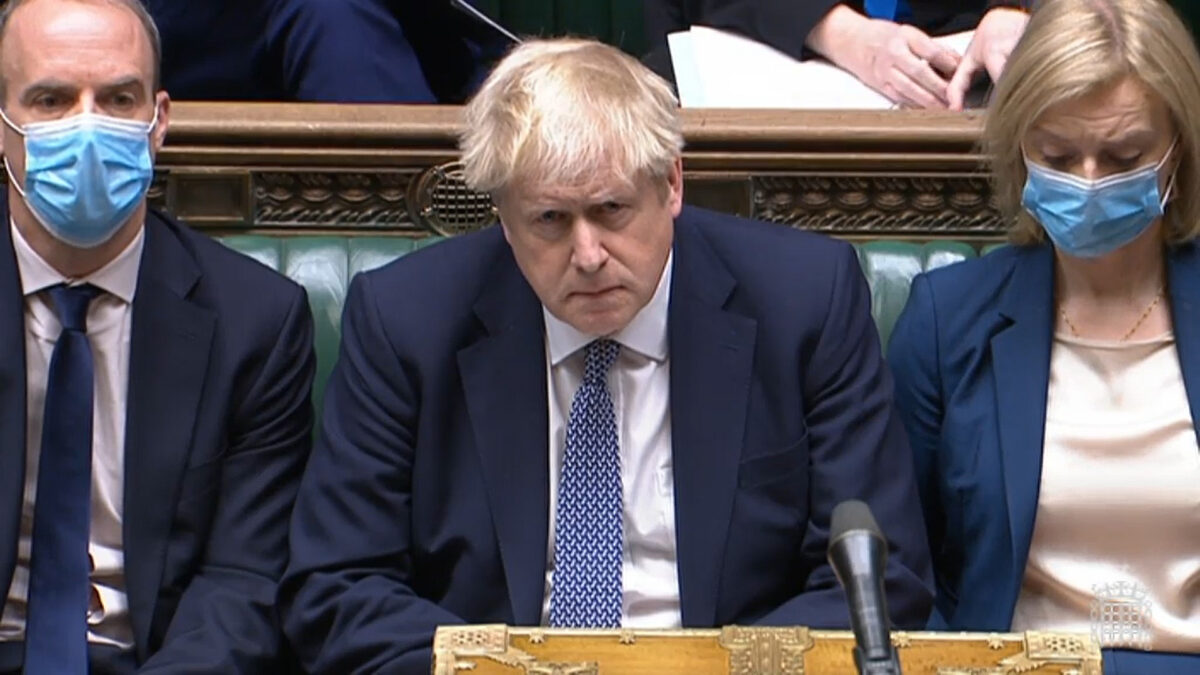 Opposition leaders and some Conservative lawmakers said they wanted to see the report "completely," and some criticized the Metropolitan Museum of Art for the request.
Liberal Democratic Party internal spokesman Alistair Carmichael warned against giving the appearance of a "stitching seam" between the Scotland Yard and Sue Gray investigations, and Tory lawmaker Sir Christopher Chop said. Met "national affairs."
Labor leader Sir Kiel Starmer blamed Johnson's actions for the "process problem" he described as "detained."
Mr. Starmer was asked if he had a legal background and saw the problem of prejudice. "All the problems of prejudice must be resolved, but this whole turmoil, this whole political paralysis, is the prime minister and his misconduct."
Downing Street said earlier that it would not be possible to comment on whether there was a cake for the Prime Minister's birthday celebration until the investigation into the so-called Party Gate story was completed.
PA contributed to this report.