Milan — Hackers attacked and shut down the IT system of the company that manages COVID-19 vaccination reservations in the Lazio region around Rome, local governments said Sunday.
"A powerful hacker attack on the CED (database) in the region is underway," the region said in a Facebook post.
He said all systems, including those in the community health portal and vaccination network, had been deactivated and warned that the vaccination program could be delayed.
"This is a very powerful hacker attack and it's very serious … it's all over. The entire CED in the area is under attack," said Alessio D'Amato, health manager in the Lazio area.
According to ANSA, Italian postal police and Roman prosecutors are investigating the issue and may initiate an investigation to find the person behind the attack.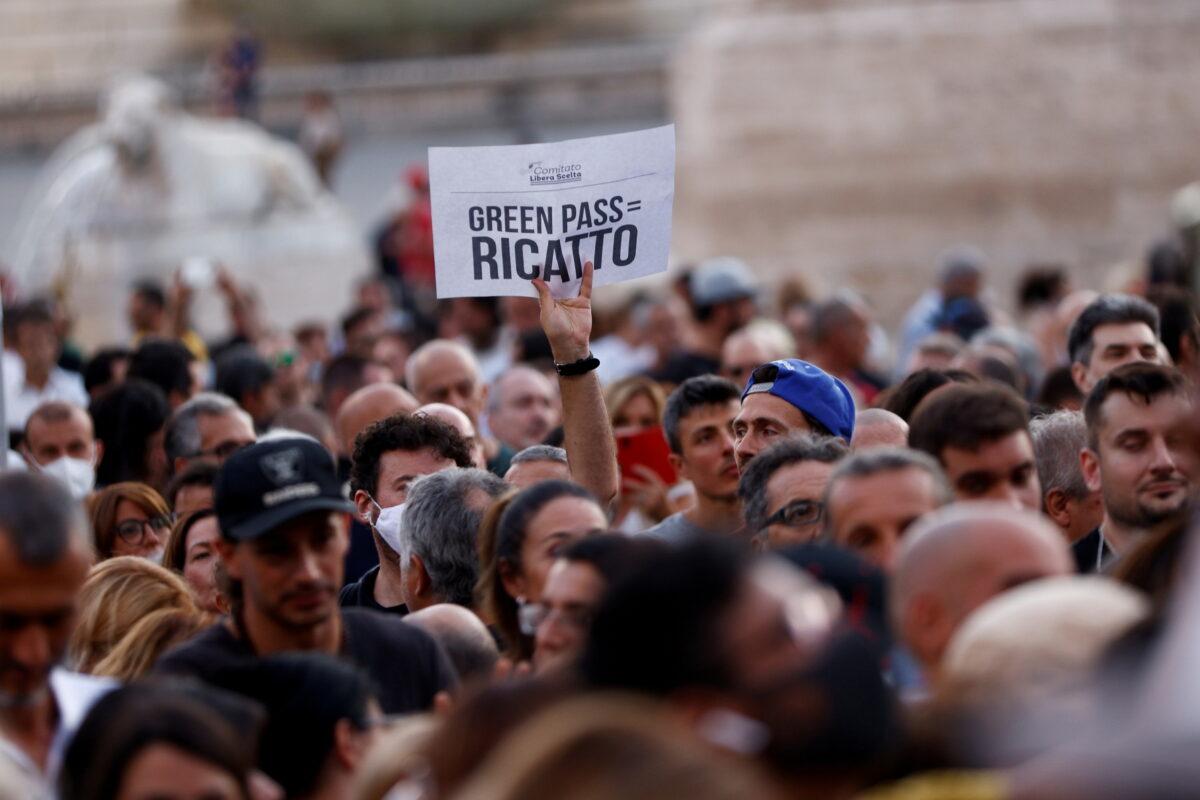 Italy recently announced that, following France, vaccination or proof of immunity from COVID-19 will be essential for a series of activities.
This move has sparked a series of protests nationwide against the introduction of the so-called Green Pass. This indicates that people were vaccinated, negative, or recovered from COVID-19.
Stephen Jukes