Hong Kong — A court in Hong Kong found seven prominent supporters of democratization, including barrister Martin Lee and media mogul Jimmy Lai, convicted of an "unauthorized rally" on Thursday.
The group went to a rally approved on August 18, 2019, when millions of Hongkongers went out to the streets of a financial hub in a large-scale protest against the Pro-Beijing government's expulsion bill. He was accused of participating.
read more
More than 1.7 million Hong Kongers fight heavy rain to protest police violence
Hong Kong's era as a financial hub can be counted as Beijing stands on its doors
Often referred to as Hong Kong's "father of democracy," Lee helped launch Hong Kong's largest opposition Democratic Party in the 1990s. According to some legal experts, an 82-year-old boy can be imprisoned for 12-18 months.
Lee, Lai, and five other defendants, including prominent barrister Margaret Ng and veteran lawmaker Lee Chukyan, Leung Kwok-Yang, Albert Ho, and Cyd Ho, all pleaded not guilty.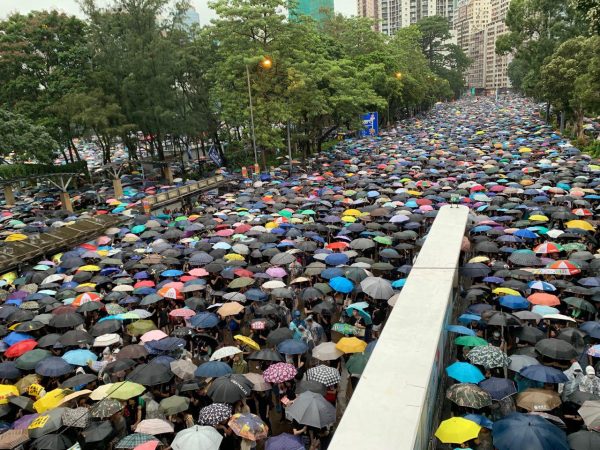 During the trial, defense lawyers claimed freedom of assembly was a constitutional right in Hong Kong, and police said they had approved a peaceful demonstration in downtown Victoria Park. Thousands.
The sentencing will be delivered at a later date.