[ad_1]

The two lawmakers who went on a secret trip to Afghanistan to observe the evacuation process should not have gone, house leaders of both parties said Wednesday.
"In my opinion, that wasn't a good idea," house speaker Nancy Pelosi (D-Calif.) Told Washington reporters.
"This is fatal and serious. I don't want the members to go," he said.
House minority leader Kevin McCarthy (Republican) sent a similar message, stating that members "shouldn't go."
However, he said that Seth Moulton (D-Mass.) And Peter Meyer (R-Mich.) Are both military veterans, and members are contacted by people stuck in Afghanistan, including Americans. He modified his statement, stating that he was receiving.
Moulton and Meyer said they went to Afghanistan to monitor evacuation activities. They said the visit was kept secret "to minimize risk and confusion to people on earth, and because we were there to gather information rather than a grandstand."
Veterans criticized the Biden administration for putting them in a poor position and praised them for their "empathy and dedication to duty."
They also said they were unable to complete the evacuation by September 11, based on what they saw.
Pelosi sent letter In the room completely below, urging them not to go to Afghanistan, she learned about the trip shortly before it was announced and did not reveal the trip before members left Kabul due to safety concerns. I said that.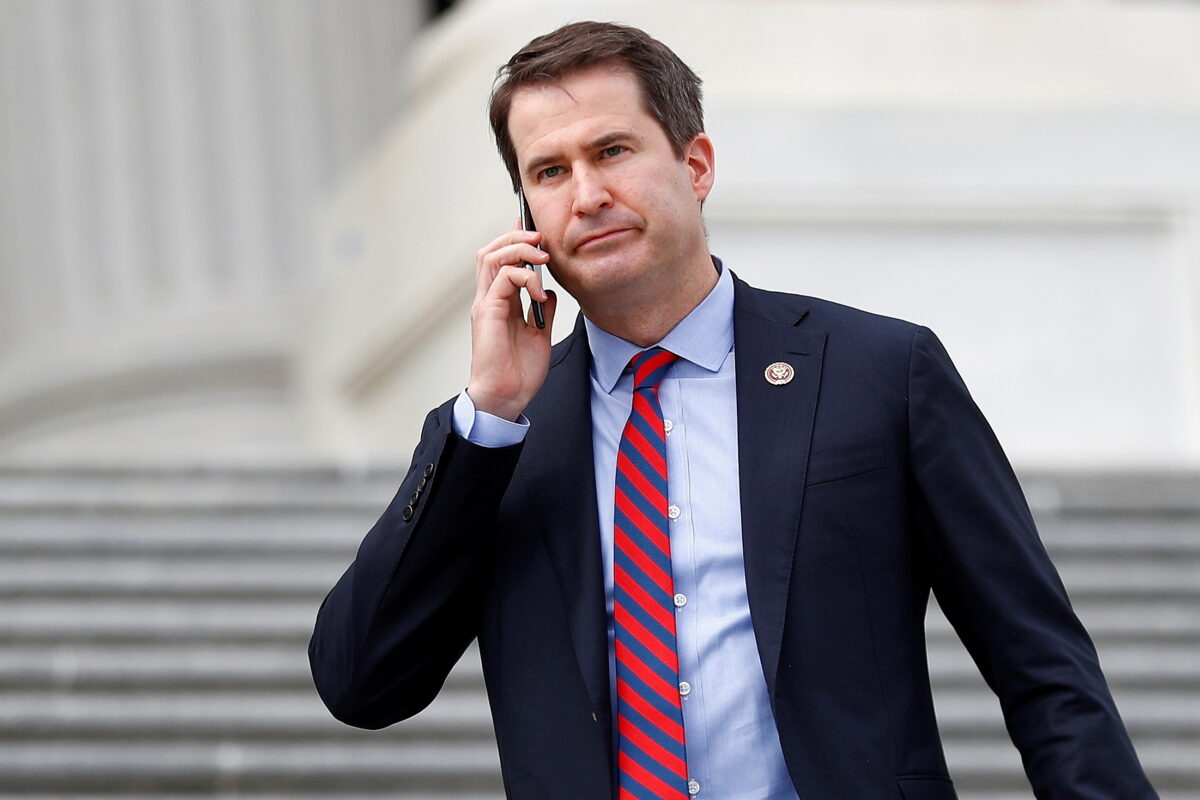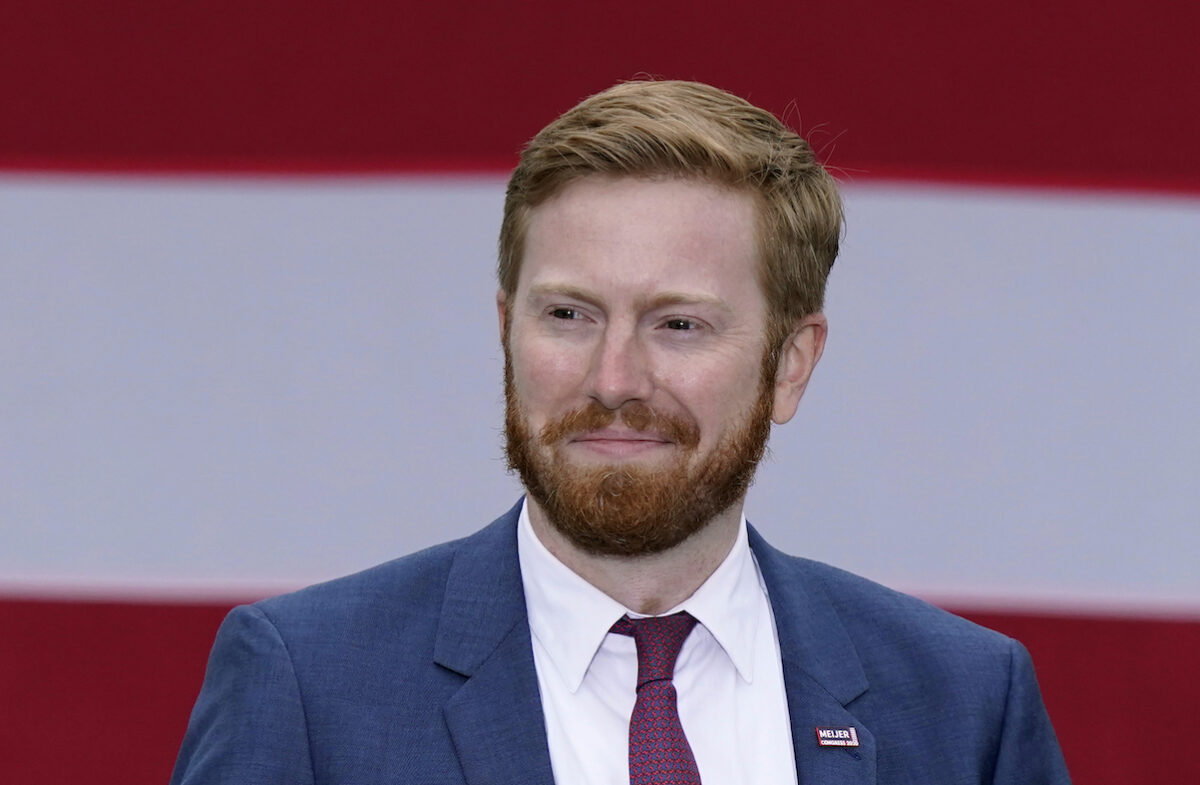 "I'm really worried about the members being in the area," she adds, and needs resources to keep the members traveling there safe.
"They go not only to Afghanistan, but also to the region, because diplomatic, military, and other people are demanding our resources," she said.
The Pentagon was unaware of the visit and "taken time from what was planned for the day," Pentagon spokesman John Kirby told reporters at another briefing Wednesday. rice field.
"We clearly do not encourage VIP visits to the very tense, dangerous and dynamic situation within the airport and Kabul," he added. "And the secretary would appreciate the opportunity to have a conversation before the visit."
Former presidential candidate Alex Moulton and novice lawmaker Meyer spokesperson did not return a request for comment.
Despite acknowledging the emotions that prompted them to travel, they received some criticism from their colleagues.
"On the other hand, I think it's distracting. I don't want to talk about it," Congressman Michael McCaul (R-Texas) said in an unrelated briefing outside the Capitol. "I understand frustration on behalf of the two members and on behalf of Congress."
[ad_2]