Commentary
I am proud to have voted in favor of a referendum in 1967, along with more than 90% of other Australian citizens, to give indigenous Australians a full franchise and civil rights.
Previously, some apartheid was applied to this country. This is a recognition that due to the separation of indigenous cultures, we are somewhat exempt from our law and from many of our privileges.
Of course, it was patronizing and arrogant, but with some respect, I can't remember teaching about the kind and uncaring indigenous culture from elementary school.
It is certainly noteworthy that such a high percentage of people voted aggressively in a country notorious for knocking back the referendum 55 years ago. In fact, it is unique in our political history.
The situation has deteriorated since then, and the hostility between Aboriginal people (and their supporters) and our others is now much more, if not less.
"Patriotism alone is not enough," said Edith Cavell, a well-known British nurse who saved soldiers' lives from both sides in World War I.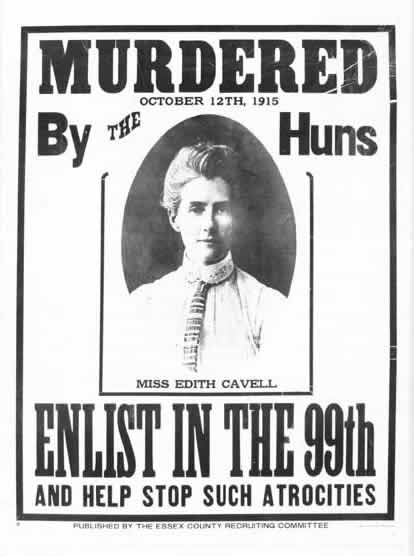 But for many in Australia, the lesson of Australia Day (January 26) is that they don't have enough patriotism.
Every year at this time of year, citizens who have become disliked by their own country are informed of the horror of Australia, and the call for "rescheduling" of national celebrations is doubling.
You cannot change the date. It's the facts of history, the anniversary of the introduction of Western civilization into Australia, the common law of England, our language, our science, our music, and our art.
Those who think that all such things are worthless write them down as worthless and unmemorable.
But by praising Western achievements, we do not despise indigenous cultures, nor do we lack companionship towards those who have been confiscated, overwhelmed, or killed by settlers.
It happened, good and bad, and the whole country was immeasurably rich with a mix of cultures.
However, new types of apartheid are emerging in Australia and no one will be of help. It must be resisted.
I confess that I am very worried about the concept of "indigenous people" in today's world. This is a dangerous place to walk.
Each of us has four grandparents, eight great-grandparents, 16 great-grandparents, and so on, returning to the mist of time.
Traditionally in the English-speaking world, at least focusing on patrilineality can facilitate the understanding of certain ancestors.
So, for example, my mother was always proud of her Scottish background. She didn't set foot in Scotland until relatively late, but even if she wasn't there, there was no difference in her thinking. What was important to her was the fact that her father was a descendant of Scotland. His father and so on.
But this kind of ancestral trace is second to none in chimera fantasy. Her mother is Irish and the Lord knows how many other ethnic factors were in her genetic makeup. In reality, she was probably as Scottish as most people in the Australian community of her generation.
However, focusing solely on the male lineage is a typical human device for making complex things look simple. It is also very sexist and not in line with the spirit of our time!
My mother's digression to Scotland was a necessary prologue to return to my worried thoughts about indigenous peoples.
As you know, Aboriginal tribes live perfectly with much of their ancient culture intact, their ancient customs maintained, and their language vibrant.
But marrying Europeans dilutes many other ethnic traits, and we delve into vocabulary and facts, what these groups of people see as indigenous or indigenous definitions, and today. A clause that lacks the will to try to determine exactly how they interpret it.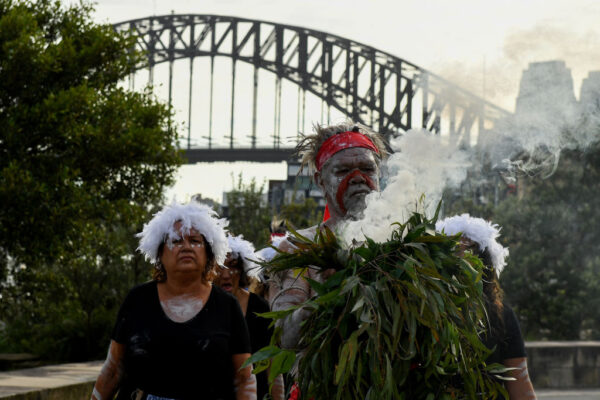 When we say that we lack vocabulary, I mean, of course, that terms like half caste and quarter caste are absolutely and correctly taboo, and instead have to rely on less accurate concepts of identification. To do. I'm alone and see if other members of the community are accepting me. "
In my opinion, this is not enough if it applies to the practicality of social and political life.
We need to be clearer and consider that some claims to indigenous peoples may be based on economic or social considerations.
It's difficult, but in order to give justice to everyone, we need to ask about ethnicity.
For example, young people whose mothers and grandmothers are indigenous, who show strength and compassion, and whose non-indigenous fathers or grandfathers are absent or abusive, prefer to resent their European ancestors and consider themselves to belong to them. The reason is easy to understand. To the people of their mother.
But is one great-grandparent qualified enough? Should it be? Why do such people feel alienated from the prevailing European culture and shrink from all their relationships with it?
Moreover, this is a serious problem that forces us to ask honestly. ?? "
Perhaps Kabel knew one or two things. Patriotism is not enough.
The views expressed in this article are those of the author and do not necessarily reflect the views of The Epoch Times.