Finland's Prime Minister Sanna Marin has recently announced that several European countries have moved to relax the rules of the pandemic and will lift all COVID-19 restrictions by mid-February.
Marin told reporters Monday that some COVID-19 controls, including restrictions on restaurants and sports facilities, will begin to be relaxed this week, according to Finns. News site YLE..
Marin said the restrictions should be lifted in stages, arguing that the COVID-19 pandemic still puts a "relatively high burden" on hospital resources. "That's why I want to give up on them as soon as possible," he said at an event with reporters. report According to Helsinki Times.
At the same time, Finland's Minister of Justice Anna Maja Henrikson Said The COVID-19 vaccine passport is currently not justified.
"Coronavirus passports limit the basic rights of unvaccinated, negative test results, or sick people. Coronavirus or vaccinated passports have a need and proportion. It's difficult to justify for now, so it's not very suitable for use in these situations, "Henrikson said on Tuesday.
Finland has joined the United Kingdom, Denmark and Ireland to announce that it will ease or abolish mask obligations and COVID-19 restrictions such as COVID-19 vaccine passports.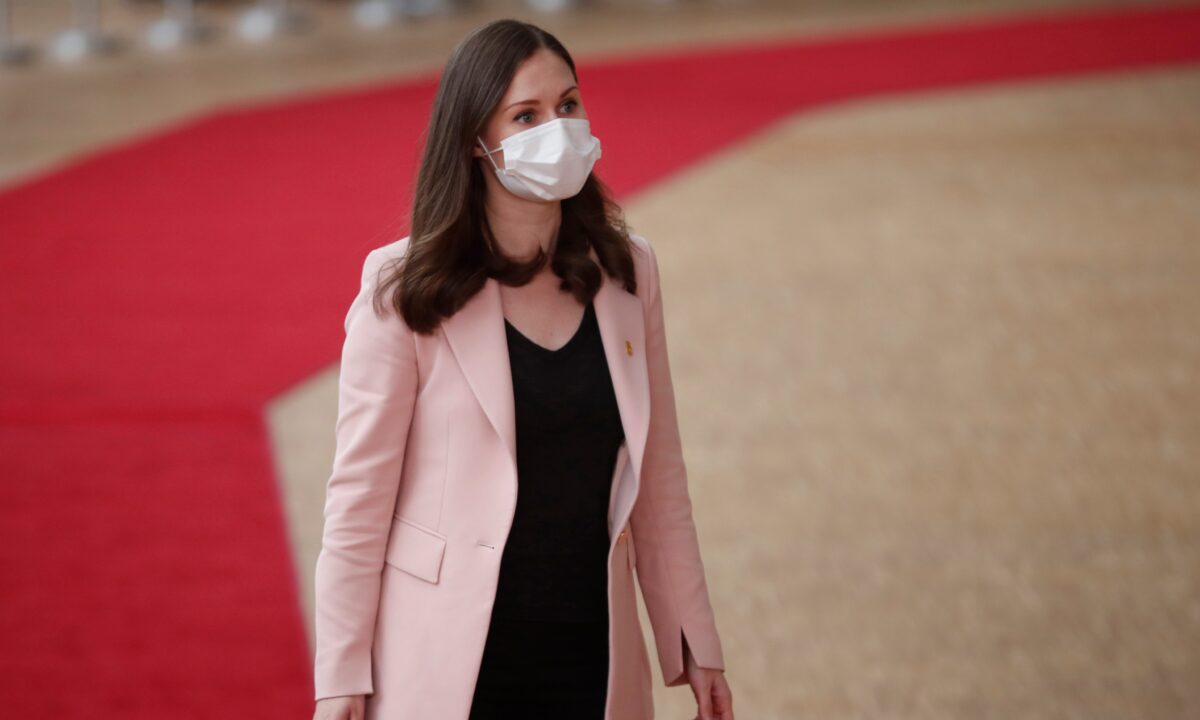 "No one knows what will happen in December next year, but we promised Danish citizens to set limits only when they really need them and lift them as soon as possible." Said Magnus Hunicke, Minister of Health of Denmark. Said CNN Monday. "That's what's happening now."
He added that the obligations for COVID-19 vaccine passports and indoor masks in restaurants, bars and elsewhere have ended throughout the Nordic countries. Denmark is the first European Union country to lift all restrictions.
In early January, UK Prime Minister Boris Johnson announced the end of COVID-19-related restrictions in the United Kingdom, including passports, mask obligations and labor restrictions. The Scottish and Welsh governments have also announced the removal of certain Omicron curbs, but mandatory indoor masks and COVID passes will continue to be implemented.
"As the COVID epidemic, we need to replace legal requirements with advice and guidance to encourage people infected with the virus to be alert and considerate of others," Johnson said in mid-January. Said to.
A few days later, the Irish Republic's leadership announced a COVID-19 certificate, social distance, capacity limits, and a curfew.
Taoiseach Micheal Martin said: I'm looking forward to this spring, so I need to meet again. We need to see each other's smiles. I need to sing again. "