Bangalore — India reported 81,466 new COVID-19 infections on Friday. This is the maximum number of days in six months, as some states have been hit by a second wave of coronavirus.
According to data from the Ministry of Health, the total number of cases has skyrocketed to 12.3 million. The number of those deaths increased by 469 to 163,396.
Immunization momentum has increased in the wake of the recent surge in incidents, and many states are considering imposing new restraints on people's movements.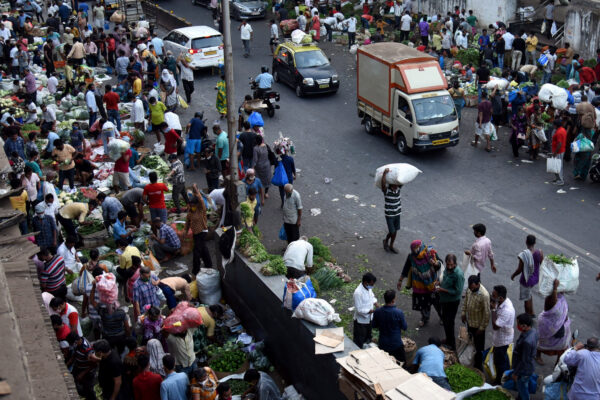 Maharashtra, the western state that has suffered the worst damage from COVID-19 to date, reported 43,183 new cases on Friday. This is the best since the pandemic spread to India in March 2020. On weekends, we are considering stricter controls, such as closing religious locations and restricting train movement.
India imposed one of the world's toughest blockades to control the coronavirus earlier last year, but it became easier to save the economy and incidents gradually diminished later in the year. This year's new surge presents challenges for governments that were already struggling to implement last year's blockade.
Infections have also increased in Chhattisgarh, Karnataka, Punjab, Kerala, Tamil Nadu, Gujarat and Madhya Pradesh.
By Nallur Sethuraman and Zeba Siddiqui