New Delhi-Indian Navy vessels have recovered 22 bodies on barges that sank from Mumbai when the cyclone landed this week, officials said Wednesday.
Navy spokesman Mehul Karnik said the search for an additional 55 missing persons continued.
He said the three ships and helicopters involved in the search rescued 184 people in rough seas with waves up to 7 meters (25 feet).
Cyclone Taukte, the most powerful storm that has hit the region for over 20 years, packed 210 kilometers (130 mph) of continuous wind when it landed in Gujarat at the end of Monday. The storm killed more than 50 people in Gujarat and Maharashtra.
After that, the weather improved and the search for missing persons was strengthened by the Commander of the Navy. Alok Anand said.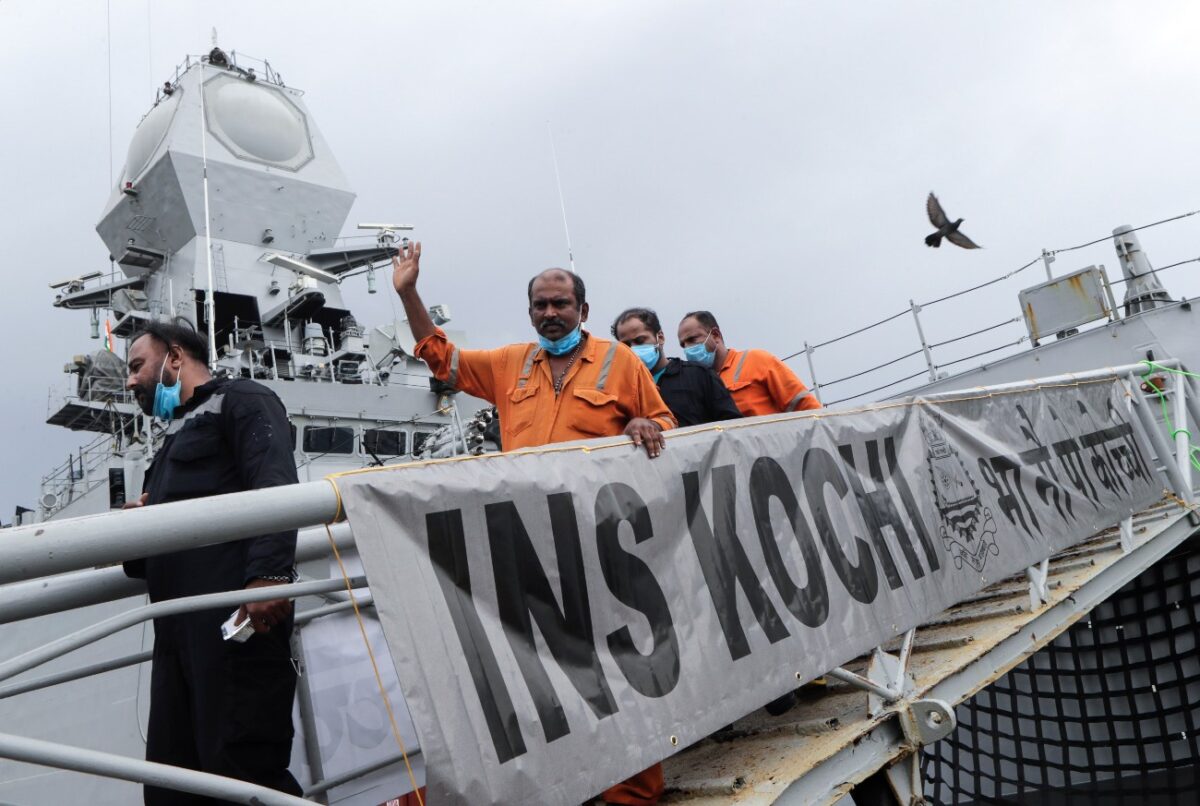 The survivors told a New Delhi television news channel that they wore life jackets and jumped into the sea and were later picked up by the Navy.
In another operation, a Navy helicopter rescued another barge stranded north of Mumbai, a crew of 35 GAL constructors, a government statement said.
Both barges worked for Jogmec, India's largest crude oil and gas company.
According to the company, barges carry personnel deployed for offshore drilling and anchors were distributed during the storm. India's largest offshore oil rig is off the coast of Mumbai.
Hindu newspapers reported that the cyclone in Gujarat had damaged more than 16,000 homes.
According to the India Meteorological Department, the storm was vulnerable to depression, centered in southern Rajasthan and adjacent to Gujarat.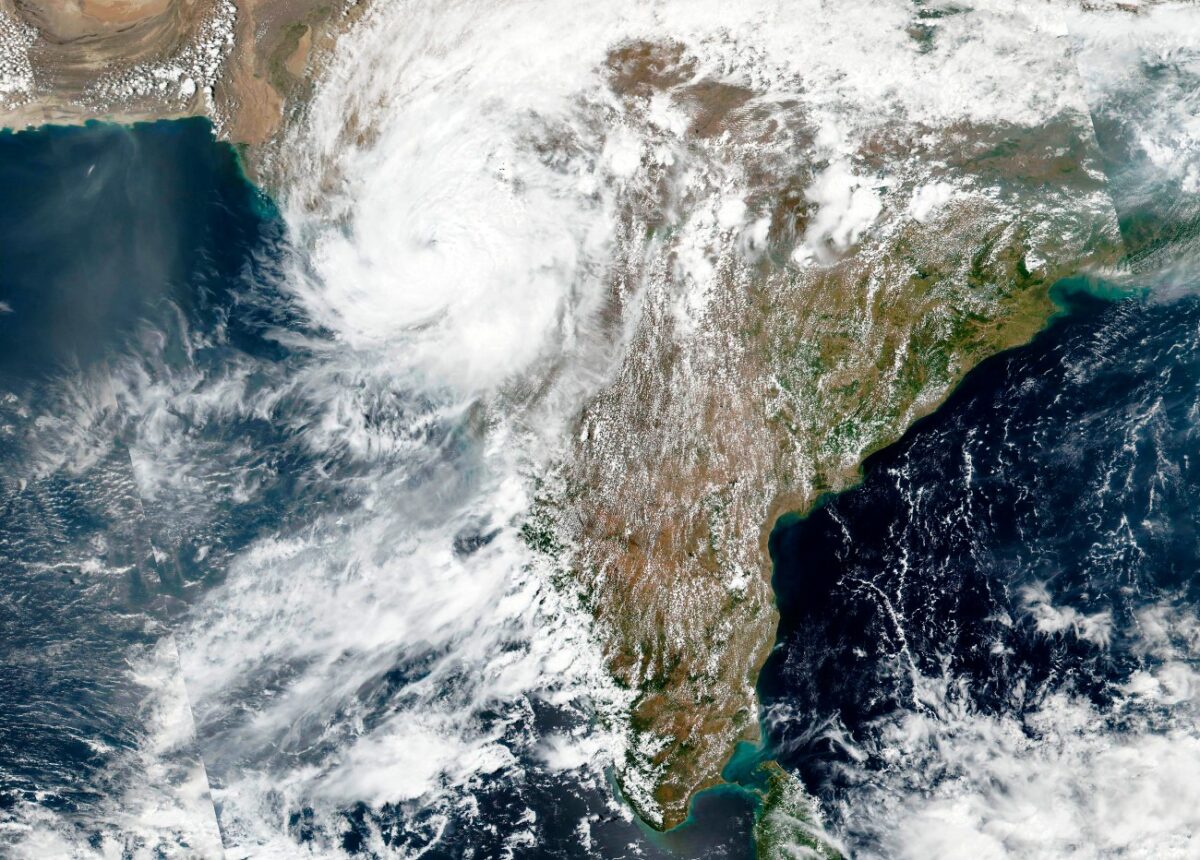 In neighboring Nepal, authorities have asked mountaineers to descend from the highlands, as storms can cause stormy weather.
Hundreds of climbers, guides and staff are trying to climb the various mountains of Nepal, which are the finest in the highlands, this month. Nepal has eight of the world's 14 highest peaks, including Everest.
On Tuesday, the Nepalese Tourism Board called on climbers and equipment agencies to monitor the weather and keep it safe.
In 2014, a snowstorm and avalanche caused by an Indian cyclone killed 43 people in the mountainous regions of Nepal in the worst hiking disaster in the Himalayas.
The snowstorm was believed to have been blown off by the tail of a cyclone that struck the Indian coast a few days ago.
The snowstorm wiped out the popular Annapurna trekking route, and hikers were surprised when the weather changed rapidly.
By Ashok Sharma