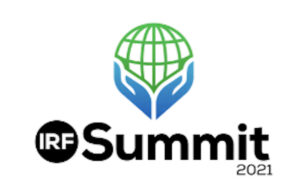 The International Religious Freedom (IRF) Summit 2023 will be held in Washington DC from January 31st to February 1st.
The summit aims to create a powerful coalition of organizations working together for religious freedom around the world. The Summit is also held to raise public awareness and political power for the international religious freedom movement.
In the afternoon section of the first day, The Epoch Times will live stream Defending IRF: Session 3 at 3:30 PM.
Defense IRF: In Session 3, Kelley Currie, former U.S. Ambassador to the United Nations Economic and Social Council and Senior Advisor to the Krach Institute for Tech and Diplomacy; Jewher Ilham of End Uyghur Forced Labor and activist Shi Minglei talk about corporate accountability to people of faith in China's forced labor system, highlighting religious persecution of Christians, Muslims, Buddhists and Falun Gong practitioners in China. Reveal a worsening situation.