Landing in bad weather in the Russian Far East threatened to kill a plane carrying 28 people on Tuesday, killing all passengers.
Debris from An-26 was found on coastal cliffs and sea near the airport in the town of Parana, officials said.
According to officials in the Kamchatka region, the plane missed scheduled communications and was approaching to land in fog and clouds when it disappeared from the radar.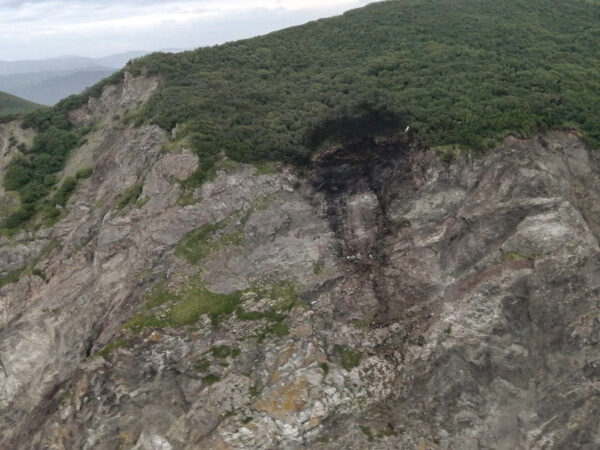 Daria Nemtsova, senior assistant to the head of the Transport Investigation Commission in the Far East, said investigators are considering maneuvering errors, bad weather, or technical aircraft failures as possible causes of the accident.
The plane crashed on a cliff that shouldn't be in landing orbit, according to Sergei Gove, deputy director of the company that owns the aircraft at Kamchatka Air Enterprise.
The plane has been in operation since 1982, the Russian state news agency Tass reported.
Neither the six crew members nor the 22 passengers survived, according to Russian media reports.