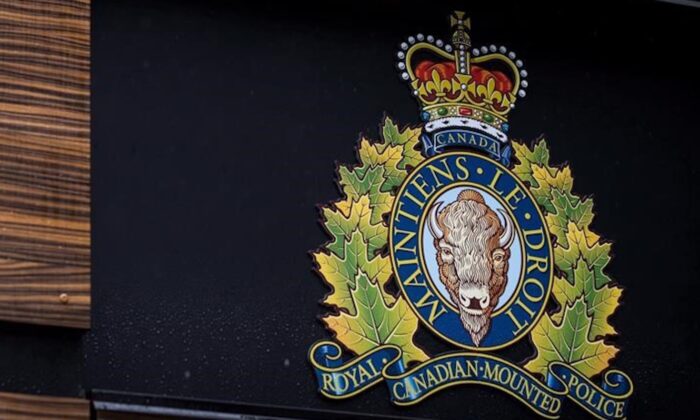 The RCMP logo is seen outside the Royal Canadian Mounted Police 'E' Division Headquarters in Surrey, British Columbia on April 13, 2018. (Darryl Dyck/The Canadian Press)
The RCMP is investigating two complaints of pins found in children's Halloween candies in Iqaluit.
Police alerted the community after receiving the first complaint on Wednesday.
As a result, the police received a second complaint the following day.
RCMP states that the pins are approximately 1 inch long.
They warn parents and guardians to inspect candy before feeding it to their children.
Anyone with information should contact the Iqaluit RCMP or Crime Stoppers.