A taxi driver who survived a terrorist attack in Liverpool says it's a "miracle that I'm alive."
A week after the memorial Sunday incident, David Perry and his wife Rachel issued a statement through police to thank the public for their "amazing generosity."
An explosion outside Liverpool Women's Hospital killed passenger Emmad Alswelmin, 32, shortly before 11:00 am on November 14, and Perry was injured and fled.
According to police, the bomb used was a homemade explosive with ball bearings attached.
Perry's statement said: "On behalf of me, Rachel, and our family, thank you for your happiness and great generosity.
"We are completely overwhelmed by it.
"We would like to thank the staff at Liverpool Women's Hospital, the staff at Eintree Hospital and the medical team, the Merseyside Police, and the anti-terrorism police.
"It feels like a miracle that I am alive, and I am very grateful that no one else was injured in such an evil act.
"I now need time to understand what happened and focus on my recovery, both mentally and physically.
"Kindly, cautiously and secure."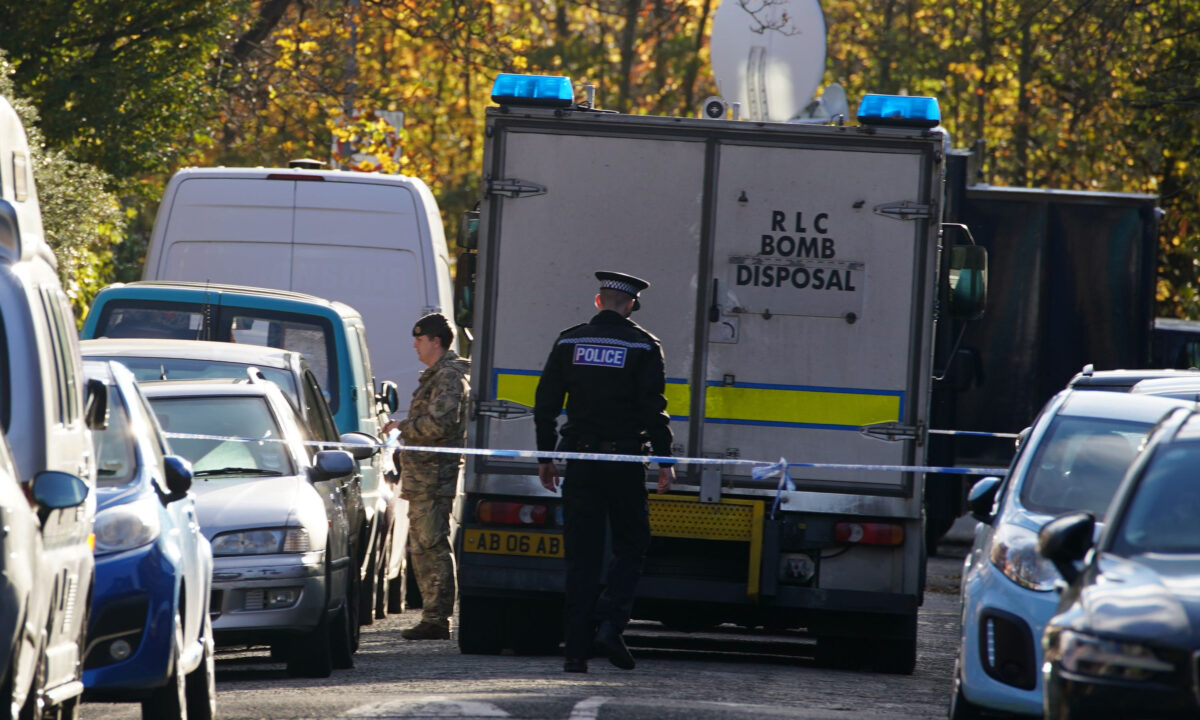 Open letters from police and local politicians also paid tribute to the reaction of the general public, emergency response personnel and hospital staff.
NS letterPublished Sunday, on behalf of Merseyside Police Chief Serena Kennedy, Mayor Joan Anderson, Merseyside Police and Criminal Commissioner Emily Sparrel, and Metro Mayor Steve Rotherham.
In praise of the gathering of people "in the face of adversity," he said: "The ultimate goal of terrorism is to create discord, distrust and fear in our community. Standing side by side across Liverpool.
"And that's because Liverpool, which has a proud heritage as a multicultural city, and the wider Merseyside region always meet at such times, and the pride of all our communities is visible to everyone."
Police are investigating the case and the Muslim plot is a party investigation, but PA news agency understands that the detective is still open-minded and the motive has not yet been established.
Security services are still believed to address the theory that hospitals are the intended target.
Four men arrested under terrorist law in the Kensington area of ​​Liverpool were subsequently released from police detention as a result of interviews.
Laura Parnaby