A Korean woman died three days after receiving the Chinese Sinopharm COVID-19 vaccine. Meanwhile, the Chinese Communist Party administration is censoring messages about the side effects of Chinese vaccines on social media.
According to the foreign community and the South Korean Consulate General in Shanghai, a Korean woman in her 40s was found dead at home on April 22.
Korean media KBS reported that a Korean expatriate in Shanghai was vaccinated with the COVID-19 vaccine manufactured by Chinese state-owned company Sinopharm at Shanghai Tsuren Hospital on April 19. She later developed nausea and other symptoms. She had no underlying illness.
According to the report, the South Korean consulate in Shanghai said Shanghai police had no signs of murder and that the family of female expatriates believed that the cause of death could be related to a Chinese-made vaccine.
The news made Koreans in Shanghai uneasy, and many canceled vaccination appointments, the report said.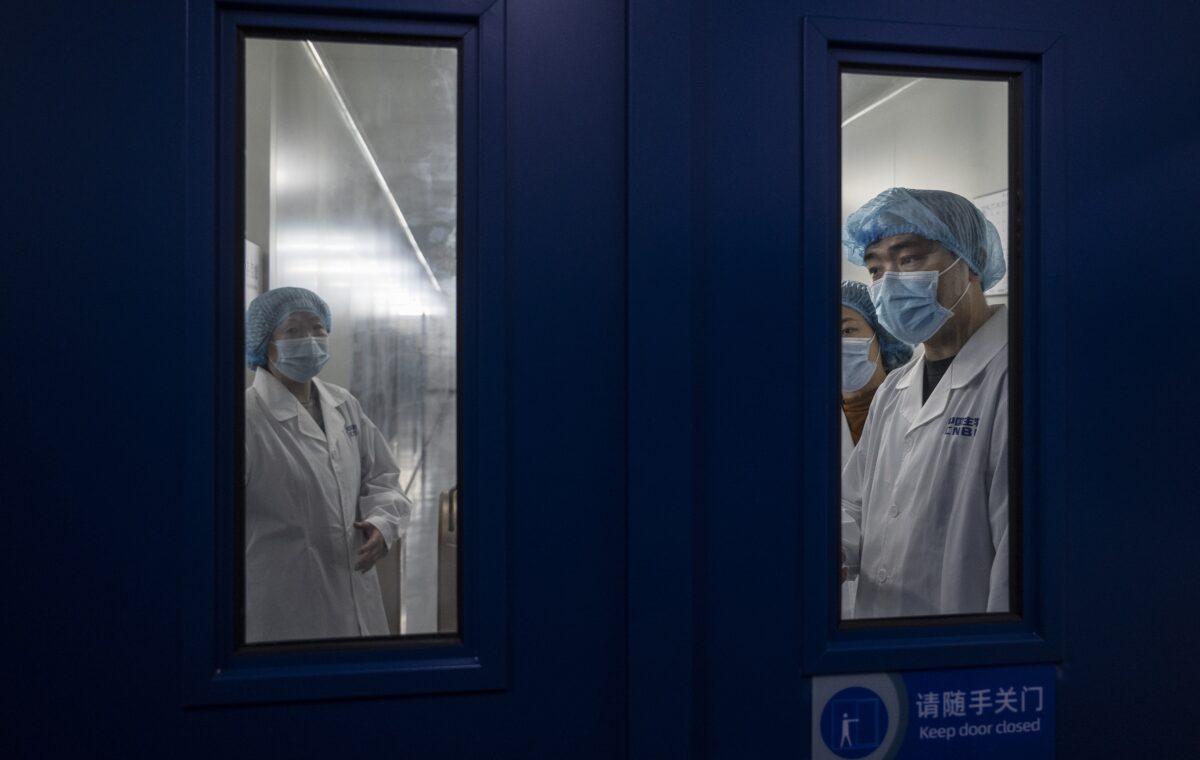 Chinese officials recently claimed to have given 200 million doses of Chinese vaccine in the country. However, they have not announced the number of possible deaths or their side effects associated with the vaccine.
A recently leaked internal document from the Chinese government describes various side effects of Chinese vaccines, including severe disability and death.
Meanwhile, the Chinese administration has silenced discussions on social media about China's vaccine-related deaths.
On April 20, a female netizen in Nanjing was arrested by police and sentenced to seven days of administrative detention for commenting online on a deadly Chinese vaccine. Jiangsu Internet police posted an announcement of her arrest on the official account of China's social media platform Weibo, accusing her of "causing a public panic."
April 15th Netizen "Shanxia Huayezi" posted on Weibo Her 28-year-old brother, a Chinese border guard, died that day after suffering subcutaneous and gum bleeding after receiving the Sinopharm inactivated vaccine in Shenzhen. Later that night, she left a message on Weibo that she had received a warning call from the Border Armed Police brother's unit and the Shenzhen Futian Health Department, and her post was immediately deleted.
As of mid-April, 14 deaths and 13 facial paralysis were reported in Hong Kong after vaccination made in China.
COVID-19 vaccines made in China raise widespread concerns due to quality issues, lack of transparency of test data, and side effects.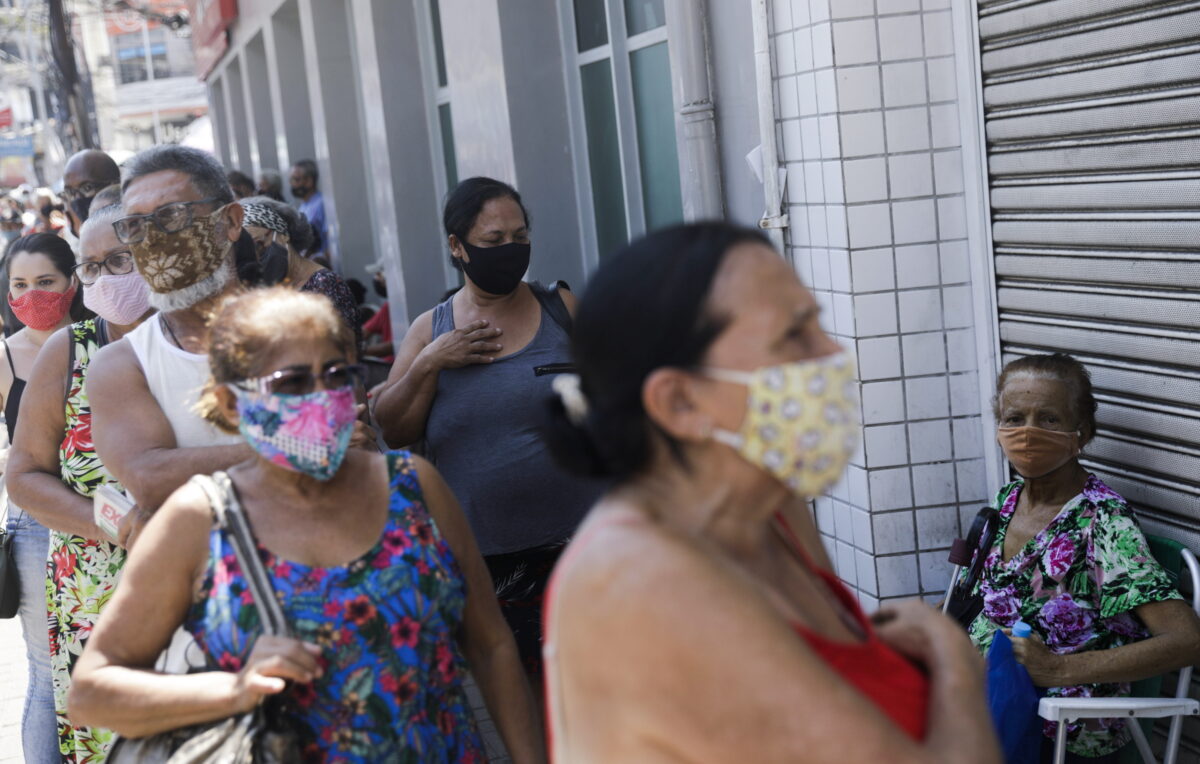 A phase 3 clinical trial of the Sinovac vaccine in Brazil in January reported 50.4% efficacy. This is well below the original claims of Chinese companies claiming a 78% effectiveness rate.
In March, the COVID-19 vaccine manufactured by Sinopharm reported efficacy rates of 11.5% and 33.3% against two virus strains in a phase 3 clinical trial in Peru.
At the National Vaccine Health Conference in China on April 10, the director of the Chinese Center for Disease Control and Prevention acknowledged that Chinese vaccines were "less effective" and were considering mixing vaccines of different technologies.
In March, he said on Chinese television that a fully vaccinated Chinese doctor would need an additional third vaccination to increase its effectiveness after a positive COVID-19 test. Suggested that it could be.