Popular vacation epidemiologists claim that removing Portugal from the UK's green list is an "overreaction."
Professor Henrique Barros, chairman of the Portuguese National Health Council, said the country's overall coronavirus situation was "relatively stable."
He commented after community secretary Robert Jenrick said that the number of positive cases had doubled in the last three weeks in Portugal.
Barros told Sky News:
"In the big picture of the country, we didn't reach that number."
The decision to move Portugal to the amber list means that those returning to the UK from there will have to self-quarantine at home for 10 days.
"I think it's an overreaction," Barros said.
The health center director explained that the increase in infections occurs primarily among people under the age of 40, with "very low incidence of cases" over the age of 50.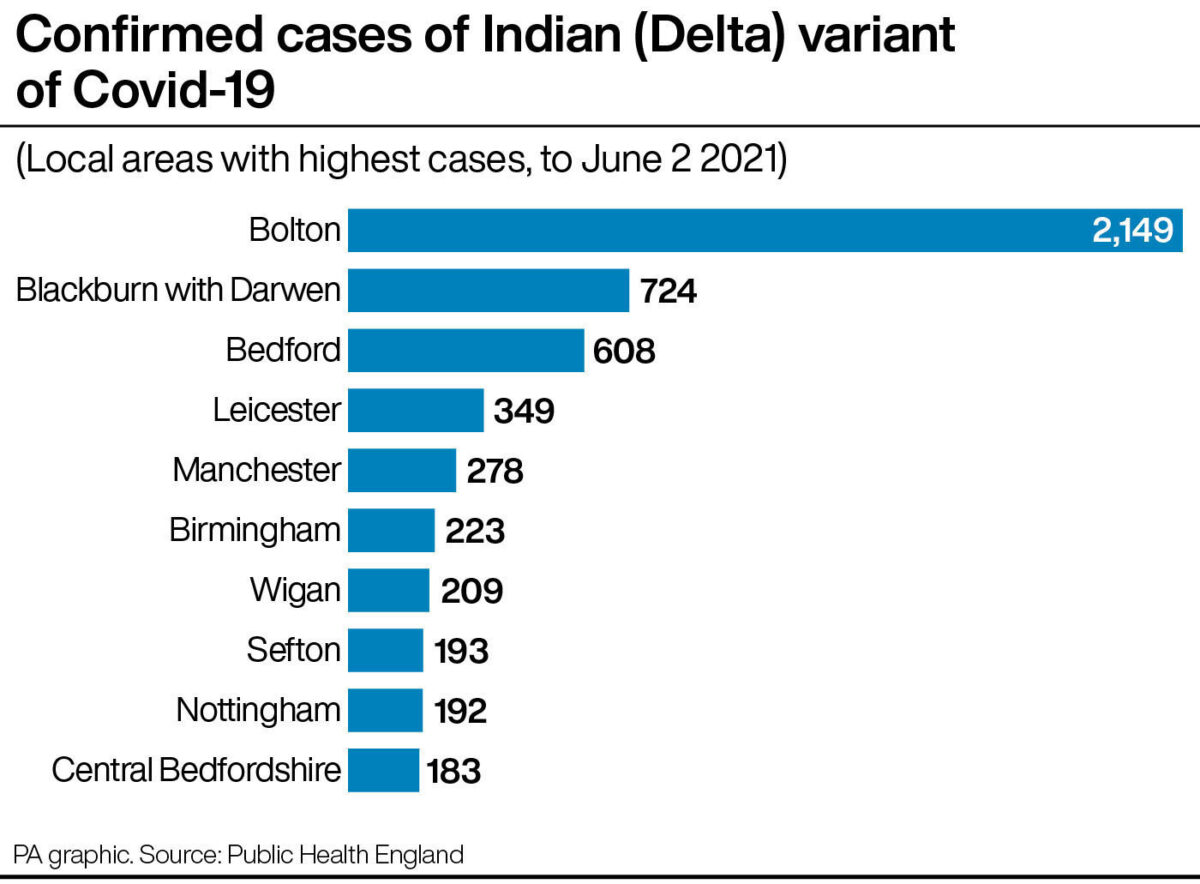 He emphasized that the number of hospitalized patients at this time is "very low" and that it is less than 25 per million.
Officials in the country "have taken great care" in monitoring the virus, he added.
Genrik admitted that the situation was "irritating" to travelers, but claimed that the government was "clear" that the classification of greenlist countries could change.
"These countries are reviewed every three weeks, so there is always a risk of new variants changing rapidly, and countries may be added to the list or actually excluded." He told Sky News.
The Cabinet Minister said part of the reason Portugal moved to the Amber Formation was "increasing evidence of further mutations called Nepalese variants."
He said, "I still don't know how bad it is," but argued that "it's important to take a cautious approach."
Julia Lo Bueside, CEO of Travel Agency Group's Advantage Travel Partnership, said the decision on Portugal was an "absolutely devastating blow" to consumers and the industry.
"Now I'm completely throwing my confidence out of the window," she told BBC Radio 4's "Today" show.
"The industry is in a really difficult position and consumers are in a difficult position to make effective plans," she added.
Tim Hawkins, chief strategy officer of Manchester Airport Group, which owns airports in Manchester, Stansted and East Midlands, insisted that the government was "not at all risky" and told ministers "traffic lights". I urged you to trust the system. "
He told Times Radio:
"There is no free flow of people returning from those countries.
"There are protective measures and measures are being taken to control such things, but the government seems to be ignoring them."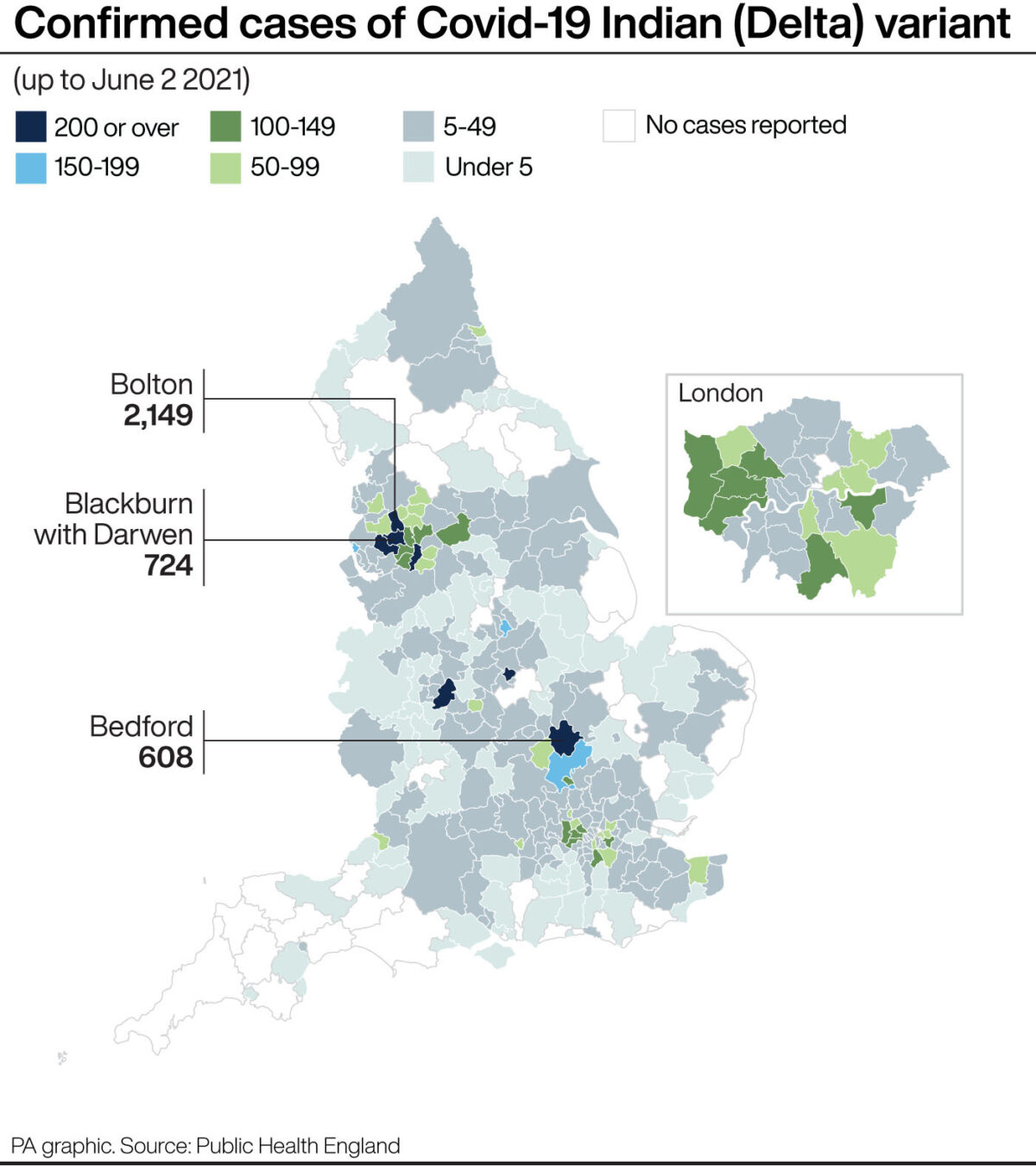 Portugal is not the only country to move to a traffic light evaluation system.
Afghanistan, Bahrain, Costa Rica, Sudan and Trinidad and Tobago are also on the Red List, which means that people arriving in the UK from these countries will have to stay at a quarantine hotel for 11 nights.
The changes will take effect on Tuesday at 4 am.