[ad_1]

An internal poll by Victoria's conservative opposition shows that a coalition government could be in contention for power in the next Victorian elections on 26 November.
Last month's preliminary Political Monitor poll for The Age showed Labour's lead of 42% to 28% in first-choice votes, indicating a landslide victory for the government in next month's elections.
But Mr Guy, the leader of the Victorian Liberal Party, said polls on the Liberal and National Party Seven's Sunrise show showed him trailing Prime Minister Daniel Andrews by a narrow margin.
"We had the right polls and they were in a pretty close and competitive situation," he said Monday.
"So we are moving forward to improve our hospital system, reduce the cost of living and give our state the fresh start it needs."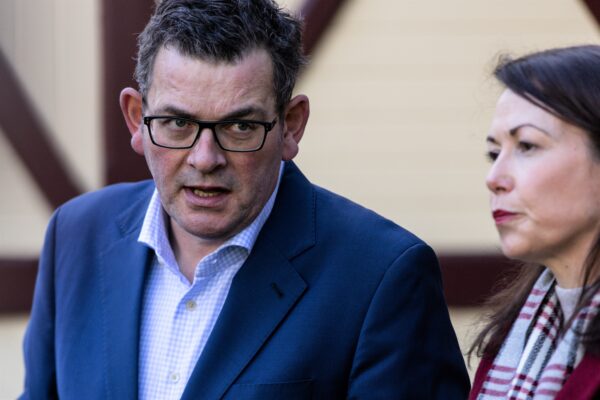 And a political monitoring poll for reserves found that Andrews maintains a comfortable lead, 46% to 28% ahead of Guy as preferred prime minister.
When asked about the possibility of the election being "Danslide 2.0," Guy said he believed it would not.
This comes after the opposition announced that Victorians would only have to pay $2 (US$1.47) for public transport all day long if the Liberal Party won the state election.
A flat rate of $2 applies to metropolitan trains, trams, bus networks, and local city and town services other than the V/Line.
The program will cost $1.3 billion and will run for four years.
[ad_2]