The Mail on Sunday editor refused to attend a meeting with Sir Lindsay Hoyle, Chairman of the House of Commons of the United Kingdom.
Sir Lindsey told Parliamentarians Monday that David Dillion was protested against the allegations that Labor Deputy Leader crossed her legs during the Prime Minister's question to distract Boris Johnson. He said he had arranged a meeting with him.
In response to the speaker in the Daily Mail, Dillon said journalists would not attend, "you should not be instructed by the House of Commons staff, but even in August."
In his letter, he writes: However, journalists are free to report what the MP has said about the conversations that take place in the House of Commons, but some people don't like it. "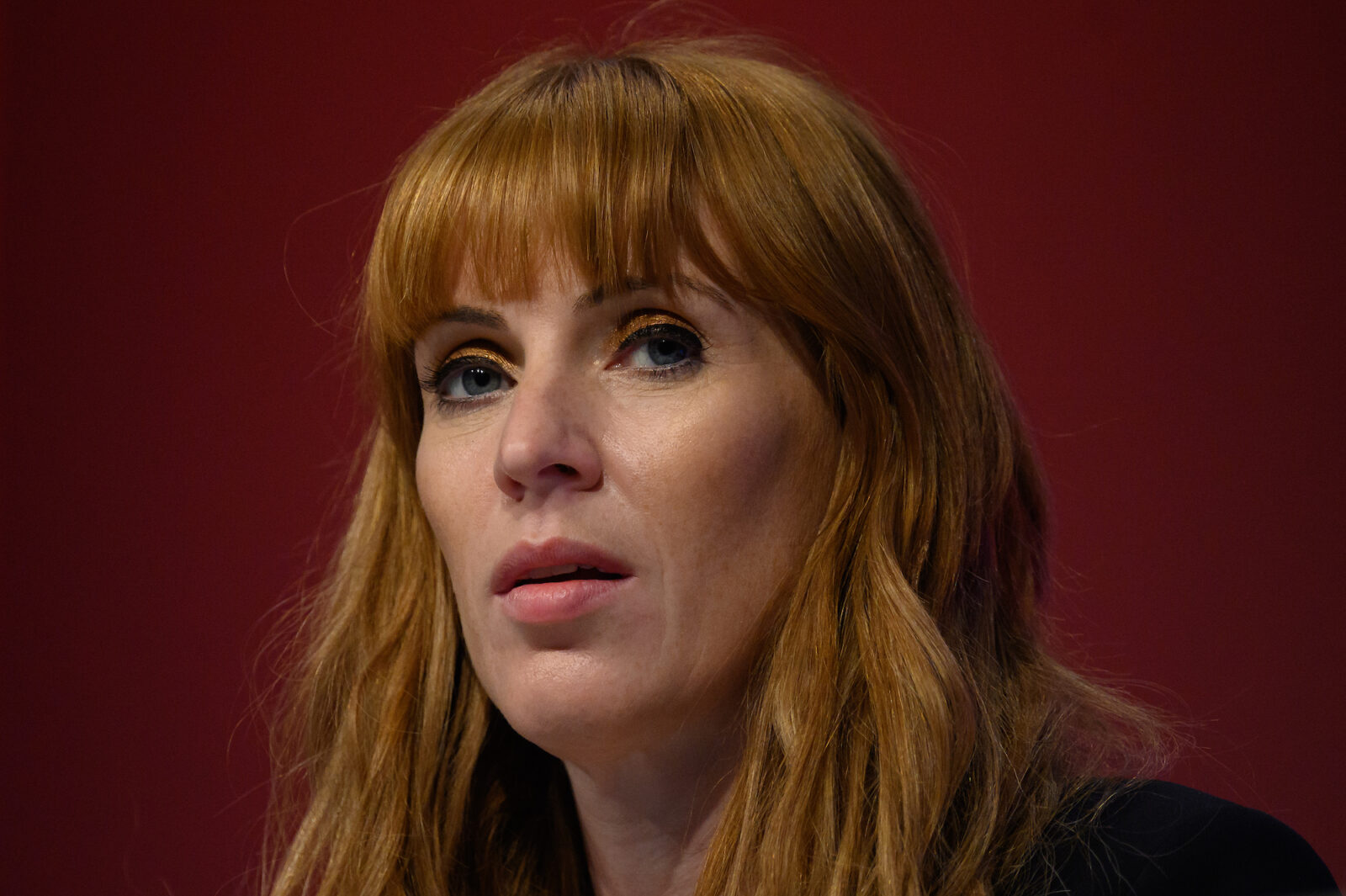 He said Sunday's email "had the utmost respect for both your office and Congress, but [which] With free press, they are the cornerstone of British democracy. "
Earlier, in a statement, Sir Lindsey urged reporters to consider the feelings of MPs and their families when taking up the story in Congress, and wants to use the meeting to ask, "We are all a little kind." Said.
He said that after some MPs asked political editor Glenn Owen (who wrote a report about Reiner) on Sunday to remove his pass, he would remove the parliamentary pass from another journalist. Pointed out that he recently rejected the call.
"I'm a solid believer and guardian of press freedom, so when a MP asked to remove the sketchwriter's path for what he wrote last week, I said no. "He said.
"I firmly believe in the reporter's duty to cover parliamentarians, but I plead that when the article is written, the feelings of all parliamentarians and their families and their impact on their safety will be taken into account. I would like you to be a little kind.
"That's what I wanted to talk about at tomorrow's meeting."
Reiner, who appeared on ITV's Lorraine show on Tuesday, said he had urged not to publish the article, based on the allegations of an unnamed Tory lawmaker.
"I immediately argued when I heard that there was a story … I hate it, but it's not true at all. Don't talk about it," she said.
"The only thing I'm worried about when I'm in the shipping box is that I'm doing a good job and can give justice to my members and the work I'm doing. Was reporting. "