Australia's Energy Market Operator (AEMO) has warned that the country's mainland states could face power shortages by 2027, calling for urgent investment in the sector.
Latest National Electricity Market Update (pdf), AEMO said that while Australia has sufficient generating capacity in the next few years, there is an urgent need to bring new projects online to ensure grid reliability for the next decade. made it clear.
This is as Australia continues to phase out coal-fired power plants while facing delays in several major projects.
The report cites a number of major changes to the energy system over the past few months, including new gas, wind and battery developments in the National Electricity Market (NEM) and the closure of AGL's Torrents Island B power station. Front-loading and delays in the Snowy 2.0 hydropower project and the gas-fired Kulikli power station.
This change closed the near-term confidence gap between South Australia (2023/24) and Victoria (2024/25) identified in previous projections.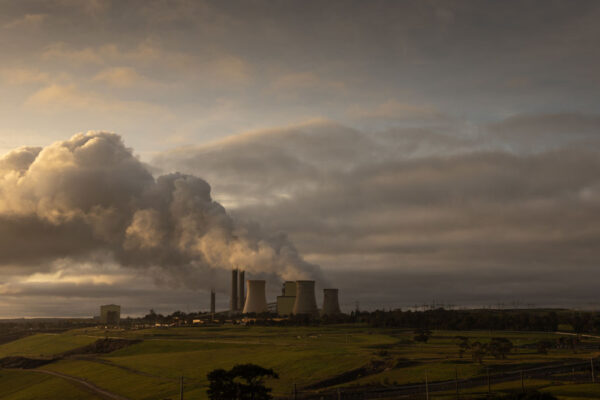 But the report predicts that NEM's mainland provinces will face power shortages after 2027 as at least five coal-fired plants in the region, which account for 13% of the market's capacity, will shut down.
"What we are seeing towards the end of the decade is a widening reliability gap, and those gaps are affecting all mainland states in NEM," said AEMO CEO. Daniel Westerman Said.
The CEO pointed out that AEMO's analysis only considers announced and committed projects, which are insufficient to meet future energy demand.
"What we need to ensure is the continued investment and the certainty of each investment. [type] The area of ​​renewable energy and transmission," Westerman said.
Westermann added that while it takes about two to three years to complete a renewable energy project, it will take longer to build a new grid or gas-fired power plant.
The CEO has therefore called for urgent investment in the energy sector.
Energy minister says blackouts won't happen
Following AEMO's update on the energy market, Commonwealth Energy Minister Chris Bowen reassured Australians that the Commonwealth is working to prevent future blackouts.
However, he noted that more work needs to be done to close gaps in the grid.
"It just means there's more work to be done." Bowen said ABC radio.
"But we are very happy with the progress we have made so far."
Additionally, Bowen said work to legislate emissions reduction targets and new renewable energy projects is driving positive change in the system.
The minister added that he believed future updates from AEMO would reduce the reliability gap.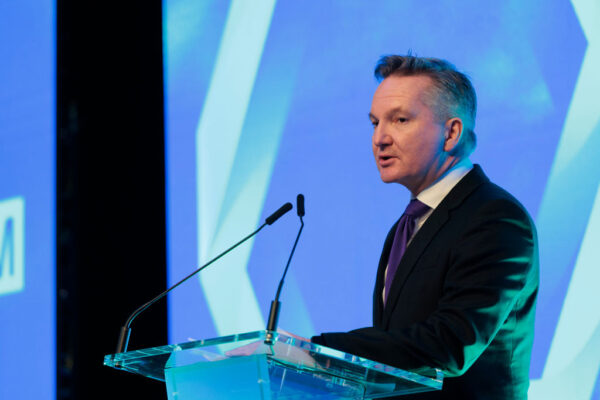 Opposition energy spokesman Ted O'Brien has warned Australians will face blackouts and high bills due to the Labor government's current policies.
Meanwhile, Carl Tidemann, senior researcher at the Climate Council, said wind and solar power, backed by large batteries, provide reliable power to the grid.
"With the right government support, we can rapidly deploy more renewable generation, storage and grid infrastructure to enable a reliable energy grid with 100% renewable energy," says Tidemann. In a comment obtained by the AAP, it states:
New industrial roadmap reveals enormous demand for electricity
AEMO's analysis comes as the government launches a roadmap to decarbonize Australia's heavy industry.
An ambitious 30-year plan will cost the country $625 billion (US$432 billion) in both government and private investment.
The hefty price tag is something to behold, but one of the big problems with the plan is the large amount of power it requires.
The roadmap indicated that about 600 terawatt-hours would be needed each year to electrify the most polluting operations.
This figure represents a double increase in the country's current total electricity production.
And if Australia wants to establish new export markets for 'green' iron and hydrogen, the additional power demand will be up to 1,450 terawatt-hours per year.
Given the current state of energy markets and future power shortages outlined in AEMO's analysis, it is unclear how governments will ensure implementation of decarbonization plans.