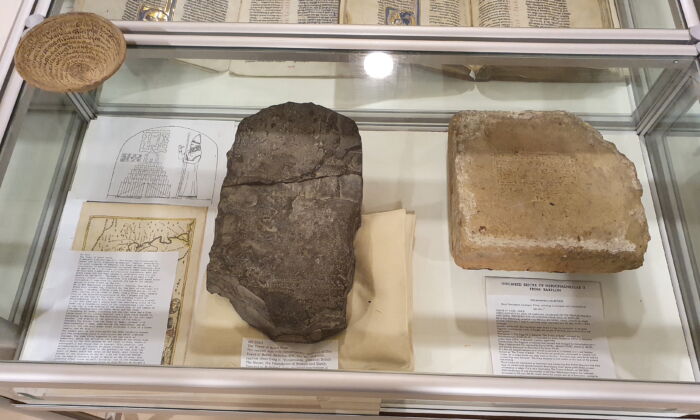 Seized relics found by Norwegian police in the Viken area of ​​Norway on August 24, 2021. (Distribution via Norwegian Police / Reuters)
Copenhagen, Denmark — Nearly 100 missing tablets and other archaeological objects from ancient Mesopotamia were found and seized in Norway, police said Friday.
Authorities said they would be investigated to determine their credibility and establish their history, if possible.
The Norwegian National Economic and Environmental Crime Investigation Authority said these are "important objects for the world's cultural heritage."
The agency is " [Norwegian] The Ministry of Culture has addressed an issue in which Iraqi authorities reported the loss of a number of ancient relics suspected of being smuggled abroad. "
"Many objects were confiscated during the search and many witnesses were interviewed," said an agency known as Oeko Klim. "Our support is not a regular police investigation, but it is limited to finding missing objects."
Police did not say when and how the object arrived in Norway. No further details were immediately available.