[ad_1]

KALEJE, Congo—More than 200 people have been killed in flash floods and landslides in eastern Congo, with many more missing, local officials in South Kivu province said.
Thomas Bakenzi, administrator of Kalehe, the worst-hit area, told reporters at the scene on Saturday that 203 bodies had been recovered so far, but efforts to find others continued. Said there was
In the village of Nyamkubi, where hundreds of houses have been swept away, rescue workers and survivors dug up ruins on Saturday looking for bodies in the mud.
Villagers gathered around some of the corpses recovered so far and wept.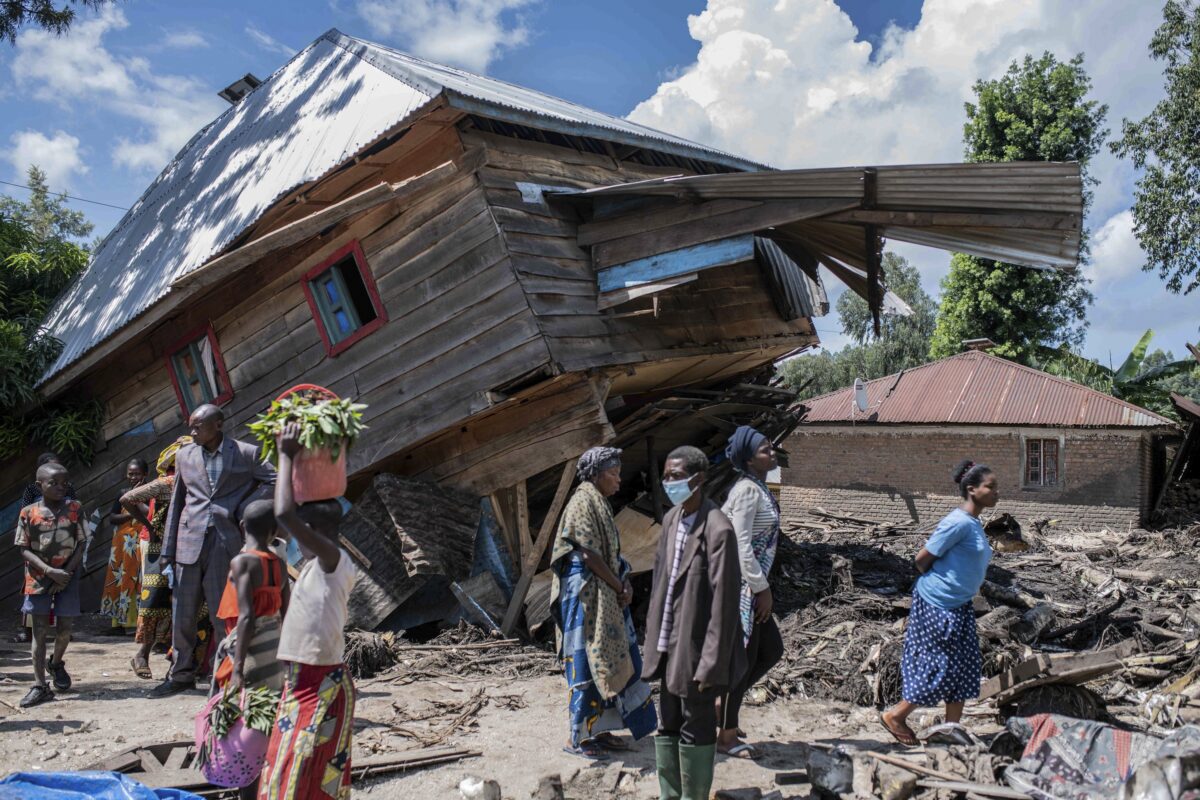 A grieving survivor, Anualite Jikjuwa, said she had lost her entire family, including her stepfather, as well as many neighbors. "The whole village has become a wasteland.
Rescue worker Michake Ntamana, who is helping search and bury the dead, said villagers are trying to identify and collect the bodies of loved ones that have been found so far. He said several bodies washed up from the hilltop village were buried covered only with leaves. He said.
On Thursday, a river broke through villages in the Kalehe region near the shores of Lake Kivu. Authorities have reported numerous injuries. One survivor told the Associated Press that the flash flood occurred so quickly that it took everyone by surprise.
South Kivu Governor Theo Ngwabje visited the area and witnessed the destruction. He posted on his Twitter account that the state government has dispatched medical care, shelter and food supplies.
Several of the main roads to the affected areas have been impassable by the rain, hampering relief efforts.
President Felix Tshisekedi has declared Monday a national day of mourning to remember the victims, and the central government is sending a crisis management team to South Kivu to assist provincial governments.
Heavy rains in recent days have brought misfortune to thousands of people in East Africa, with heavy rains also seen in parts of Uganda and Kenya.
Floods and landslides in Rwanda, which borders Congo, killed 129 people earlier this week.
"This is the fourth time the same river has caused such damage," Bakenge, a local government official, told The Associated Press.
Justin Kabamba
[ad_2]