More than 60% of South Korean diplomatic and consular employees across China have been infected with COVID-19 in the past two weeks, as a new wave of the virus sweeps the country.
South Korea has announced that it will suspend issuing short-term visas to China until January 31.
Rep. Lee Jae-jong, lawmaker of the Democratic Party, South Korea's main opposition party, told the media on December 30, 2022, that about 240 of the 380 South Korean staff, or 63 percent, will serve in 10 diplomatic and consular posts. said there is. An office in China has tested positive for COVID-19, reports South Korea's Yonhap News Agency. Lee said her office confirmed the information with South Korea's Ministry of Foreign Affairs.
Officials at South Korea's Ministry of Foreign Affairs said none of the infected staff had yet developed serious symptoms, but more than 210 had recovered and returned to work.
The South Korean Consulate General in Chengdu and the Consulate General in Shenyang, which had suspended visa services since Dec. 19, have also stopped providing visa services as more than half of their South Korean staff became infected due to the rapid surge of COVID-19 across China last month. has been interrupted. Until December 23, 2022.
Earlier last month, the Chinese Communist regime abruptly reversed a draconian COVID-free policy that took a toll on China's economy and caused extreme suffering to hundreds of millions of people who endured sporadic lockdowns for nearly three years. But the lack of preparedness before lifting the policy has overwhelmed China's medical services and morgues, leaving pharmacies with severe drug shortages.
In late December 2022, the Chinese government announced that it would suddenly lift international travel restrictions from January 8th. Governments of some countries have already taken measures to prevent the spread of the outbreak to the region, including South Korea.
South Korea strengthens immigration controls
The South Korean government announced on December 28, 2022 that the suspension of China's diplomatic and consular short-term visas may be extended depending on the situation.
Meanwhile, South Korea has suspended plans it needed to increase flights from China. Currently, the number of flights from China to South Korea is only 5% of what it was before the pandemic. At the same time, due to pandemic measures, all flights from China must land at Incheon International Airport.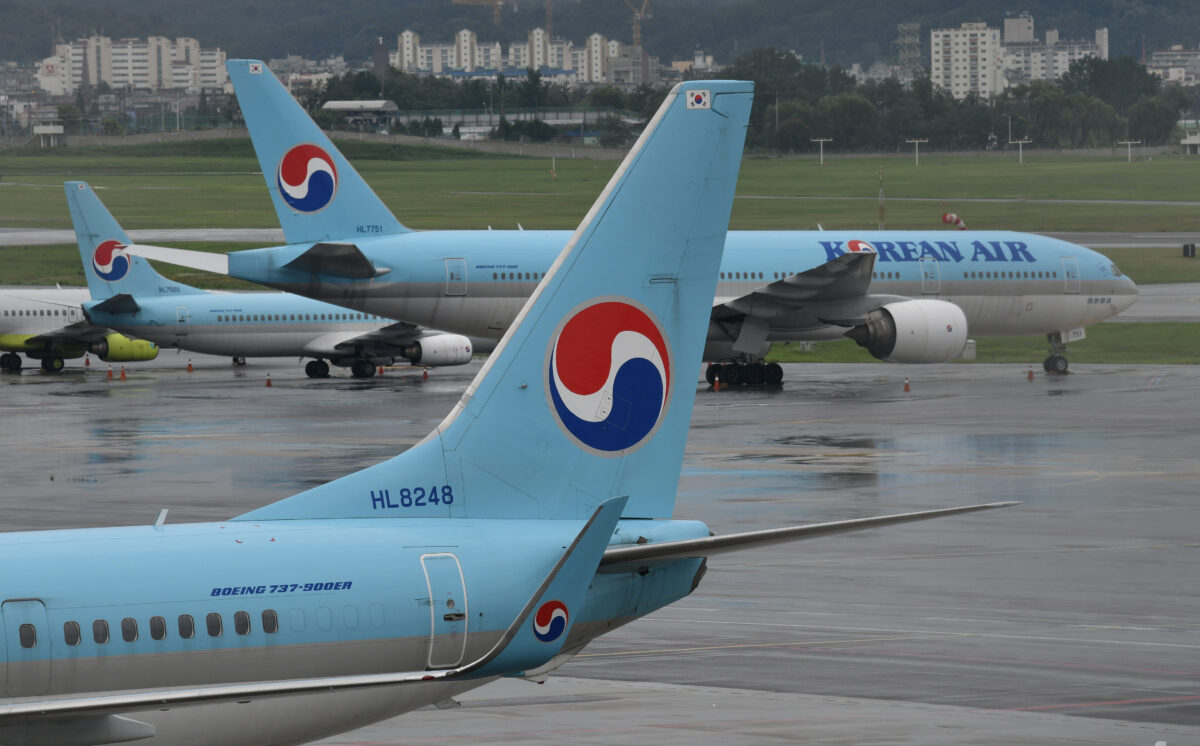 Starting January 5, the South Korean government will also require all personnel entering South Korea by air from China to submit a negative PCR test result within 48 hours before departure or an antigen test within 24 hours after departure. (Rapid test) It is obligatory to submit a negative certificate.
However, people entering the country for humanitarian purposes, attending funerals, business trips, etc., and children under the age of 6 do not need to submit the results of the PCR test.
On December 30, 2022, the South Korean government will conduct on-site PCR tests on all visitors from China from January 2 to February 28 after landing, and the test results will be collected at designated locations. I also added that you have to wait for the . Koreans arriving from China and long-term residents must undergo a test at the local public health center within one day after arrival and wait for the test results at their place of residence.
South Korea's Prime Minister Han Duk-soo said on Dec. 30, 2022, "We urgently need to prepare for the domestic knock-on effects of China's relaxation of quarantine rules." If we see a rapid increase in infections due to new arrivals or the emergence of new subspecies.