Commentary
After a year of both global and regional energy crises, nothing should surprise the industry anymore.
Nonetheless, many were caught off-guard when Prime Minister Daniel Andrews announced plans to renationalize Victoria on 20 October.
If they win the next election, the Victorian Labor Party, which currently governs Australia's second most populous state, will restore the State Electricity Commission. Reversing 30 years of energy privatization.
The company is 51% owned by the state government and the remaining 49% owned by a superannuation company.
The debate between nationalization and privatization is a very traditional Left/Right debate. In some ways, the announcement is not surprising, as there is no more left-wing leader in Australia than Prime Minister Dunne.
The idea itself is not my primary concern. I'm more interested in why.
Left and right wing thinkers tend to fire up the hips on this issue, but the reality is that both domestic and civilian models work in this industry.
For electricity in particular, I've always thought it was reasonable to nationalize the network itself ("poles and wires"), but it was important to have private ownership of the generators.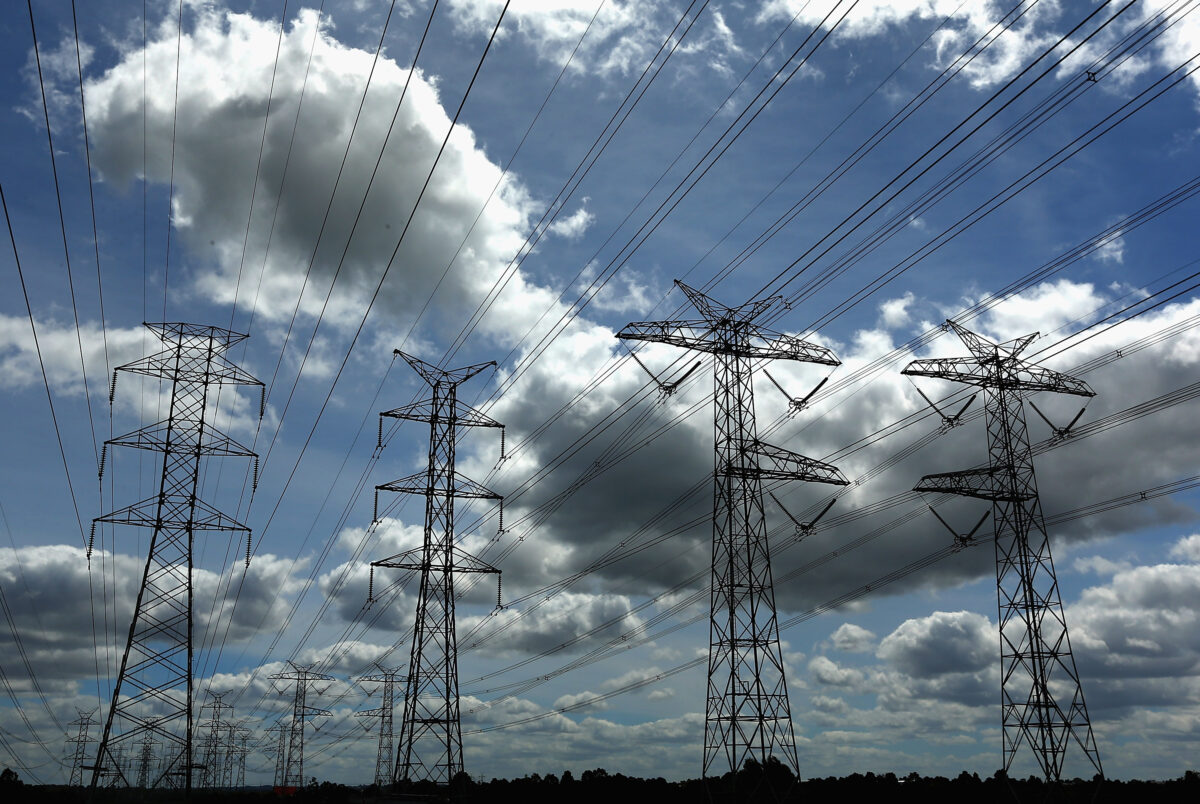 Electric poles and wires are like roads. Even if privatized, they are not entirely "competitive". You can't choose which wires you buy your power from (in fact, many of Australia's poles and wires have already been nationalized by the Chinese Communist regime).
If wires are roads, generators are like car manufacturers. There is a market for buying electricity, and generators are made to compete with each other, which is very valuable.
Having a state power board means that government-backed 800-pound gorillas are entering the market, competing with private generators for an unfair advantage. The advantage of not needing to advertise or find subscribers to generate money.
aim for net zero star
Andrews believes electricity should never have been privatized in the first place. It is also clear that the Victorian Labor Party believes nationalization is the best working environment to influence the 'energy transition' to net zero.
Instead of appeasing the private sector or creating appropriate cost incentives, they just build themselves what they want to build.
They believe that building government-owned generators (wind, solar, battery) can easily solve the energy trilemma of providing reliability, low cost and low carbon emissions, making them renewable. $1 billion ($642 million) spent on infrastructure to replace carbon fuels. .
At the same time, they will create thousands of new jobs…really, what's not to like?
But the reality is, from both an engineering and economic standpoint, nationalizing electricity will not change the fundamental problems facing the grid.
Powering all of our electricity from renewable sources would require a tenfold increase in power generation supported by a huge energy storage industry built from the ground up. A billion dollars barely rolls the ball.
Little mention is made that even if this distant goal is achieved, Victoria is far from becoming a "net-zero" paradise.
Electricity is just one part of the energy sector, and the energy sector is just one sector that emits greenhouse gases. If we really want net zero, we need to fundamentally transform all industry sectors at the same time.
All available modeling shows that even just net zero power, the required changes are radical and not economically viable with known technologies.
Moreover, it remains unclear which technology works best between hydrogen, batteries, pumped water and biofuels. Each has significant drawbacks that nibble on its feasibility.
The main element of net zero is "magic money"
In fact, if the transition was cost-effective, it would already have been done by the private sector.
And that's the point. The government's advantage over the private sector is that it doesn't have to balance the books. They are not required to perform autonomous operations. Instead, you can use "magic money" to pay for your expenses, such as taxes and unlimited central bank borrowings.
This is why superannuation companies are their partner of choice.
Contributions to a retirement pension fund are compulsory in Australia and you cannot join until you are 65. Super companies should only care about return on investment, but most prioritize environmental, social and governance (ESG) ratings over profits.
As a result, they have become a vehicle for managing a huge pool of money that activists have never earned: "magic money."
All things come with a price, but the price doesn't change just because the money is out of another wallet. Either way, larger economic equations always add up.
For example, when a government hires more people, those people do not come out of thin air, but from other industries that were generating wealth.
As our energy industry becomes more costly, whether the money is magic or real, our economic production must and will become inefficient.
Road to centralization
Nationalization of some energy assets could work, but the move does not bode well. This shows that decision makers continue to deny that the industry is bound by inevitable physical constraints and needs to move slowly.
There are also significant political risks.
The Labor government is vulnerable to CCP-style governance, as evidenced by its previous participation in the Belt and Road Initiative, which the Australian federal government rejected.
The announcement is another move by Victoria towards central planning.
Governments should not own the means of production. It is inefficient to manage the sector that underpins all economic growth. Central planning does not work and drives many other countries into poverty.
It is deeply alarming that the Victorian government casually suggests that we should take control of a company funded by our superannuation.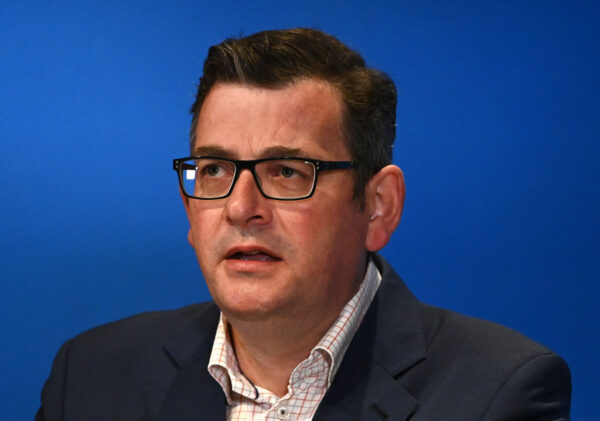 bad, bad timing
The move also comes at a bad time, as energy security is already fragile.
A perfect storm of aging infrastructure, international fuel shortages and cold weather combined just a few months ago to drive power prices so high that the market came to a halt.
Australia's supply was so low that the loss of just one more generator on the east coast would have led to a net shortage and widespread blackouts.
The crisis flooded the gas market, as we survived by relying heavily on a large number of small gas generators. Gas retailers that were exposed to the gas spot market went bankrupt, and others sent letters to their customers asking them to choose another provider.
This was the perfect storm, but sadly all the elements of that storm are still rampant.
Andrews thinks the move is well timed. If the private sector is already failing, it is definitely time for government to improve. Renewables could become more competitive, especially during periods of high fuel prices. But for these same reasons, I would say the timing is bad.
Unfortunately, that is also a naive idea. It fails to recognize that the Victorian Labor government played a key role in jeopardizing energy security in the first place by over-regulating the industry.
Now they will outperform the private sector only if their solutions actually work. , if we go all out to build more weather-dependent power generation, it won't work.
Instead of solving problems, a new wind is blowing in the perfect storm. If Labor wins the next state elections, we'll see how it really goes.
Views expressed in this article are those of the author and do not necessarily reflect those of The Epoch Times.