Commentary
For ten years, I have commented on the Australian Day controversy.
My view hasn't changed much and can be summarized as follows: I wouldn't object to a change in the Australian Day date, but I think we need to make decisions based on sound reasoning rather than virtue signaling.
Moreover, if it changes and it brings practical benefits to Aboriginal Australians or racial relationships, I will gladly admit that I was wrong.
However, even years after the change, there is no practical benefit. In that case, I suggest working on what we know to make a positive difference for Aboriginal Australians: work, education, community security, and so on.
The general criticism of celebrating Australia Day on January 26th is that it is split.
In fact, people are split, not dates. The split arises from the fact that some people want to change the date and others don't. And it's not just that Aboriginal people are against non-Aboriginal people, as members of both groups are sitting in the "change date" and "keep date" camps.
Despite the fact that many Aboriginal people are celebrating Australia Day, those who want a date change say it is somehow upset or rude to Aboriginal Australians. believe.
Does the date change really help Aboriginal people? I don't think so, but I'm happy to be able to discuss the options.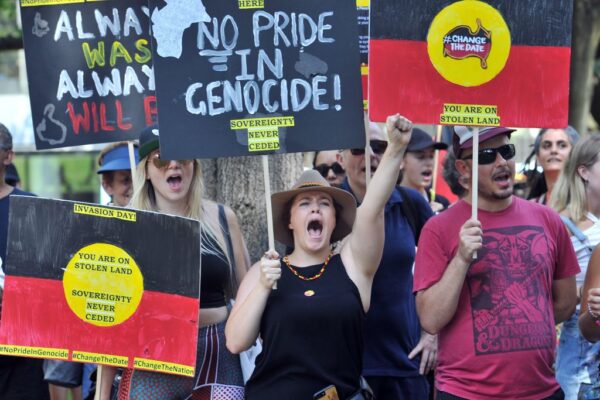 I agree with Sue Gordon, the first Aboriginal justice of the peace in Western Australia. Sue Gordon said in the past that Aboriginal people have faced far more important problems than changing the date of Australia Day.
In response, those who wanted to change the date claimed that people could "chew gum at the same time as walking." That is, they can oppose Australia Day and at the same time focus on more important issues (eg housing, health, education, etc.).
Do they look like they're doing both? Perhaps the Australian Day protest is a convenient pastime from tackling important issues?
Others say, "Well, that's right," and "changing the date isn't difficult." If so, what criteria do you use to determine legitimacy? I agree that changing the date is not difficult, but that's not a good reason for me to change the date.
Perhaps my biggest reservation to change the date is to do so and send a very weak message to those who claim to be suffering from it.
Exactly how are they suffering? To claim that you are suffering on January 26th because of the Australian Day celebration is to claim that your emotional well-being is under the control of those who celebrate that day.
In a sense, it turns the mourner into a small "Australia Day" doll whose emotional laces are being pulled by those celebrating Australia Day.
Changing the date only examines the myth that the suffering you choose is caused by celebrating January 26th. This is because those who claim suffering think: .. "
Perhaps the worst excuse for changing dates is that celebrating January 26th in the name of "Australia Day" is considered an act of celebrating theft, rape, murder, and genocide. These are emotional words used to support weak arguments. I don't know anyone celebrating them on January 26th.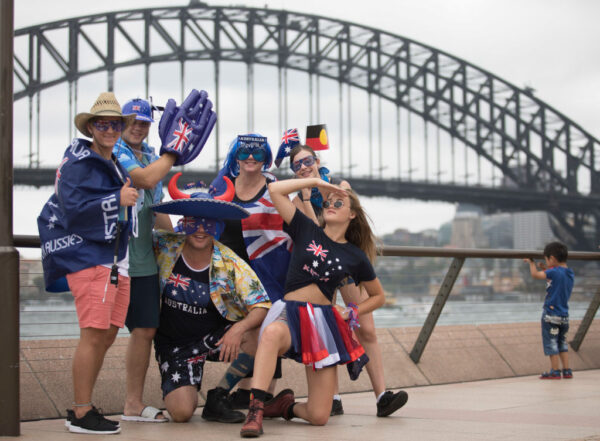 So what should we do when we approach January 26th this year? Now, respect the right of others to act as they please on that day. Also, discuss different perspectives with respect and be prepared to take on the challenge.
For those who want to take advantage of Australia Day as an opportunity to claim to be suffering and oppressed, spare thoughts for Aboriginal people who live in a hungry and dirty environment and are really suffering because of their feelings. Please do not. It's not safe.
My final idea about changing dates is somewhat compromised and very practical. Celebrate Australia Day on the Monday closest to January 26th each year, spend a long weekend and at least give a long break from whiplash, repetitive and fully predictable protesters.
Happy Australia Day, everything.
The views expressed in this article are those of the author and do not necessarily reflect the views of The Epoch Times.