The Australian Capital Territory (ACT) introduced a bill on March 31 to strengthen ownership of responsible dogs. All owners must register their contact details in the government database, along with their microchip number, color, and furry friend's name.
Replacing the previous lifetime registration system, the government wants to reconfirm those details each year.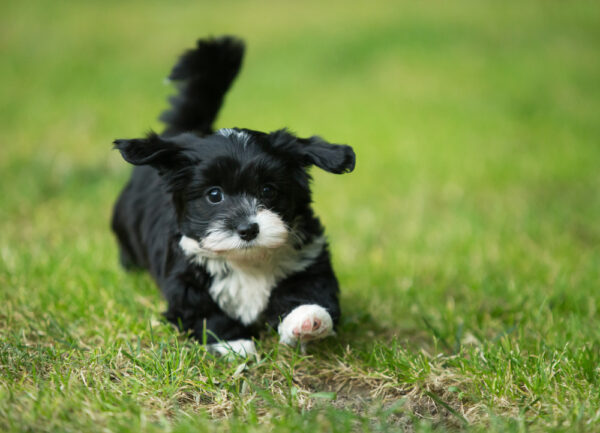 The main advantage is that animal services will be able to use it as a search engine to get lost dogs back to their families faster, said Chris Steele, Minister of Transport and Urban Services. It was.
"Owners rarely notify the government when they change their address or phone number, transfer ownership of their dog to another person, or their pet dies. Unfortunately, dog attacks occur. This can be especially problematic if you do, or if you are concerned about dangerous dogs, "Steel said in a statement.
It also helps animal services understand state dog populations and where resources and services need to be targeted.
"About 65-70% of these dogs have outdated microchip details," RSPCA CEO Michel Robertson told WIN News.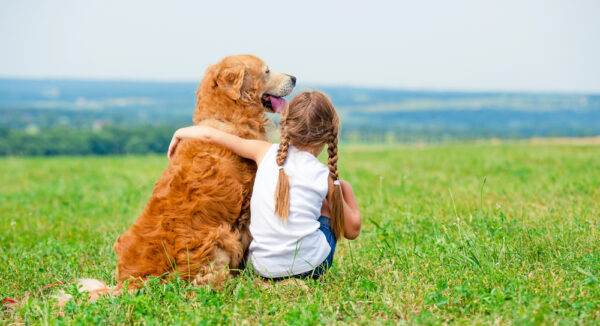 "Registering each year ensures that you have the latest information about your dog, so you can better understand how many dogs live here and identify exactly where and who owns your dog," Steel said. Says.
The new database requires owners to update details quickly and easily once a year at no additional cost.
For unregistered owners who do not comply with the changes, Animal Services will issue a $ 150 infringement notice.
"We recognize that life is busy and the Canberra family is doing a lot, so the bill holds the ACT government accountable and reminds dog owners of the annual registration requirements. "I will," Steel added.
Once passed, the law will come into effect on July 1.