Home Secretary Suela Braverman plans to order police to record Non-Criminal Hate Incidents (NCHI) only when absolutely necessary.
Braverman said the draft guidelines, due before Congress on Monday, would prevent police from "mistakenly engaging in legitimate debates."
Police in the UK have encouraged the public to report NCHI, described on the official hate crime site as "a non-criminal incident in which the victim or other person perceives himself to have been motivated by hostility or prejudice".
Critics, however, have called the NCHI an "Orwellian device" that fosters free speech violations.
According to new guidelines, police will only record non-criminal hate incidents if they are "absolutely necessary and appropriate" and not "just because someone was offended," the Home Office released. said in
Braverman said personal data will only be recorded in incidents "motivated by willful hostility" and only when there is a "real risk of serious harm".
Braverman said officers must have freedom of expression "at the forefront of their minds."
"I am deeply concerned about reports that the police are falsely involved in legal debates in this country," she said.
"It is clear that when documenting so-called non-criminal hate cases, police officers must always consider freedom of expression as a top priority.
"The new statute will allow police to prioritize their efforts where they are most needed and focus their efforts on serious crimes such as robberies, violent crimes, rapes and other sex crimes."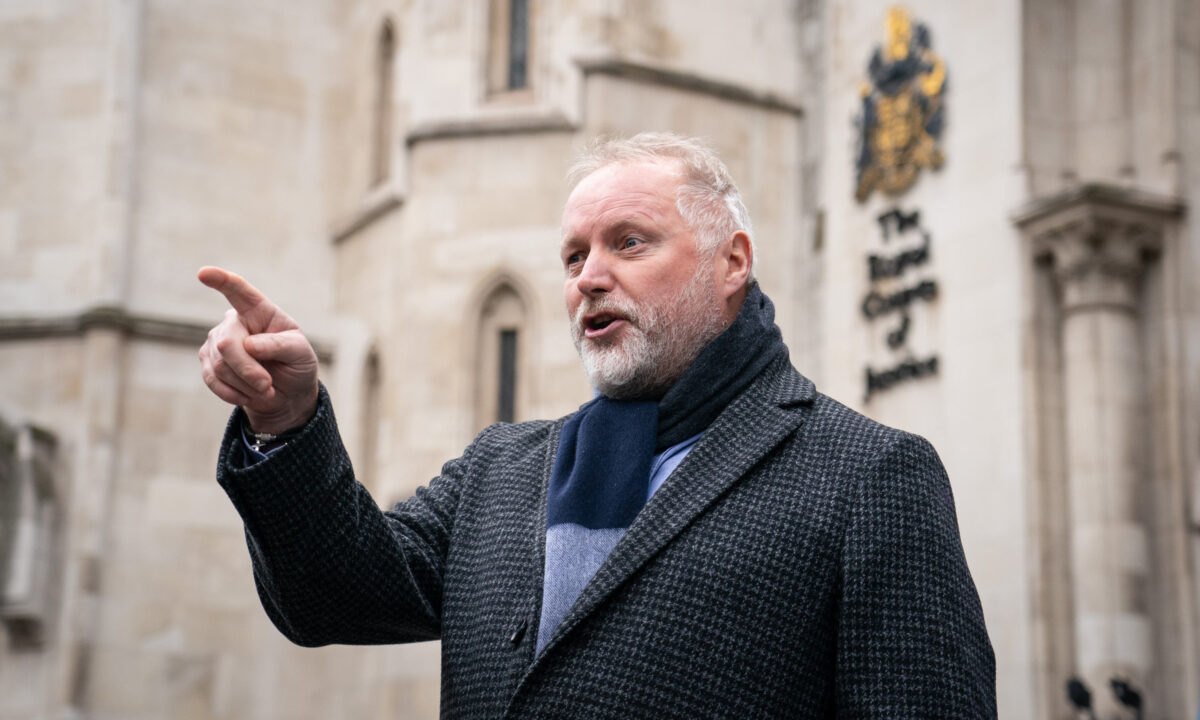 Harry Miller
Mentioned in the guidance is the case of former police officer Harry Miller.
Mr Miller said after a police officer visited his workplace to "confirm his thoughts" on reposting the gender-critical Limerick on Twitter, the Police Academy (CoP), a specialized body of police in England and Wales, said: , and the Humberside Police. .
Miller also founded Fair Cop in response to what was dubbed 'Big Brother' by various British police and other authorities.
In 2021, the Supreme Court ruled that CoP guidance on NCHI records violated Miller's freedom of expression under Article 10 of the European Convention on Human Rights.
Miller told The Epoch Times that it was "the right thing to do" for the Home Office to intervene.
Miller previously told The Epoch Times that the justification for recording NCHI was based on the theory of escalating hate set by American psychologist Gordon Allport in 1954. On the Allport scale he has five stages. eradication. Hate speech is included in the ironic stage.
Upon Miller's legal challenge, Police Chief Paul Giannaci, who develops and implements hate crimes policies in England and Wales, described Miller's reposted limericks as "preparing for a five-step journey leading to genocide". He explained that it was a post.
Miller said he believed Braverman's intervention was the beginning of a "great understanding."
"Because we [Fair Cop] We drilled a hole below the waterline and what Suera did was basically sink the ship," he said.
"We have the right to be aggressive. [the guidelines] Saying that we have the right to be critical of gender and that it keeps the police out of recording school kids, it's an absolute overwhelming victory," he added.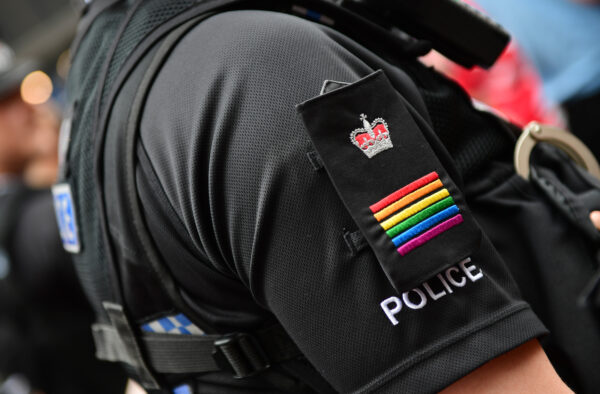 "Clear Threshold"
Crime, Police and Fire Minister Chris Philp said the guidelines would create a "clear threshold" that must be met for hate incidents to be recorded.
But Labor's shadow police minister, Sarah Jones, said the home secretary was "trying to quarrel" rather than "provide a serious solution."
"While we will wait for the details of these guidelines to become clear, the Home Secretary appears to be looking to quarrel rather than offer a serious solution to the pressure on the police," she said. rice field.
The Epoch Times reached out to the Police Academy for comment.
PA Media contributed to this report.