Incentives for police officers to go to Bush jump to $36,000 (US$24,563) to address recruitment and retention issues in New South Wales (NSW).
Police can already receive a one-time payment of $5,000 to reach remote communities, but a new model from July will make it more like a teacher's annual payout.
Police in Broken Hill and other remote areas will receive $8,000 in the first year and a total of $36,000 over five years.
Additional incentives also apply to special remote and remote offshore locations such as Lord Howe Island and bases with only one or two personnel.
The payments will help address ongoing issues with recruitment and retention in these important communities, said Kevin Morton, president of the New South Wales Police Association.
"It's about putting the police in the right place at the right time," he said.
"Our members work at the heart of these remote communities and go above and beyond to protect and serve.
"For too long, remote police departments have struggled to attract officers. These improved incentives will go a long way in attracting officers to serve these rural communities."
Deputy Prime Minister and Police Minister Paul Toole and Police Commissioner Karen Webb traveled to Broken Hill on Friday to unveil the package.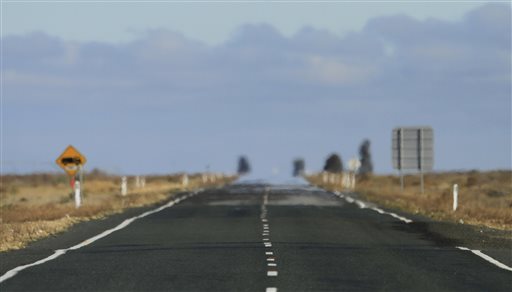 It also includes increasing officer mobility opportunities through rental housing in some locations tied to 3% of an officer's annual salary and mandatory shorter tenure in certain locations.
"Recognizing that it is currently a highly competitive labor market, NSW Police will continue to strive to provide the best possible benefits and working conditions to train and develop our officers. We will continue," said Webb.
Toole said the scheme rewarded transfers and retention and gave officers the flexibility to "invest these bounties in things that matter to them and their families."