New Zealand Prime Minister Jacinda Ardern today announced that he will reopen the border to tourists sooner than planned, hoping that the influx of tourists during the winter holidays will accelerate recovery from the CCP (Chinese Communist Party) virus.
"Resuming in time for the upcoming Australian school holidays will help accelerate economic recovery in the short term and is good news for the winter ski season," Ardern said at a news conference.
Initially, the border was not expected to reopen completely until October, but she said it would be moved forward.
Starting April 12, Australians will be able to travel to New Zealand without isolation. After two and a half weeks, vaccinated travelers from countries with visa exemption arrangements, such as the United States and the United Kingdom, will be able to arrive.
This announcement did not cover arrivals from China and India who needed a visa to visit New Zealand and then had to provide a quarantine period.
"Crossing the border was one of the first actions we took to stop COVID-19 two years ago. It did the work we needed, but we were advanced. It has been vaccinated and is expected to deviate from the peak of Omicron, so it can be safely released. "
Australian and New Zealand travelers have historically accounted for 40% of New Zealand's international arrivals, with approximately 1.5 million Australians visiting each year.
Air New Zealand CEO Greg Foran welcomed the change and said it is a well-known fact that the past two years have been very confusing for people.
"It was also very difficult for tourists across the country. Today's announcement will help them return to what they are most good at, welcoming foreign visitors to Aotearoa." Foran said.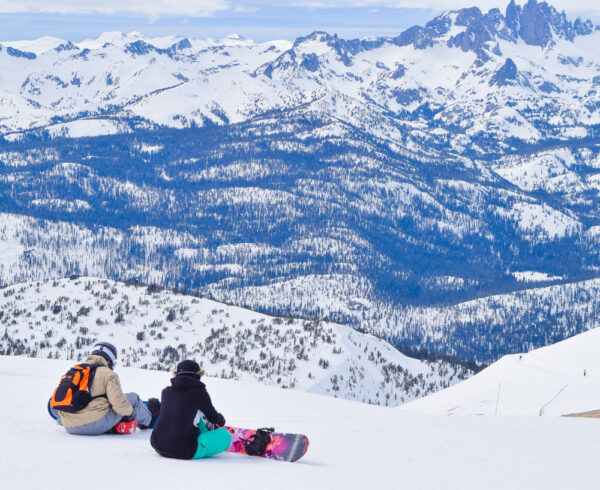 Ardern said New Zealand is proud to be a safe country for tourists to return home due to its strong health response to COVID-19, low mortality and high immunization rates over the last two years. ..
However, at the beginning of March 7, the US Centers for Disease Control and Prevention (CDC) upgraded New Zealand to the highest risk category and warned Americans to travel to the island nation.
The CDC said, "Avoid traveling to New Zealand. If you need to travel to New Zealand, make sure you have been vaccinated with the COVID-19 vaccine and are up to date before you travel. "
New Zealand has been praised by many experts for its Zero Corona policy and the promotion of widespread vaccination. This started to surge again, and now worked until we recorded an average of 20,000 cases per day.
Ardern said in a world still fighting COVID-19, travelers would figure out where to go in the short term.
"We know that tourist numbers have been below pre-COVID levels for some time and the global tourism industry will take some time to recover, but today's announcement is ready for us to go. It means that.
"The early resumption of tourism and the resulting air travel will also help increase our export capacity and reduce freight rates and the resulting inflow costs of goods."