There is no sign that AstraZeneca's COVID-19 vaccine is linked to blood clots, the European Union's medicinal watchdog said on Tuesday.
"At present, there is no indication that vaccination has caused these conditions. They have not come up in the clinical trials and they're not listed as known or suspected side events with this vaccine," European Medicines Agency Executive Director Emer Cooke said during a video conference.
But Cooke also said that a small number of patients in clinical trials and those who received placebos experienced blood clotting.
The update was not the result of a scientific review, Cooke stressed, adding that the agency's safety committee plans on submitting its findings on Thursday.
Several countries, including France and Italy, suspended the use of AstraZeneca's COVID-19 vaccine this week, after blood clotting and at least one post-vaccination death. In total, at least 17 countries have suspended use of the shot.
Others, such as the United States, have never given AstraZeneca's vaccine emergency use authorization.
In an emailed statement to The Epoch Times, the UK based company said that it is working with national health authorities and European officials and "look forward to their assessment later this week."
"Around 17 million people in the EU and UK have now received our vaccine, and the number of cases of blood clots reported in this group is lower than the hundreds of cases that would be expected among the general population," a spokesperson added.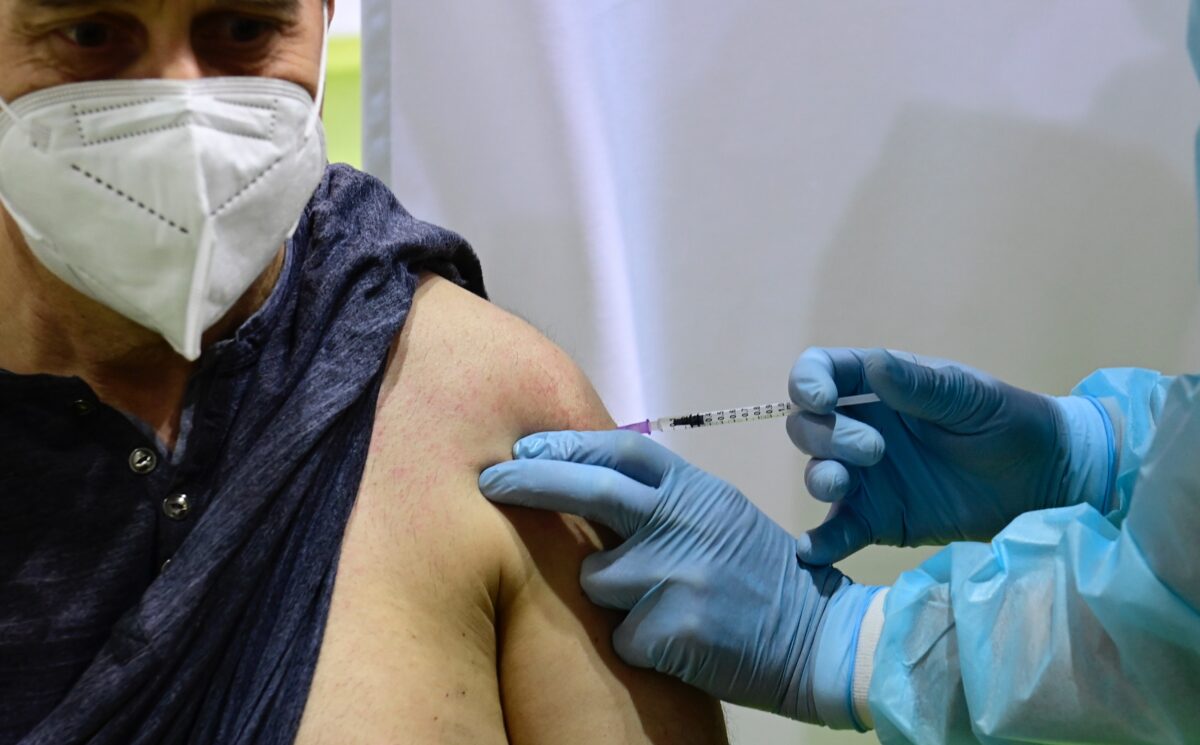 Cooke echoed that line of thinking, saying that when millions of people are vaccinated "it is inevitable that you have rare or serious incidences of illnesses that occur after vaccination."
"Events involving blood clots, some with very unusual features, such as low number of platelets, have occurred in a very small number of people who have received the vaccine," she said.
The European agency's role is to assess the adverse events and determine whether they could be linked to vaccinations or if they are coincidences.
The agency's safety committee is made up of experts from national health authorities across the union, as well as experts from international partners, patient representatives, and health care representatives.
COVID-19 is the disease caused by the CCP (Chinese Communist Party) virus.
Jack Phillips contributed to this report.