Studies show that taking vitamin D every month does not help older Australians extend their life expectancy.
On the other hand, taking large amounts of vitamin D each month can slightly increase your risk of dying from cancer, as shown by the results of a groundbreaking study by the QIMR Berghofer Medical Research Institute.
Published in Lancet's "Diabetes and Endocrinology" journal, this study is considered one of Australia's largest clinical trials. At one stage, we asked 21,000 Australians between the ages of 60 and 79 to take vitamin D monthly for up to five years.
Senior Researcher Rachel Neil said her team conducted a D-health test in 2014 because scientists weren't sure about the health benefits of vitamin D.
According to Neil, those who are deficient in vitamin D will benefit from monthly vitamin intake. However, this study does not show that vitamin D intake reduces mortality in Australians over the age of 60.
"According to current guidelines, most Australians are not deficient in vitamin D, and D-Health Trial has the potential to live longer with vitamin D if people are not deficient. It suggests it's not expensive, "she said in a statement.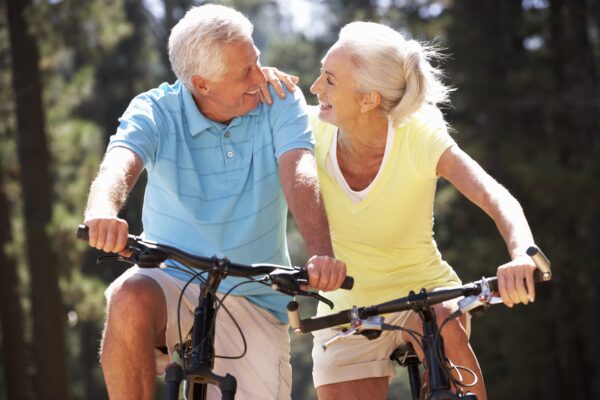 The researchers provided vitamin D to many participants in the study and placebo to some others. Next, we compared mortality rates between groups.
Exploratory results indicate that taking large amounts of vitamin D each month may slightly increase your risk of dying from cancer, Neil said. Nonetheless, she said the difference between the two groups of participants was small and researchers did not verify this increased risk.
"If people want to take vitamin D supplements with great care, it's best to take them once a day instead of more than once a month," she said. "This study does not support increasing the amount of vitamin D that people are advised to have in their blood."