The International Olympic Committee (IOC) announced this week that athletes trying to protest by kneeling or raising their fists at the official Olympic venue will face punitive damages.
The Olympic Charter has already stated that all types of demonstrations, political, religious, or racial publicity are prohibited at Olympic venues, venues, or other areas. However, athletes from the United States and other countries have begun kneeling protests in recent years, inspired by American athletes.
The IOC Athletes Commission investigated the issue and found that about seven out of about 3,500 athletes felt that it was not appropriate to demonstrate at an Olympic event.
"Quantitative and qualitative findings show that the majority of athletes are at the stadium, formal ceremonies, and [the] "Podium," said the Commission's report (pdf).
Commission chief Kirsty Coventry said in a virtual briefing Wednesday that "such recognized protests, demonstrations or acts" should not be permitted at these venues.
Slogans like "Black Lives Matter" are also not allowed.
The Committee recommended that the IOC clarify the punishments faced by athletes who violate the Charter. Violations are investigated on a case-by-case basis.
The report was full of recommendations, all approved by the IOC Executive Board.
Coventry said athletes would be punished if they violated the rules and chose to protest anyway.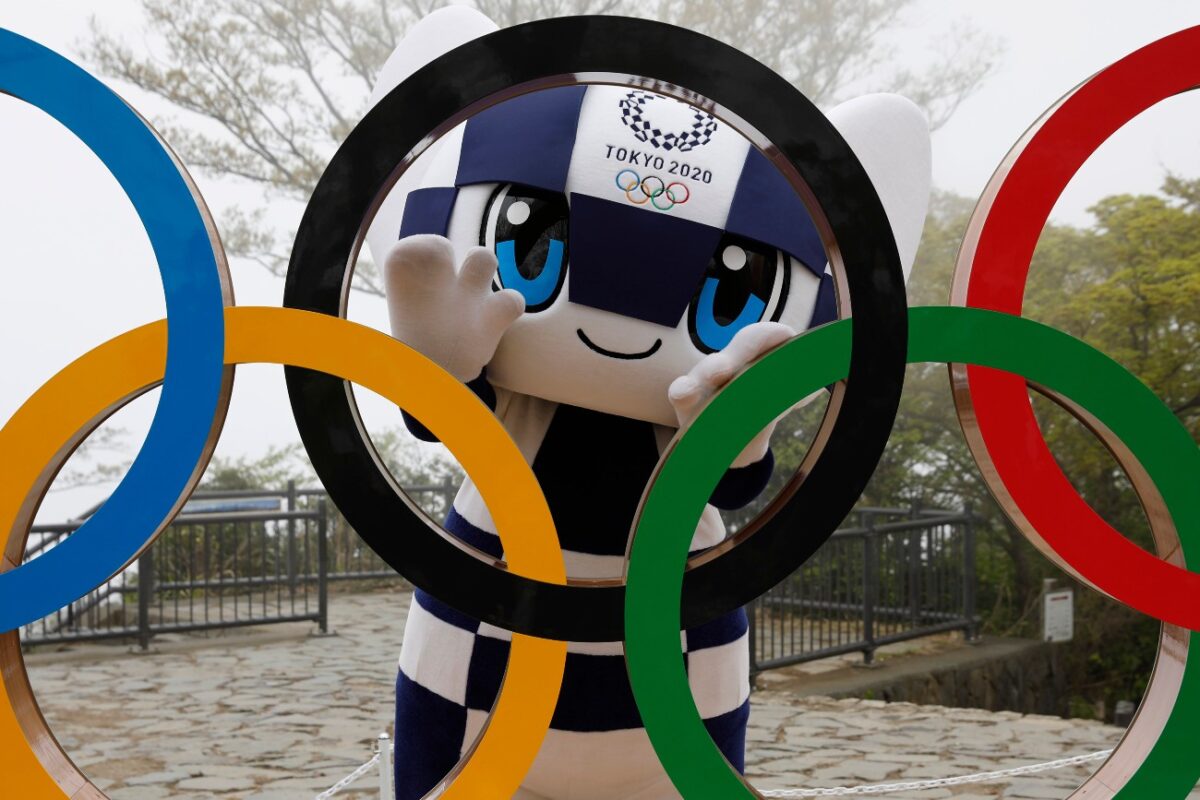 The US Olympic and Paralympic Committee told athletes last month As long as he participates in so-called racial and social justice demonstrations, he will not be punished if he raises his fist or kneels while receiving a medal in Tokyo.
The Commission has demonstrated racial and social justice, including defending the equal rights of blacks, "of individuals or groups that have historically been underestimated, minorized, or estranged in their respective social contexts. It is defined as "specially aimed at promoting human dignity."
The Commission did not respond to requests for comment.
The World Athletes Association, an athletes' union, said it would support athletes who chose to violate the rules. The union said the commission's investigation was flawed.
As a former Olympic athlete, Coventry has announced that podiums, stadiums and ceremonies occupy a special place in her mind.
"So if you think about when I was competing, I wouldn't want something distracting and then robbing," she said.
The Commission also recommended incorporating messages such as solidarity and inclusion of the Olympic Village in the brand, changing the Olympic Oath to a similar message, and increasing athletes' expression on various out-of-game issues.
The Tokyo Olympics will start on July 25th.
IOC President Thomas Bach told reporters during the briefing that he was confident that the game would probably be okay with COVID-19.
"We make every reasonable effort to minimize the risk as long as we can minimize the risk in such situations," he said.