[ad_1]

Tunis, December 9-After firing at the headquarters of the Ennahda Islamic Party in Tunisia on Thursday, one was killed and 12 were injured, including former Prime Minister Ali Larayedh.
Ennahda said one of its members was killed in a fire, but did not provide details.
Tunis Court said it was the man who died in the fire in the headquarters of Nahda.
Party leader Rashid Gannousy told reporters that the dead had been approved for his status of rights but had not received compensation.
Two senior officials were injured in a fire in a building in the capital Tunis, according to Ennahda members and witnesses.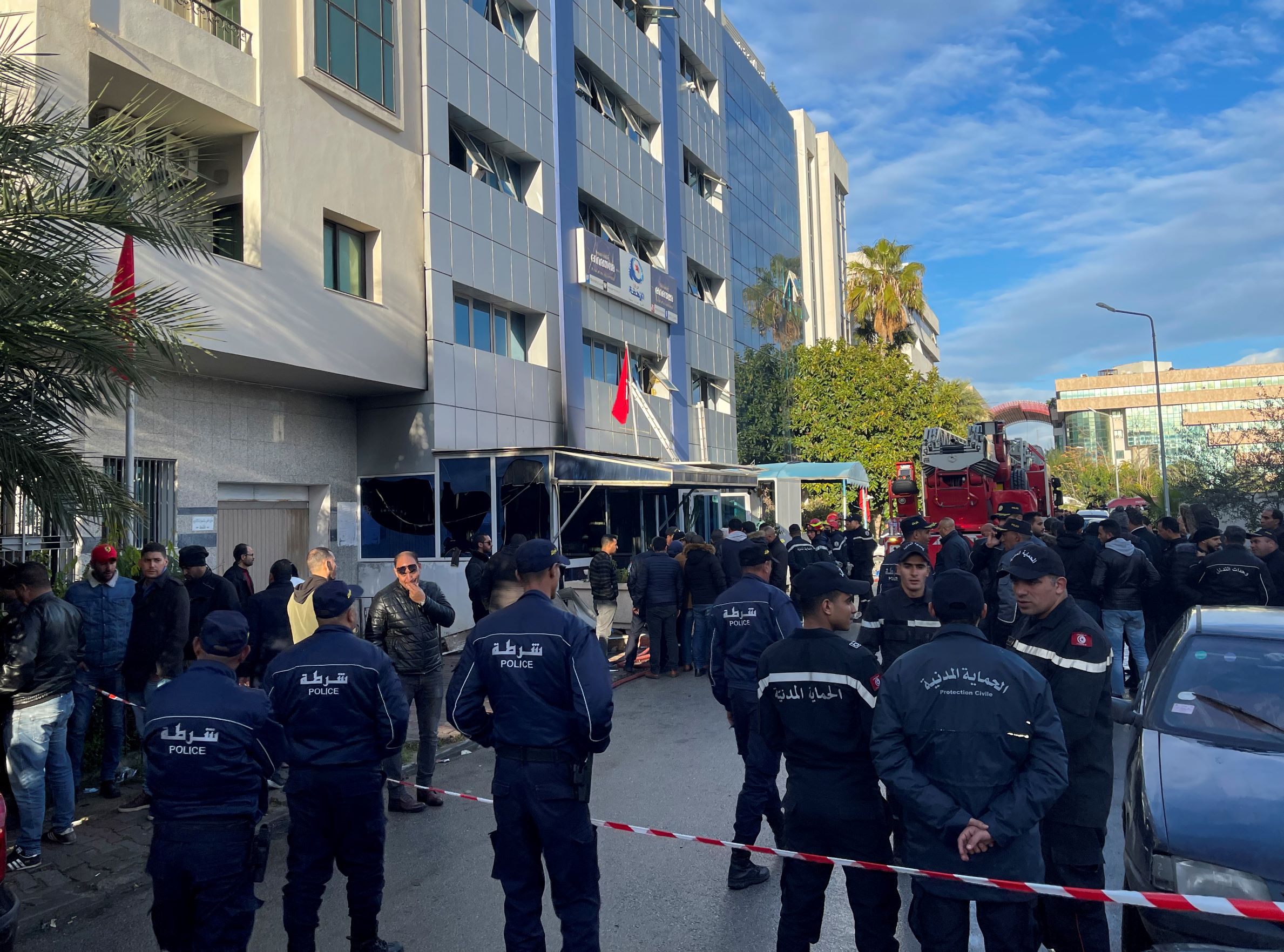 One was Laraied, who was injured by jumping safely through a window on the second floor. The other was Abdel Karim Haroni, they said.
Ennahda, Tunisia's largest parliamentary party, was suspended by President Kais Saied on July 25.
The Arab Spring, a wave of protests for more democracy throughout the Arab world, sparked famously in Tunisia 11 years ago when street vendors set fire.
Tarek Amara
[ad_2]