Moscow — The oil market continues to face uncertainty due to the COVID-19 pandemic, OPEC Secretary-General Mohammed Balkind told reporters Thursday on the sidelines of the Energy Forum in Moscow.
"The market is on track according to supply and demand fundamentals, but we must admit that there are external factors that are influencing the evolution of the market," he said.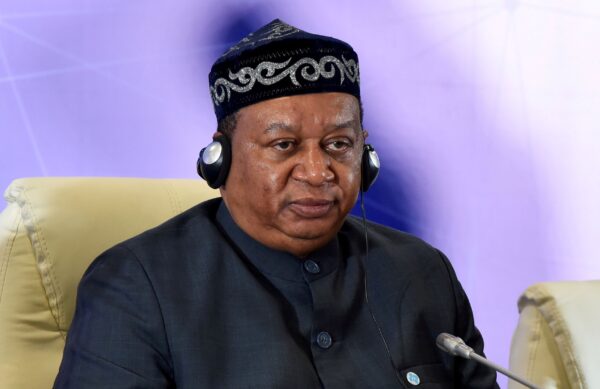 Regarding how COVID-19 creates uncertainty, Balkind said, "Government response as various varieties, mutations have emerged, and how the world can increase vaccination rates, especially in developing countries. I pointed out.