Paris — World No. 2 Naomi Osaka had to dig deeper to defeat Romanian Patricia Maria Tigs 6-4 7-6 (4). Recording at Clay Court Major.
Osaka did not break through the last third round at Roland Garros and arrived in Paris in only three games on the clay court after his early defeats in Madrid and Rome.
However, the four-time major champion, after announcing that he would not hold a press conference at the French Open for mental health reasons, had a lively debate on the sunny court of Philippe-Chatrie. There was no sign of distraction.
Her media boycott did not include a post-match courtside interview and was asked about how to adapt her game to the surface. Osaka said: Hopefully. The more you play, the better you will be able to play. "
"I'm really happy to win. It's a beautiful court. I've only played two games here. [on Philippe Chatrier]One is in front of the roof and the other is now, so hopefully I can continue as it is. "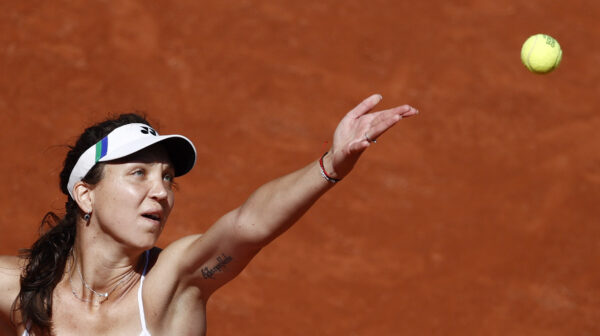 23-year-old Osaka, who missed last year's tournament due to hamstring problems, wasn't keen on taking part in a long rally and seemed too strong against 63rd-placed Tig.
She proved her authority in the match early in the match by winning both forehand and backhand to win a 5-2 lead. However, after saving three set points, the Romanians counterattacked in the second half to bring the set back into service 4-5.
Saab's break seemed to activate Osaka. She broke Tig to win the opener and went online to hit her opponent's drop shot backhand.
The second set went live and Tig saved breakpoints and matchpoints and brought them to a tiebreaker.
Osaka sealed it with a backhand winner (39th compared to his opponent's 19) and beat another Romanian 6-1 6-3 against Italy's Elizabetta Coccialet at Ana Bogdan. We set up a second round meeting.
Sdipto Gangley