Massive flooding from torrential rains in Pakistan has killed more than 900 people and affected more than 30 million people, prompting the government to declare a national emergency.
Death toll rose to 937 on Thursday, including 343 children and 198 women, Daily Pakistan report, Citing data from the National Disaster Management Agency.
Sindh and Balochistan are among the provinces devastated by floods. Heavy rain cut internet connection in Balochistan, grounding flights, local media Geo TV report.
Train services were also halted after the collapse of a key railway bridge linking Balochistan's capital Quetta with the rest of Pakistan.
Prime Minister Shebaz Sharif said Friday he had met with ambassadors and local governments to alert them to the "scale of the human tragedy" and the challenge and response to the disaster.
"Ongoing rain spells are causing devastation across the country. Losses are comparable to the flash floods of 2010, although they have not yet been documented," Sharif said. Tweet.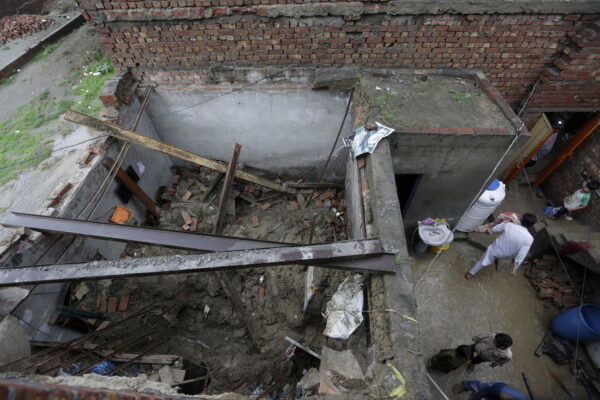 The floods damaged 170,000 homes, washed away roads and destroyed nearly 150 bridges, prompting the government to declare a state of emergency.
With thousands of people stranded, senior government official Sherry Lehman said the real challenge was to save lives and arrange tents and food for the homeless.
"The rescue and relief needs to be beyond the capacity of not only the state and Islamabad but also the administrative and governmental capacity to rebuild and even manage," Rehman said.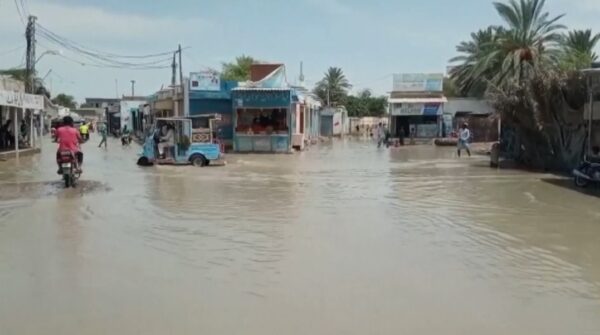 Pakistan's monsoon rains usually start in July. But this year he started having heavy rains in June and flooding.
The United Nations said it has allocated $3 million to UN aid agencies and their partners in Pakistan to respond to the floods. The funds will be used for health, nutrition, food security, water and sanitation services in flood-affected areas.
"The United Nations and non-governmental organizations have been working with governments to provide assistance." statement, Note that the floods have caused "widespread destruction" across Pakistan.
The Associated Press contributed to this report.