[ad_1]

Most Australians have at least one eye problem, and almost one in three people who admit that their screen time is too long during a pandemic affects their eyesight.
Blockades across the country have slowed the spread of COVID, but Australians have more than doubled their time spent scrutinizing small screens.
The 2022 Sight Index shows that the majority of respondents allow up to 8 hours a day to spend on their devices or watch TV.
As a result, the number of people with eye health problems has increased.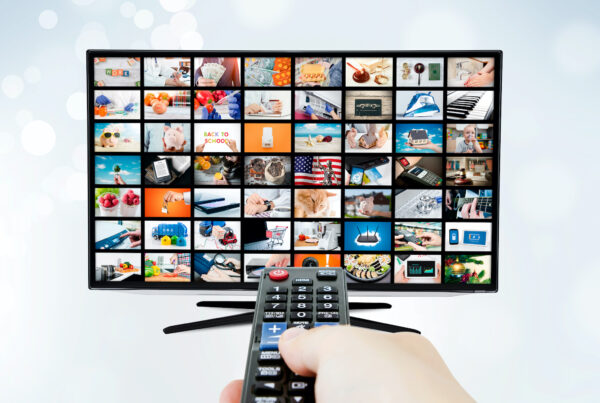 Dry eye, itching, eyesight, and difficulty seeing things in the distance are the most common eye problems, which increased significantly in the 2020 survey.
Respondents experiencing myopia rose 3 points to 40%, prompting the prediction that more than 50% of the world's population will have myopia by 2050.
Luke Arundel, optometrist and chief clinical officer at Optometry Australia, said the index revealed some annoying trends in the wake of pandemic lifestyle changes.
"Almost one-third (31%) say that the increased screen time due to the COVID-19 pandemic is having a negative impact on eye health," Arundel said.
"Increased screen time can affect our eyes, and problems such as fatigue, pain, eye tension, dry eye, and headaches are commonly reported," he said. rice field.
The index also shows that 27% of Australians have to squint to see road signs clearly at night, increasing their risk to the community.
While eye problems are on the rise, more than 1 in 10 people have never had an eye exam and 29% claim that their eyesight is perfect.
However, more than one in four believed that the optometrist was too expensive to avoid, and 15% were afraid of the consequences.
"The data show that Australian groups, especially young people, are avoiding optometrists for all wrong reasons," Alandel said.
"Eye examinations attract Medicare rebates. If the problem can be addressed early, the treatment will always be more effective and less personal and financially burdensome. When it comes to fear of consequences, things go awry. May get worse. "
[ad_2]