Paris — Paris airport workers protesting wage cuts on Friday block crowded terminals at Charles de Gaulle Airport, skirmish with police, encourage flight delays, travel disruption and passenger disruption Caused.
Police fired pepper spray to disperse protesters at the 2E terminal, which is primarily used for international travel. An Associated Press reporter at the scene wiped the passenger's stinging eyes and saw the children scared.
Hundreds of union activists blocked the passport management area of ​​the terminal, and hundreds of passengers missed the plane, hitting drums and honking. A riot police with helmets and shields instigated and passengers were rerouted to the next terminal.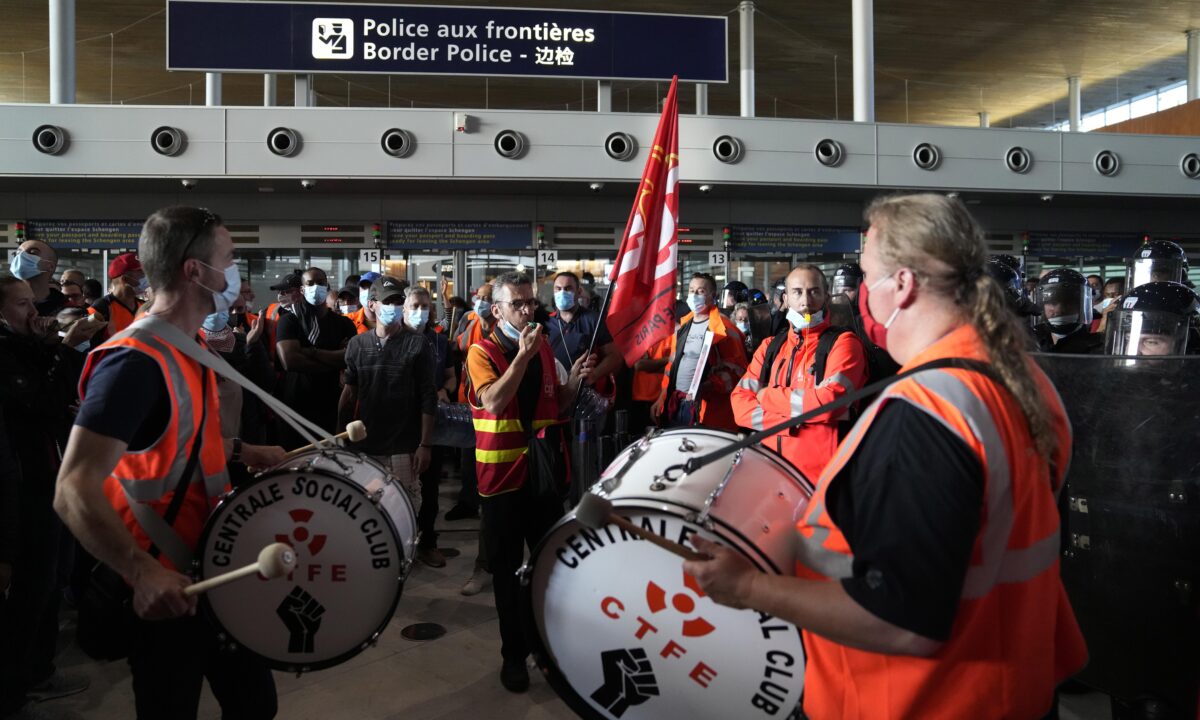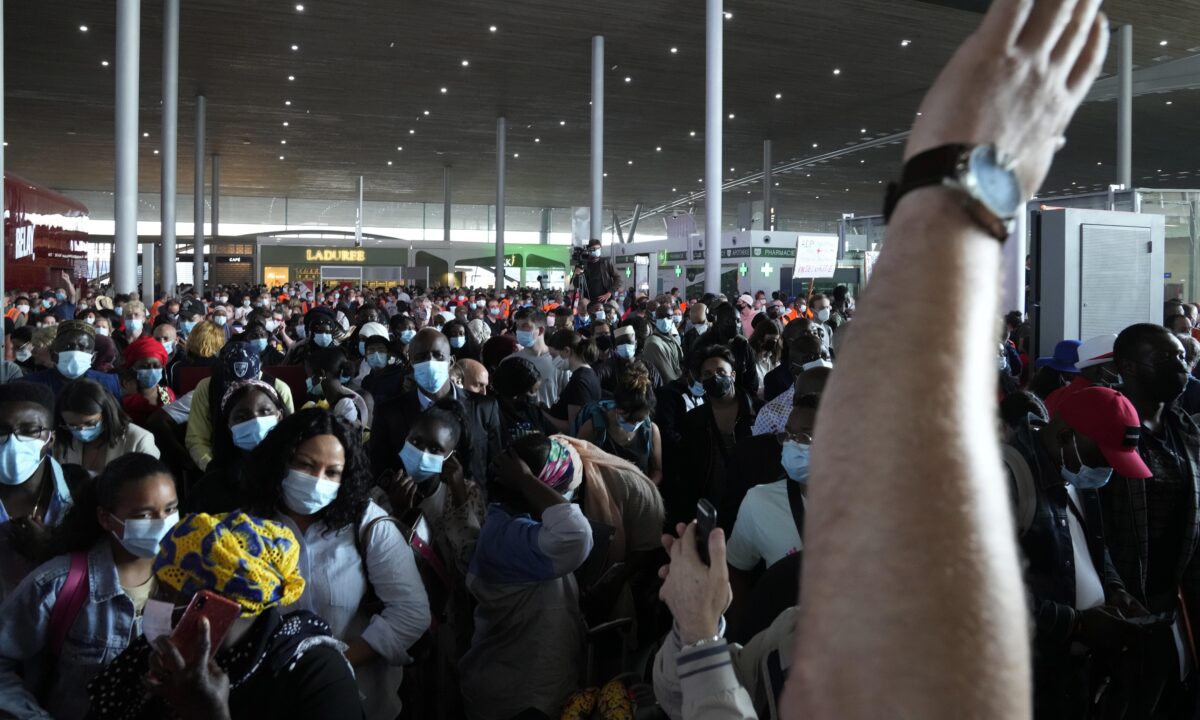 Trade unions have negotiated with Paris airport management about reductions associated with the collapse of air travel during a pandemic. The manager of the airport network in Paris says that revenues in 2020 will decrease by 80% and instead they are trying to avoid layoffs by cutting salaries.
The union announced strikes and protests until Monday, just as many French families leave during the summer vacation. The airport warned passengers of potential delays and disruptions in road traffic and check-in procedures during union activities.