[ad_1]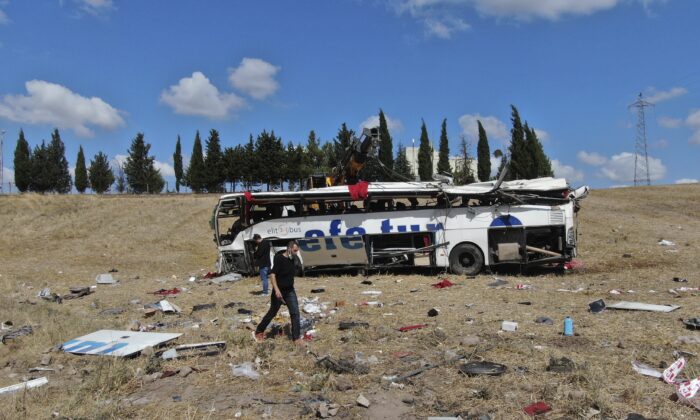 Authorities investigated the scene of the bus accident in Balıkesir, western Turkey, on August 8, 2021. (IHA via AP)
Istanbul, Turkey — A bus turns and falls on a highway in western Turkey, killing 14 people on Sunday.
The Governor's Office of Barikesil said 18 people injured in the crash were being treated in five hospitals.
The bus capsized at 4:40 am local time. An emergency unit arrived at the scene, killing 11 people. The other three died in the hospital.
Other details were not immediately available.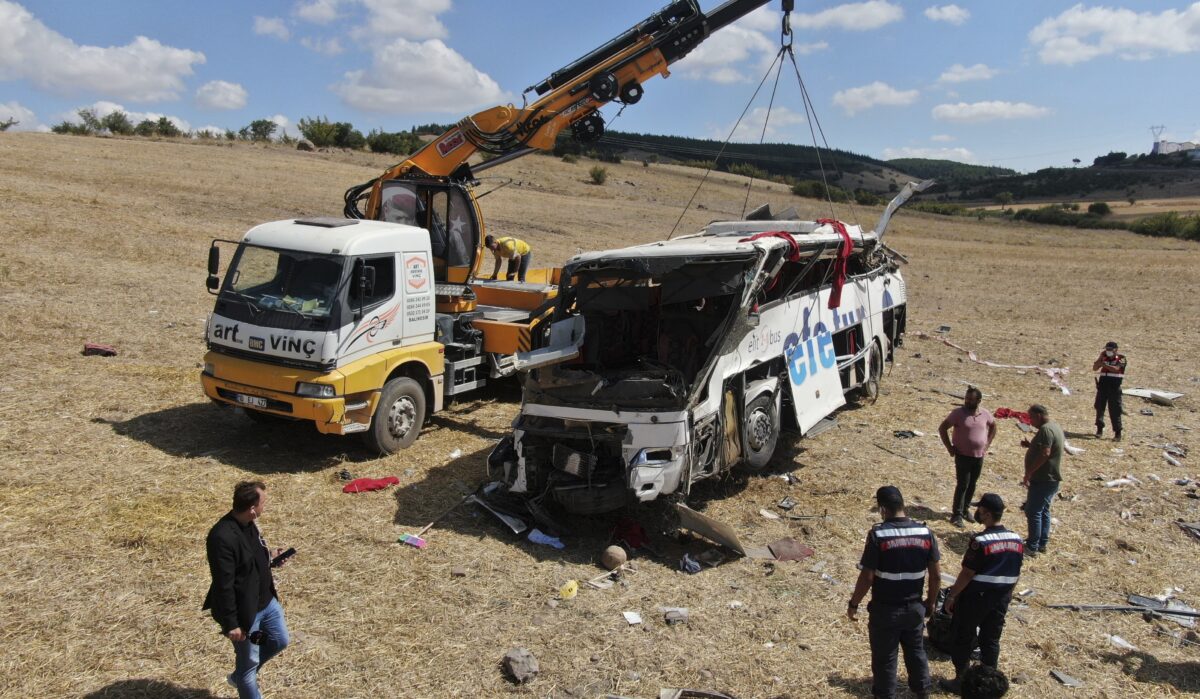 [ad_2]