The Australian Drug Regulator, Therapeutic Goods Authority (TGA), has approved an important step in making the Pfizer COVID-19 vaccine available to children aged 5 to 11 years.
The TGA said Wednesday that it had made a tentative decision on Pfizer Australia regarding the vaccine.
Currently, it is tentatively approved for use only by people over the age of 12.
"The approval of this decision means that Pfizer is eligible to apply to change the provisional approval of the vaccine, including children aged 5 to 11," the TGA said in a statement.
"This tentative decision is the first step in the process and does not mean that the request for change was made by the Sponsor or that such change is tentatively approved by TGA."
However, Pfizer must provide comprehensive clinical data on trials conducted in the age group for approval.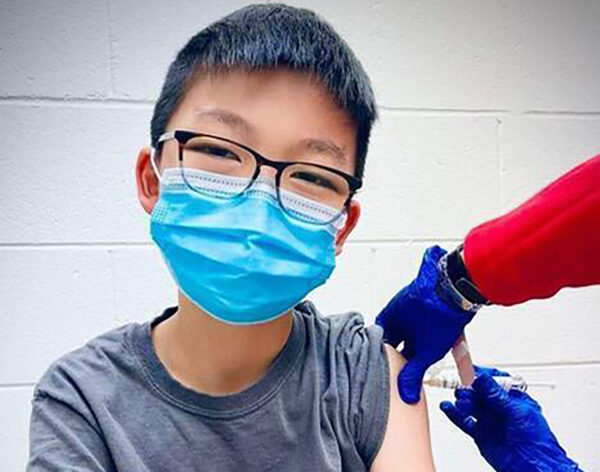 Federal Health Minister Greg Hunt said the assessment was "very quick" and could be completed in a few weeks.
However, he also said that the vaccine would need to receive a green light from the technical advisory group ATAGI.
"It will be evaluated very quickly," he told 4BC Radio.
"We hope they (Pfizer) will move it forward in the coming weeks.
"We are supplied and have a distribution mechanism."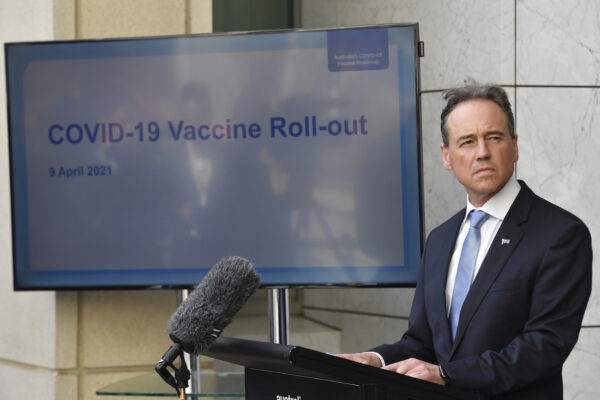 Pfizer told AAP this week that the company provided test data to US regulators for the first review.
The double-dose vaccine trial in 2268 children has returned with good safety and antibody response.
Pharmaceutical giants are also conducting a survey of children between the ages of 6 months and 5 and should have results by the end of this year.