Brussels — Police fired water cannons and tear gas in Brussels Park on Saturday, disbanding hundreds of anti-blocking parties designed to violate the social distance rules of the coronavirus.
Most youth crowds responded to Facebook posts announcing unauthorized parties. The event, which began as an April Fool's joke, took place a month after the police cleared the 2,000 people who gathered at Cambre Forest Park.
The follow-up Boum2 event on May 1st, the traditional day of the demonstration, allowed the Belgian government to open the terraces of cafes and bars, with groups of four or more outside to relax the COVID-19 rules. It was held a week before we could meet at.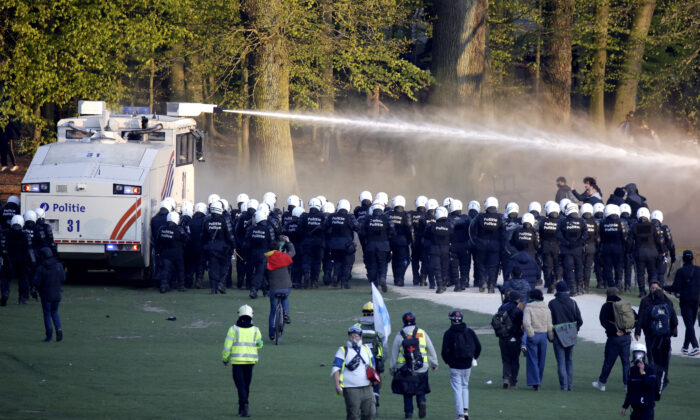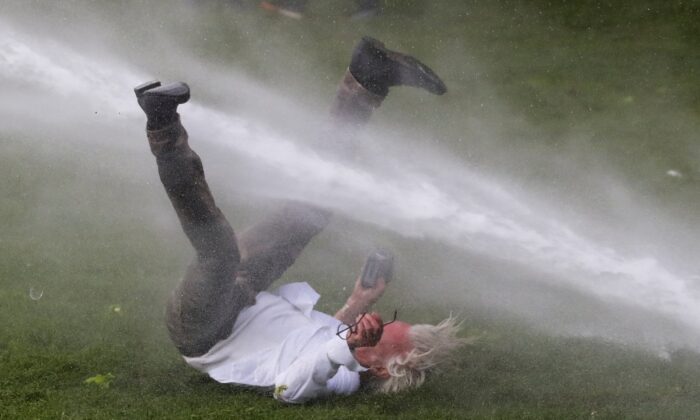 Prime Minister Alexander de Crew urged the Belgians on Friday to maintain unity rather than "fall into this trap." Facebook also deleted the Boum 2 post on Thursday at the request of a Belgian prosecutor. Prosecutors warned that party participants were at risk of being detained or fined.
Hundreds of people are still in attendance, police said.
Emile Breuillot, a 23-year-old dental student, said she saw people having fun and came to defend her right to gather.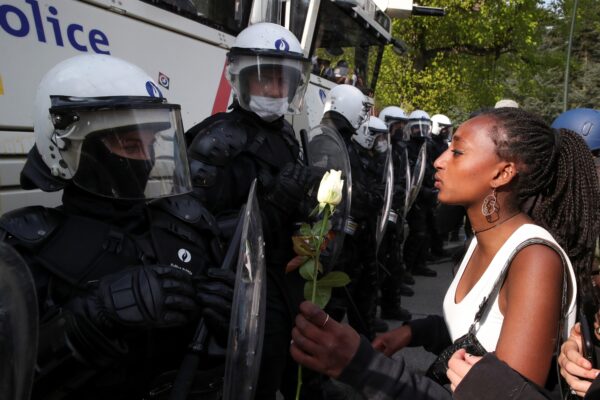 After the group got off to a calm start by chanting "freedom," police announced on social media that participants were not in compliance with public security measures and would intervene. Many people did not wear masks. This is a requirement for public places in the Belgian capital.
Hundreds of people marched through the city of Liege in central and eastern Brussels, demanding mitigation of coronavirus control.
Clement Rossignol and Philip Blenkinsop