Damascus, Syria — Syrian President Bashar Assad swore on Saturday for a fourth seven-year term in a war-torn country.
The May election was described as illegitimate and fake by Western and Assad opponents.
The oath ceremony was held at the presidential residence and was attended by pastors, members of parliament, politicians and army officers.
In power since 2000, Assad's reelection in landslides has never been doubtful. His new term begins in a country that has gone deeper into the worsening economic crisis, still devastated by the decade of war.
The United Nations estimates that more than 80 percent of Syrians live below the poverty line. Syrian currencies are plunging, lacking basic services and resources, or offered at exorbitant parallel market prices. Although the fighting has largely subsided, parts of Syria are not under government control and foreign troops and militias are deployed in various parts of the country.
Almost half of Syria's prewar population has been evacuated as refugees or lives in neighboring countries or Europe. The war killed nearly 500,000 people, left tens of thousands missing, and destroyed infrastructure.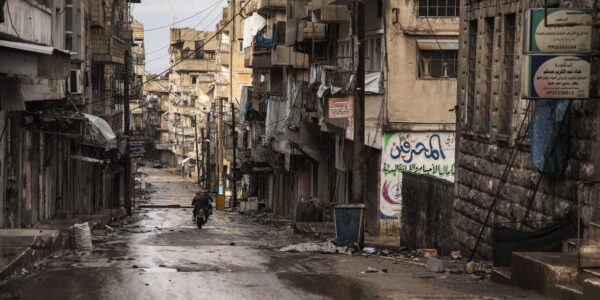 The conflict, which began in 2011, began after the government curbed peaceful protests and turned opposition to decades of Assads' rule into armed rebellions.
Targeted by increased sanctions and isolated by the West, Assad is backed by the troops that have supported him throughout the war and Iran and Russia, which have sent support.
Western governments have blamed Assad and his aides for most of the atrocities of the war. Assad calls his armed opposition terrorists, but no progress has been made in UN-led negotiations to end the conflict.
Assad took over in 2000 after the death of his father, Hafez, who seized power in a bloodless military coup in 1970.
U.S. and European officials questioned the legitimacy of the elections, violated UN resolutions in place to resolve disputes, lacked international oversight, and did not represent all Syrians. Stated.
Assad won 95.1% of the votes in the election, and officials said the turnout was 78.6% of the approximately 18 million registered voters. There was no independent monitor for the day's vote. The competition was symbolic, with two candidates playing against Assad.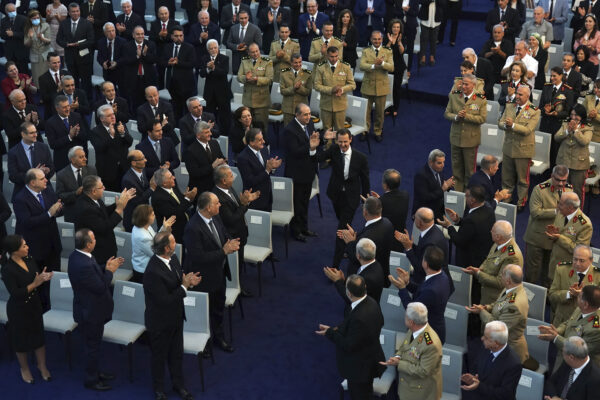 Despite a ceasefire agreement since last year, war observers and rescue workers killed at least four people, including two girls and their grandmother, in the last rebel outpost in northwestern Syria. Reported a village government bombardment. White Helmets, a civil defense in the opposition area, said two volunteers were injured in a bombardment in southern Idlib.
The Syrian Observatory for Human Rights, a war watchdog with activists on the ground, has killed five people, including three children and one woman, from the bombardment of the village of Serge.
Violence has increased in this outlying area in recent weeks as government troops are heading to regain control of the territory of nearly 4 million people.
The ceasefire was negotiated in 2020 between Turkey, which supports Syrian opposition and deploys troops in the region, and Russia, a key supporter of the Syrian government. At that time, it canceled the overwhelming air and ground campaign of the Russian-backed government aimed at reclaiming the region.
UNICEF said it was confirmed that 512 children had been killed in a fighting in Syria last year. The majority are in the northwest, with 1.7 million vulnerable children, many of whom have escaped violence several times.