[ad_1]

Prime Minister Anthony Albanese notified fuel retailers after data suggested fuel prices were raised before the end of fuel excise tax cuts introduced earlier this year by the former coalition government.
The prime minister told FiveAA Radio on September 29. very worried About Australians being duped by fuel retailers who were taking advantage of the end of excise tax cuts.
He said the federal government has instructed the Australian Competition and Consumer Commission (ACCC) to monitor the situation closely.
"So we have the ACCC really monitor all the costs of fuel so that consumers are not fooled," said Albanese. "And we really multiplied it."
The prime minister also warned fuel retailers, who see price increases as a way to gain quick economic gains, to consider their actions.
"I would say to any operator thinking of an unexpected game, the ACCC will crack you down," he said.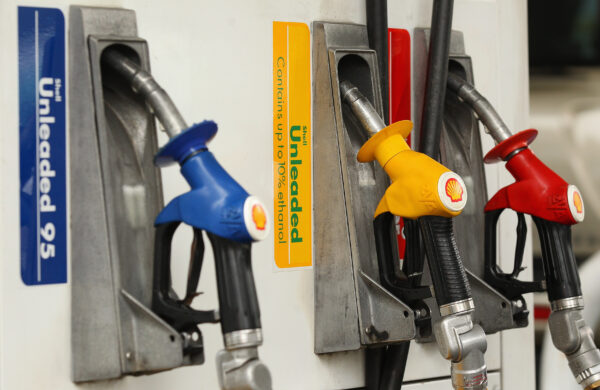 A warning from the Prime Minister that the ACCC Post on website It did not expect sharp price volatility after the reintroduction of the fuel excise tax, but warned it would monitor the sector closely.
"We do not anticipate any uncharacteristic or unusual retail price increases prior to, during or after the reintroduction of the full rate of fuel excise tax," the ACCC said.
"Following the reintroduction of the consumption tax, the ACCC will closely monitor wholesale and retail prices and will seek to prevent misleading or deceptive behavior, increased consumption tax and misrepresentation of retail prices, and anti-competitive behavior (price collusion). )"
In Australia, the government imposes nominal level excise and excise duty on all fuels except aviation fuel.
According to the ACCC, this sales tax will be raised twice a year based on movements in the consumer price index (CPI). This usually happens on February 1st and August 1st of each year.
The ACCC estimated that the excise tax rate on gasoline and diesel increased by 0.9 cents per liter (cpl) on Aug. Tax has risen to 46 cpl.
[ad_2]