[ad_1]

Moscow — President Vladimir Putin inspected a prototype of the new Sukhoi fifth-generation fighter on Tuesday. Russia announced at its annual MAKS Air Show with an eye on the export market.
Military aircraft given the project name "Checkmate" are likely to be advertised as rivals to the U.S. F-35 stealth fighter, said Oleg Panteleev, head of the Aviaport Analytical Institute. I will.
The military aircraft will fly its first maiden voyage in 2023, and the first batch will be produced in 2026, Interfax quoted the presentation.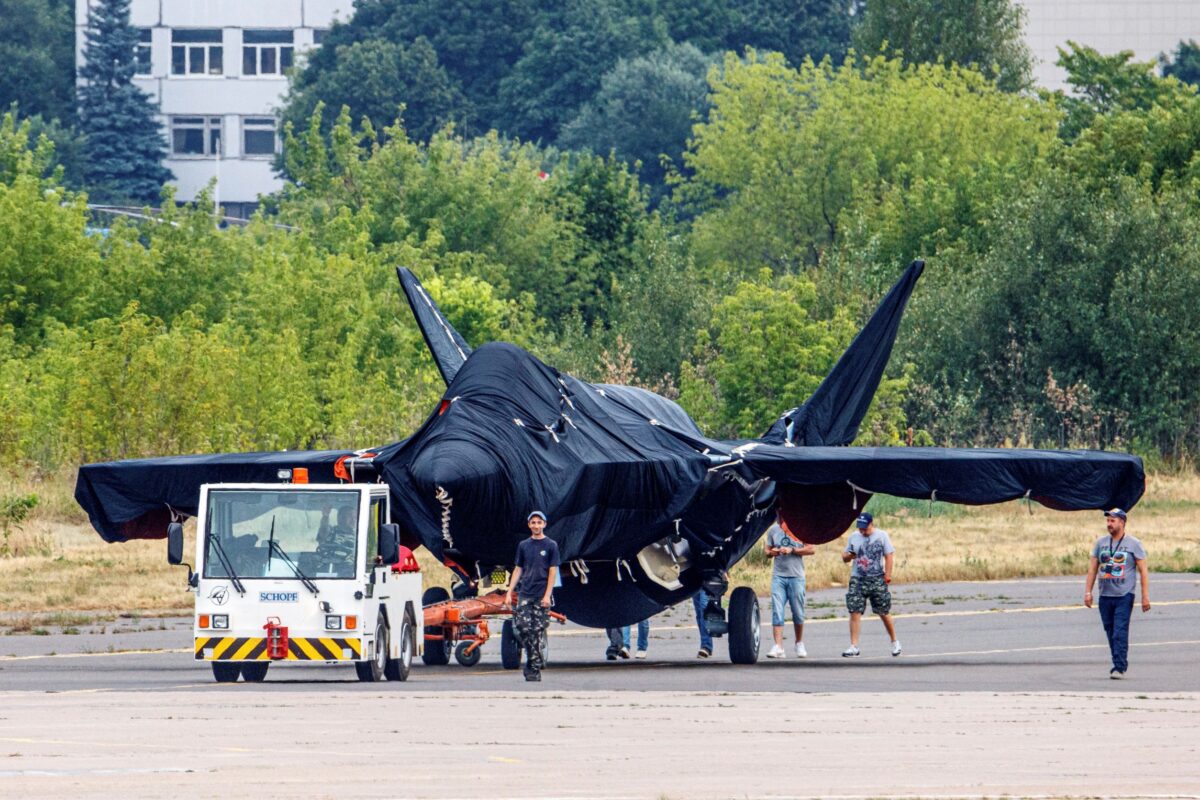 Rostec, a Russian state aerospace and defense conglomerate, said planes are difficult to detect and have low operating costs. A brief promotional video features pilots from the United Arab Emirates, India, Vietnam and Argentina, suggesting that Moscow wants to sell its planes abroad.
Russia has been successful in producing prototypes of new weapon systems in recent years, but it can be difficult to move to mass production.
Under Putin, it invested heavily in military aircraft and new weapons for its own army and also to boost export revenues from arms sales. Many of its new weapons are still based on Cold War Soviet technology.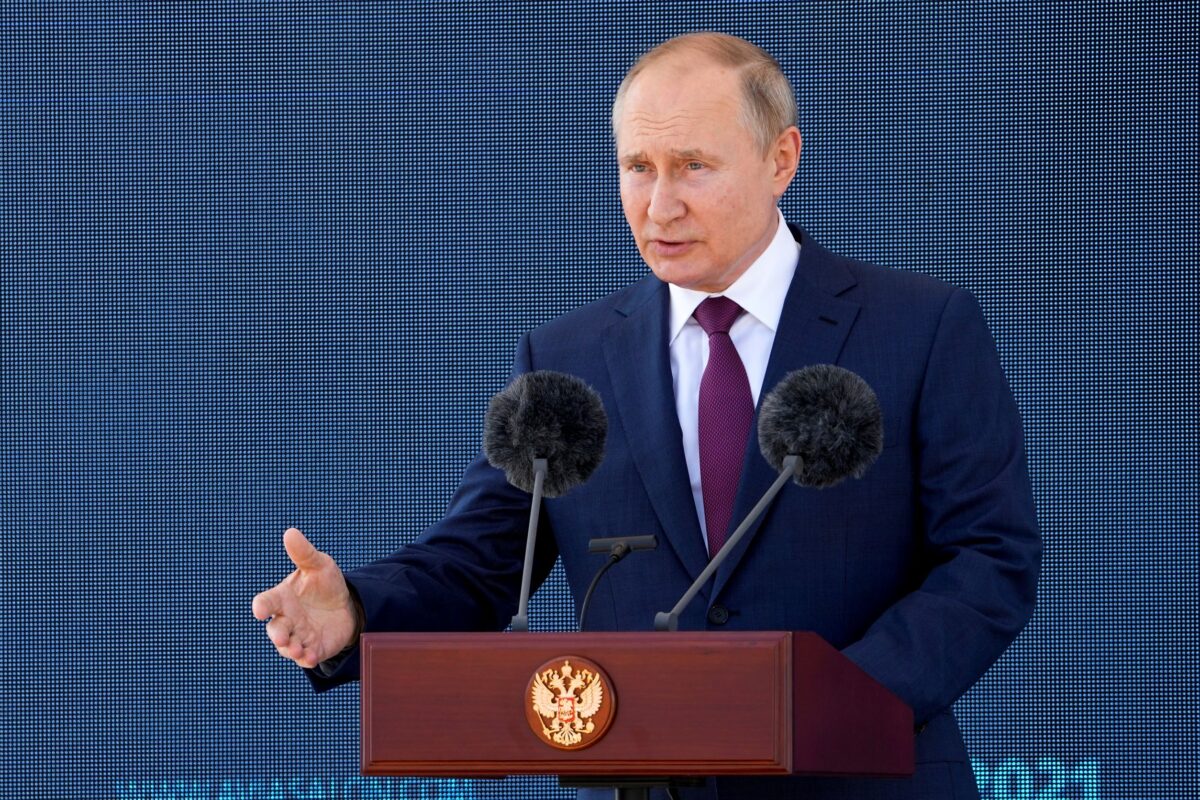 Russia already has a 4th generation fighter. The heavy class Sukhoi Su-27 and the light class Mikoyan MiG-29. According to Panteleev, there is only one heavy-class fifth-generation fighter, the Su-57, and no equivalent to the light-class.
"Light-class fighters are more in demand in the world than heavy-class fighters, are cheaper, and are better suited for states that don't have large territories," he told Reuters.
In 2011, Russia used the MAKS Air Show to unveil the Sukhoi Su-57 stealth fighter.
United Aircraft Corporation, part of Rostec, owns a Sukhoi aircraft manufacturer dating back to the Soviet era.
By Gleb Stolyarov and Tom Balmforth
[ad_2]