Russian leader Vladimir Putin said on Wednesday that testing of the country's "Zircon" (Zircon) hypersonic cruise missile was nearing completion and that the weapon would begin to be officially used by the Russian Navy in 2022.
"Zircon's sea hypersonic cruise missile testing is nearing its end. In the course of the trial, it is from a submerged position, and from a surface ship exactly in full compliance with its assigned mission, both on the ground and at sea. "Attacked the target of the Russian telecommunications company," Putin said at the Defense Industry Council of the Russian telecommunications company. Reported by TASS..
"Already next year, these missiles will begin to arrive for service in the Russian Navy," he added.
A low-quality video footage released by the Russian Defense Ministry last month showed that missiles were being launched upwards from a nuclear submarine at night.
The Russian army later confirmed for the first time that it had successfully tested multiple zircon hypersonic cruise missiles from a submarine. The test, which included two missiles, took place in the Barents Sea in the Arctic in early October.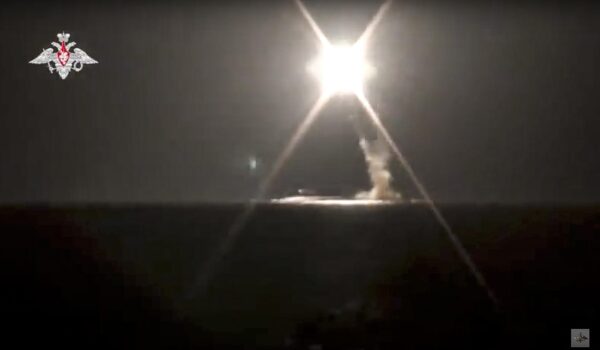 President Putin previously stated that zircon can fly at more than five times the speed of sound and has a missile range of 620 miles (1,000 kilometers). It is slower than an intercontinental ballistic missile, but the shape of the supersonic glide vehicle (HGV) allows it to be steered towards or away from defense.
Russian leaders emphasized that the deployment of weapons would significantly enhance Russia's military power.
"Currently, it is especially important to develop and implement the technologies needed to create new supersonic weapon systems, high power lasers and robotic systems that can effectively counter potential military threats. It means further strengthening our country's security, Putin said at a meeting on Wednesday.
A significant number of countries, including North Korea and China, are reportedly working on hypersonic weapons. North Korea has been successful with hypersonic weapons. North Korean missiles are said to have the "guided maneuverability and gliding characteristics" of HGV.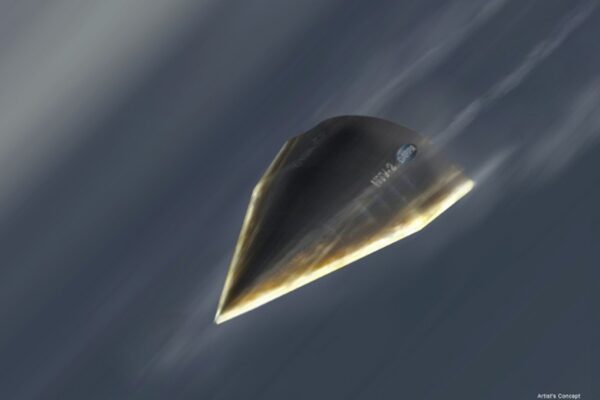 China is working on an HGV designated as the DF-17, which has been test-launched several times, boosted by conventional missiles. The DF-17 can reportedly fly up to Mach 10 (7,400 mph), is probably nuclear-armed, can be launched from an ICBM, and can cover the world.
Tsirkon is intended for use on Russian cruisers, frigates and submarines. This is one of several hypersonic missiles under development in Russia. The move is part of Moscow's bid to move forward in competition with the United States and other countries to deploy next-generation long-range weapons that are more difficult to detect and intercept.
In October, the Pentagon said it wanted defense industry contractors to reduce the ultimate cost of hypersonic weapons, as the cost of ultra-high-speed missiles under development is currently tens of millions per unit. Said.
Epoch Times reporters Richard A. Bitzinger and Reuters contributed to this report.
from NTD News