Prince Phillip, the husband of Queen Elizabeth, died early Friday, the royal family announced.
The family said in a statement that the 99-year-old prince "died peacefully at Windsor Castle this morning."
Windsor Castle is a family home in Berkshire, England.
The Queen (94) announced the death of her "beloved husband" in "deep sorrow," adding that "the royal family is with people all over the world in mourning his loss."
The cause of death was not revealed. The family plans to make further announcements about death later.
The prince was discharged from a hospital in London last month after being treated for an infectious disease. During the month of treatment, he was transferred to a heart treatment hospital, where he underwent heart surgery.
Philip has been treated for a variety of illnesses in recent years, including hip surgery in the spring of 2018.
The prince gradually moved away from public life. In 2017, he said he would no longer participate in the royal promise. Shortly thereafter, he finally appeared in a formal role during the parade.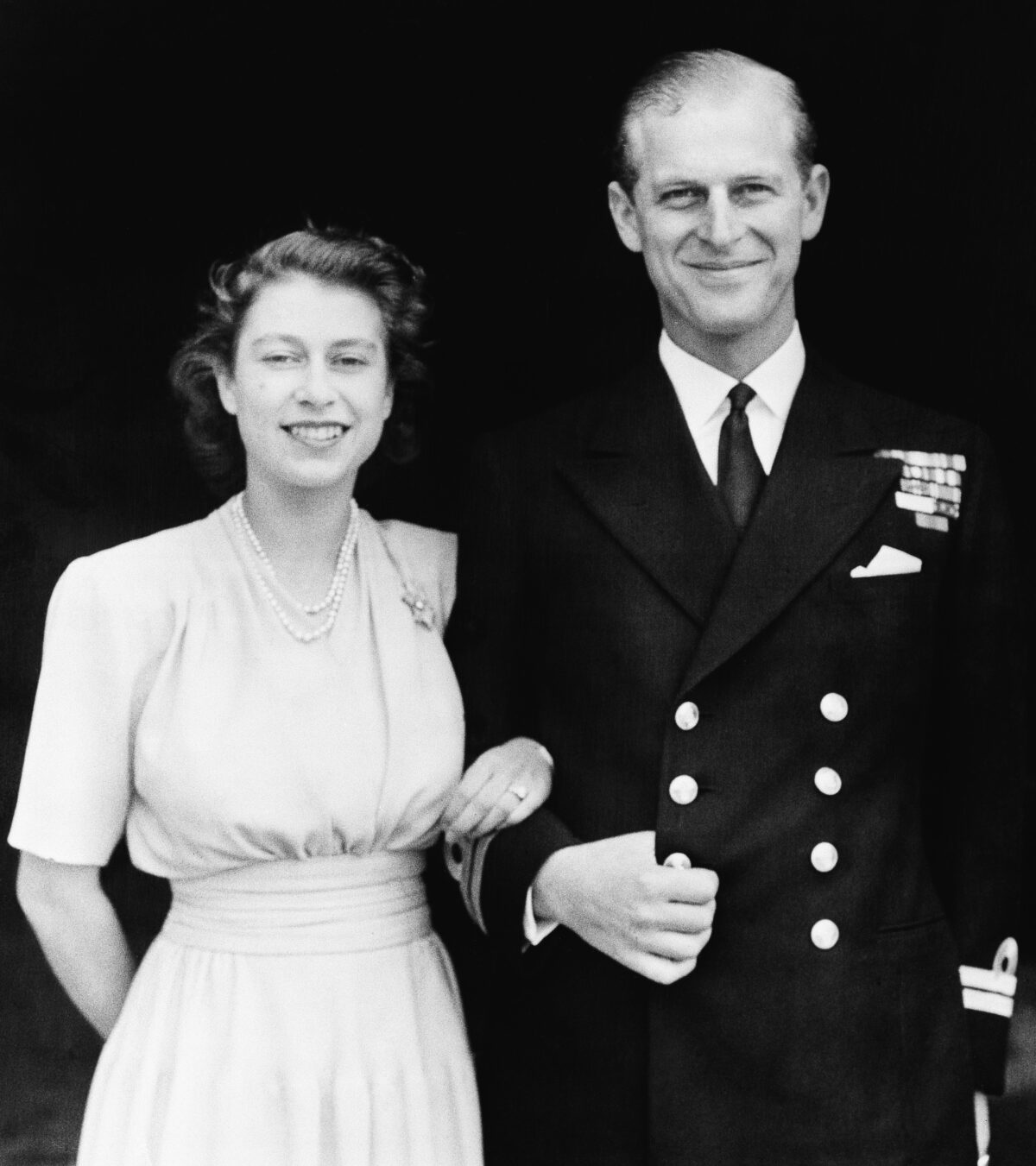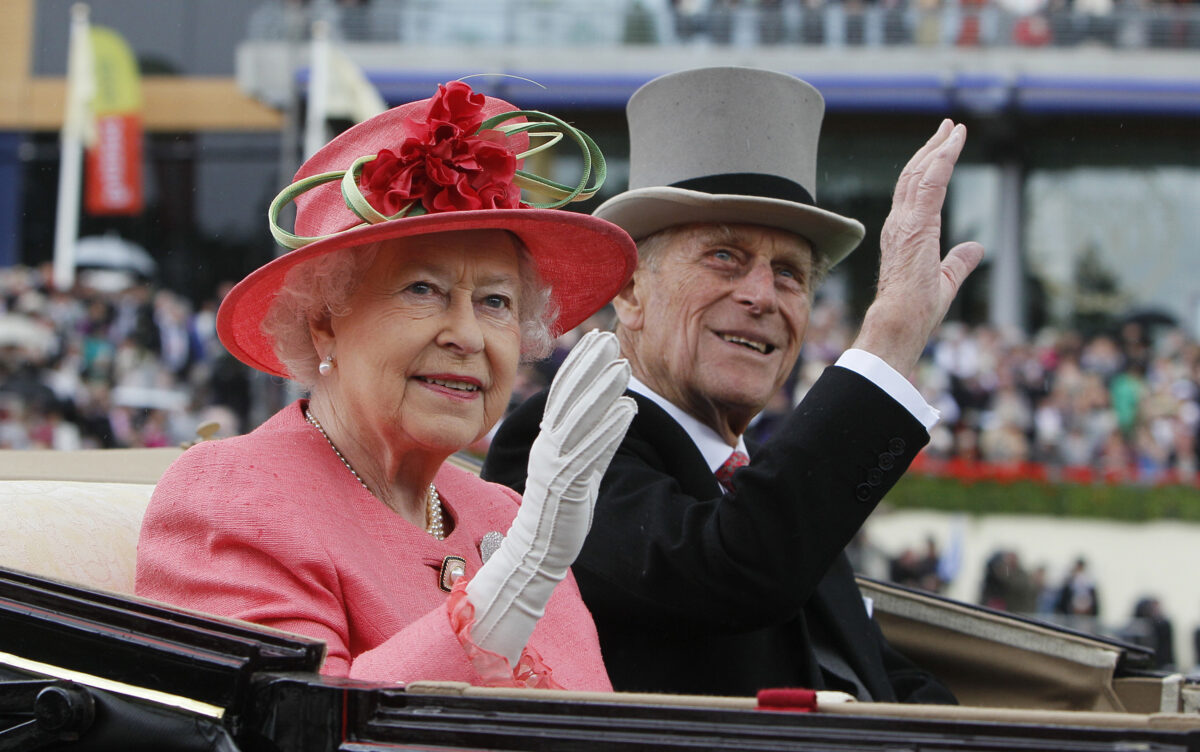 Philip was identified as the cause of a car accident in Norfolk on January 18, 2019. In a letter to a woman in another car, he said he was sorry for what had happened.
"The sun was shining low on the trunk road," Philip wrote in a letter issued by the press. "Under normal conditions, it's not difficult to see traffic from the direction of Darlingham, but I can only imagine that I couldn't see the car coming, and I'm very sorry about the result."
The woman appeared with a broken arm while the driver was slightly injured. The boy in the car was not injured.
The prince agreed to waive his driver's license, and prosecutors objected to prosecuting him, the Guardian reported.
Philip was born on the island of Corfu, Greece, but his family was escorted from the country at a young age because his family's rule was overturned.
The family moved to France and the prince was sent to England for his schooling. He met Elizabeth when he gave her a tour of the Royal Navy College in Dartmouth.
They got married in 1947.
The couple had four children: Charles, Anne, Andrew, and Edward. Prince Charles, 72, first took the throne when his mother left, followed by Prince William, 38, the eldest son of Prince Charles.