A new report says student bodies are "quietly" using platform-less suitable speakers for fear of backlash.
British universities, historically known for having a long tradition of welcoming guests to give speeches and participate in debates, preemptively cancel guests.
The study, published by the Higher Education Policy Institute (HEPI) think tank, looks at the role of student bodies and the speakers they invite and do not invite.
"Very often what we don't hear is as important as what we hear," author and philosopher Frank Freddy told The Epoch Times. It's the most basic freedom, and has long argued that a "cultural Taliban" has taken over the campus.
HEPI was founded in 2002 by members of the Liberal Democrats to influence the 'Evidence-Based Higher Education Controversy'.
In June, the same organization found that students were less supportive of free expression than they were just a few years ago.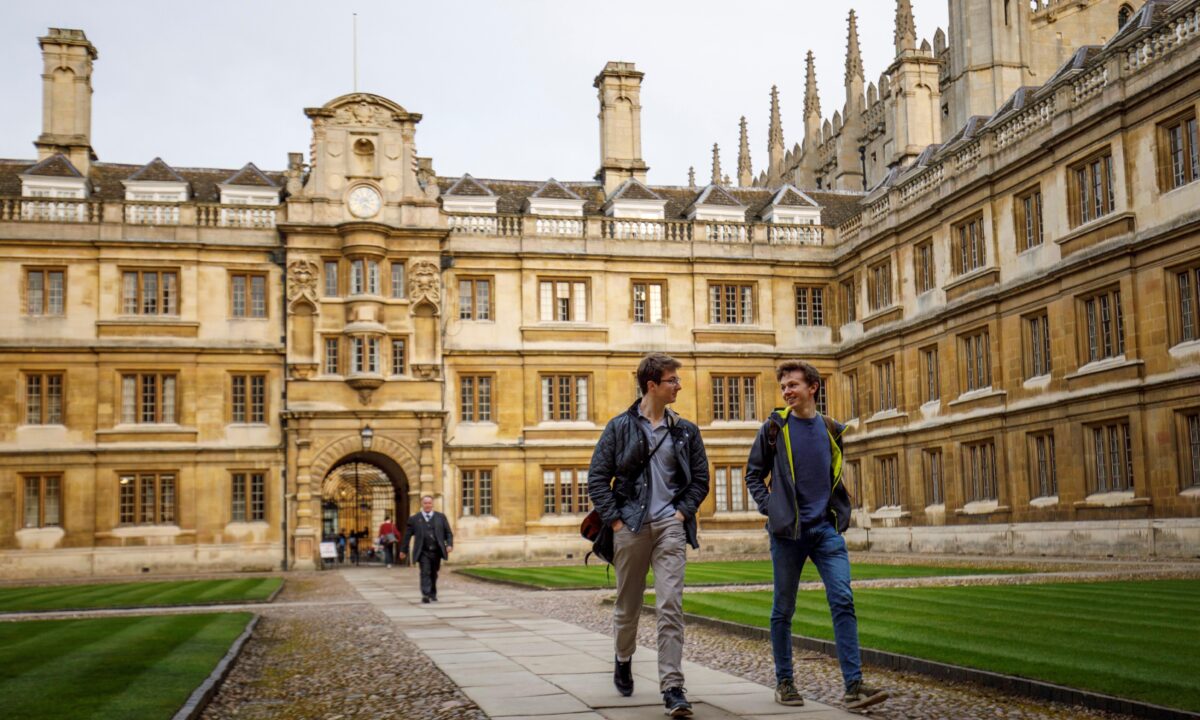 Platform Rejection
Events about no platforms, a form of student boycott in which a person or organization is denied a platform for speaking on campus, are more well known and documented.
However, "quiet" no-platforms, a type of behind-the-scenes self-censorship review process, were more common. It's a place we decided not to, and we postponed the invitation due to the risk of dispute.
HEPI said the Debating Union was one of Britain's oldest defenders of free speech, and the Cambridge and Oxford unions, founded in 1815 and 1823 respectively, were well known and gave speeches and I pointed out that there is a long tradition of welcoming guests to participate in debates.
According to HEPI, members are increasingly concerned about their careers and worried about being attacked by the student press. Some pointed out the need to avoid topics that are too "personal" and potentially harmful.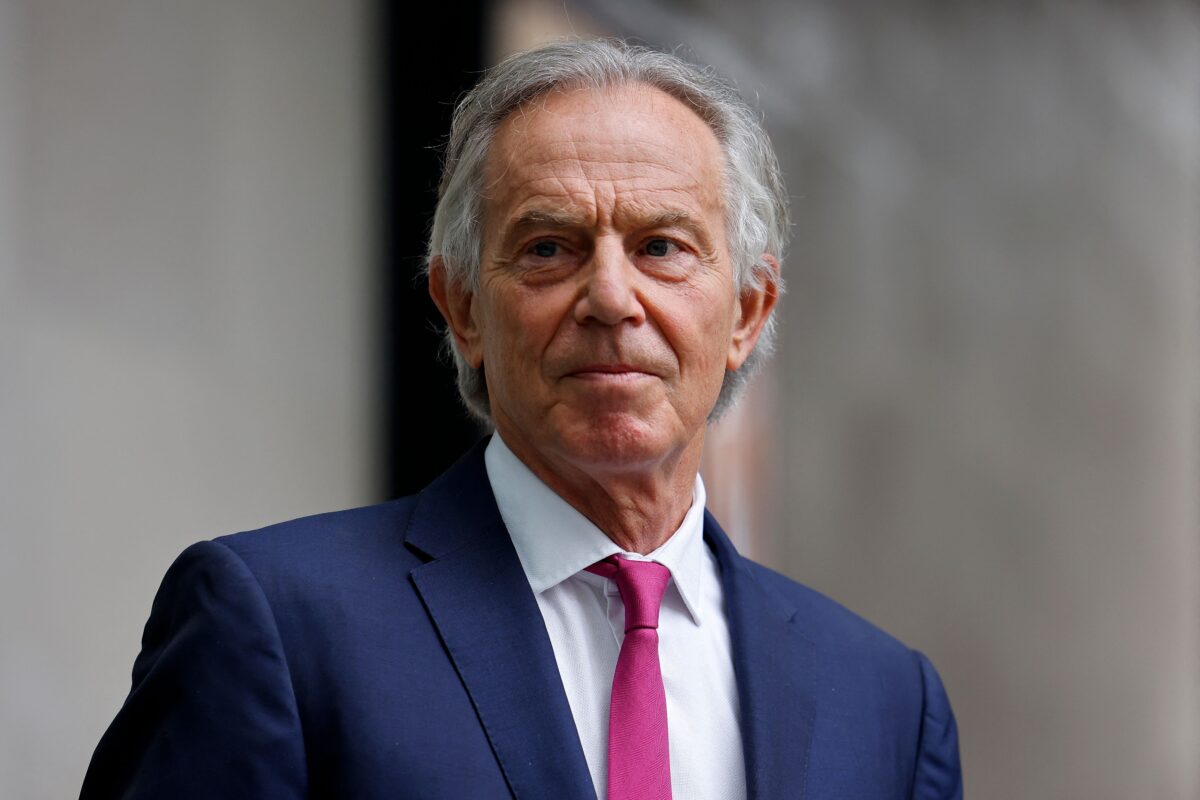 There are quietly non-platform speakers, including Scottish MP Alex Salmond, actor Liam Neeson, comedian Harry Enfield, former Prime Minister Tony Blair, and Mail on Sunday journalist Peter Hitchens.
Several publications report that Enfield has been "quietly unplatformed" by the Oxford Union Debate.
A spokesman for Oxford Union told the Epoch Times in an email: "We are reviewing our records and [can] I can't find any evidence to verify the content of the "student interviews" mentioned inside. Such claims are against our policy of "hosting and challenging". "
"We are aware that some speakers have opinions that they deem unacceptable, but rather than avoiding difficult topics or silencing certain voices, we would rather discuss the issue outright. We only host speakers who agree to raise objections in the context of a debate or interactive discussion according to our Guest Speaker Invitation Policy," he added.
On the broader issue of deplatforming, the spokesperson said: The Oxford Union Society "exists to challenge, inform and educate through open debate and public discourse".
"We will continue to defend the right of anyone to express an opinion on a particular topic, as we have done for the past 199 years, as long as it is legal. We do not support deplatforms. We believe that debate about controversial topics should not only be encouraged, but is an integral part of a free and progressive society," he added.
Report author Josh Freeman said:
"Students avoid difficult topics and controversial talks for fear of backlash," he added.
legislation
The report also argues that legislation on free speech at universities could make matters worse.
The Conservative government has introduced legislation targeting the cancellation culture in UK universities. This could include appointing an official Free Speech Emperor on each campus. The Higher Education (Freedom of Speech) Bill strengthens existing laws to make the promotion of free speech a statutory duty. This means that if the university fails to defend its free speech, it could be taken to court.
But HEPI says the most common student reaction to controversy is more caution, not more free speech.
"Therefore, students who fear legal action may be offered safer alternatives and fewer alternative perspectives. It may make it harder, rather than easier, to discuss the issue.
Freddy, an emeritus professor of sociology at the University of Kent, told The Epoch Times that this shows there is an "institutionalized and highly risk-averse culture."
"People who actually support restricting freedom of expression in universities are implementing policies in the literal language of risk management," he said.
"There are hundreds of people who censor themselves anyway whenever they are not allowed to speak or express their thoughts," Freddie said.
"Cultural Taliban"
As for upcoming legislation, Freddy said he did not believe the government could provide a solution.
"This is a cultural pressure. Whatever the government does, the universities will avoid it because they are systematically committed to this way of being and, importantly, the legislation. Instead of imagining that everything will change just because it passes, it's about being more proactive about challenging the culture," he said.
Freddie recently claimed that there is a sort of "cultural Taliban" that has taken over British higher education.
"These seem to be nothing more than bureaucratic procedures, but figuratively speaking, they decapitate people from expressing themselves and force people to express their opinions according to their position. We promote a culture of silence. Contribute to Daily Mail.