Two retired U.S. generals, MG Paul Vallely (US Army) and Thomas McInerney (USAF), have expressed concern about the World Health Organization's recent declaration of Monkey Pox as a World Health Emergency, with potential potential. Insisted on the motive behind the scenes.
"WHO credibility has become a major issue based on their actions and notices regarding COVID-19, so each of us should not be surprised by this warning," Valerie told The Epoch Times. ..
"Rare designations require coordinated international response to prevent the virus from spreading further and pandemic, as WHO now considers this outbreak a significant threat to global health. That means, "says Valerie.
"Note this politically-led global organization funded by the Global Elite."
Monkeypox
Monkeypox is a disease that is transmitted primarily through sexual activity in gay and bisexual men.
"We have determined that the global monkeypox outbreak is a public health emergency of international concern," said WHO Secretary-General Tedros Adhanomgebreyes. Statement of July 23..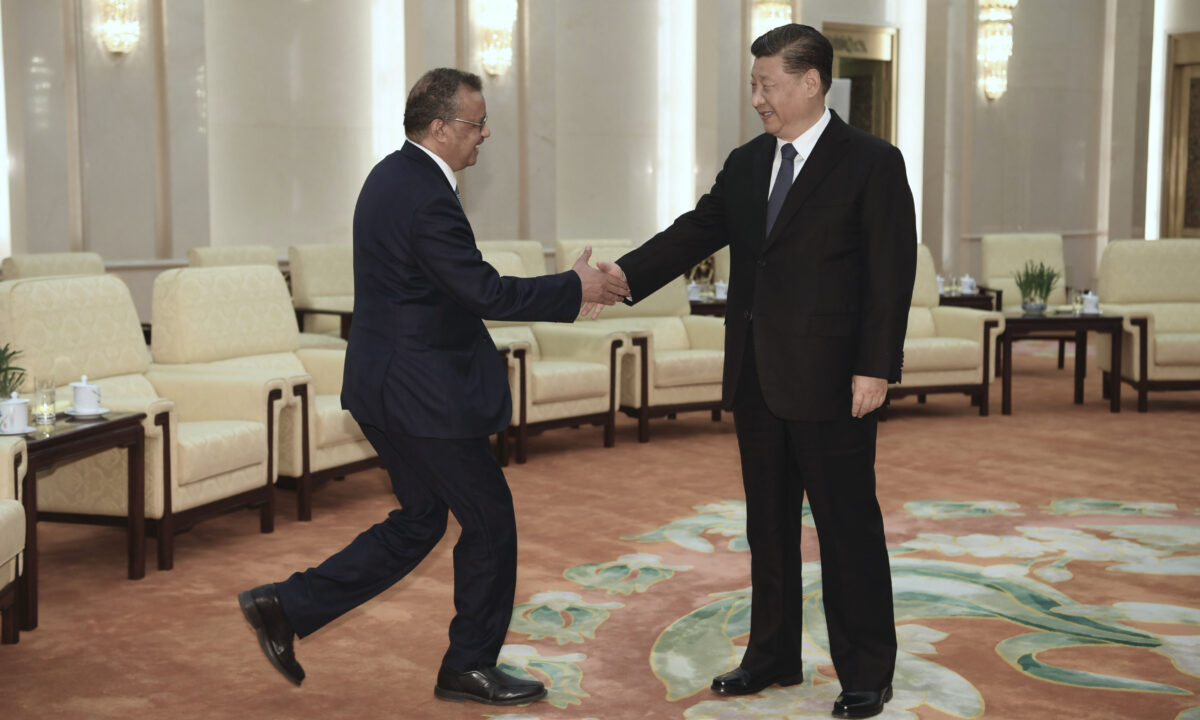 Ghebreyesus said his decision was due to an increase in monkeypox cases worldwide, currently reported in more than 75 countries and territories, with more than 16,000 infections and 5 deaths.
A report Announced on July 23, it explains why members of the Commission agreed and opposed declaring monkeypox a global emergency.
"The Declaration does not impose requirements on governments, but it serves as an urgent call for action. WHO can only issue guidance and recommendations to Member States, not obligations. Member States We need to report on events that threaten the health of the world, "says Valerie.
"WHO Director Tedros is not a doctor. He is an Ethiopian Marxist and has the full support of the Chinese Communist Party. He lied about the C-19 from the beginning and covered China," Valerie said. Added.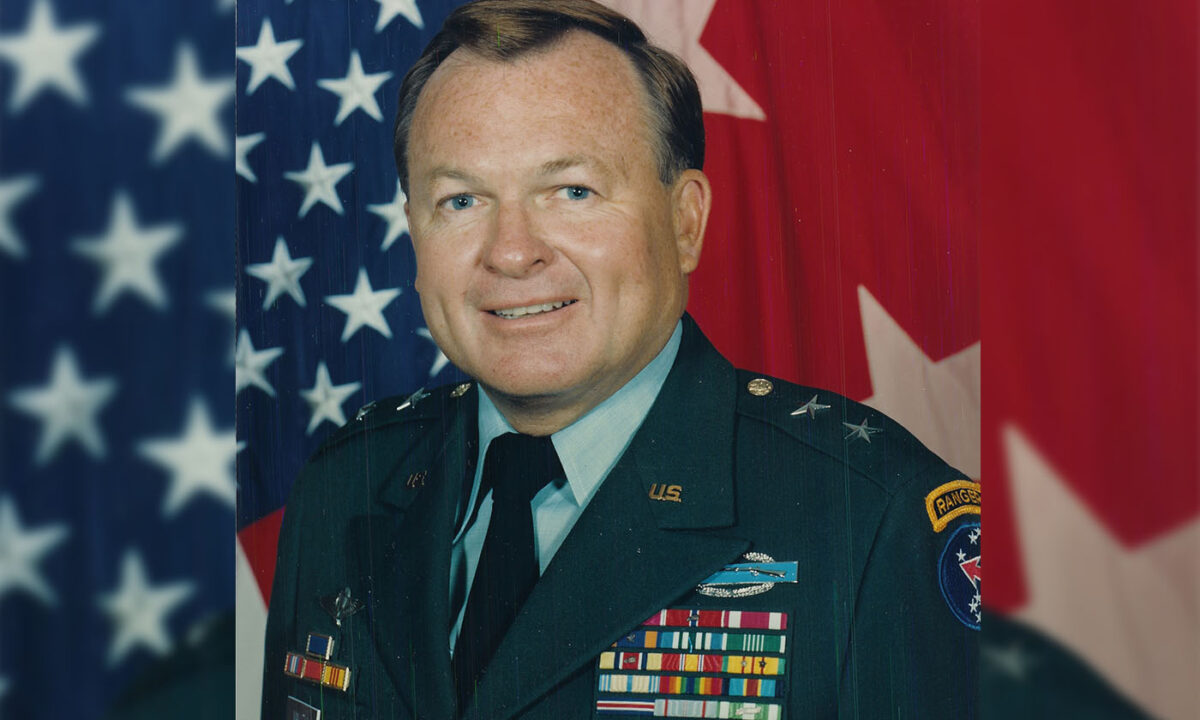 Makinani says they predicted that another pandemic declaration would occur at this time of the year.
"They are on our expected schedule," McInerney said.
"We will not follow their guidelines, we must resist the blockade," he added, "now is the time for America and the world, and our people. Say no! "
"Shame you once and shame me twice!" Exclaimed the general.
The Epoch Times asked WHO for comment.