Hungarian laboratories have adopted decades-old holographic technology and applied it to the fields of medicine and security.
Holograms are far from the technology of today. Invited by Hungarian and British physicists in the 1940s.
However, Hungarian laboratories are trying to revive their use by finding those new applications.
From a facility about 20 miles north of the capital of Budapest, HoloTech has reinvented hologram technology in collaboration with researchers at the Budapest University of Technology and Economics.
According to them, technology that has been "hibernated" for the last 50 or 60 years.
Holograms have traditionally been created from analog sources, allowing viewers to see flat images from multiple angles, creating the illusion of a 3D object.
But now, HoloTech scientists are using digital data sources to create superior sharpness and color in holograms.
It also reached a perfect parallax effect. In other words, holograms can display different viewpoints not only on the left and right, but also on the top and bottom.
"Our mission in the medical field of hologram technology is to link our development with existing medical technology tools dealing with imaging," said Imre Lakatos, CEO of HoloTech.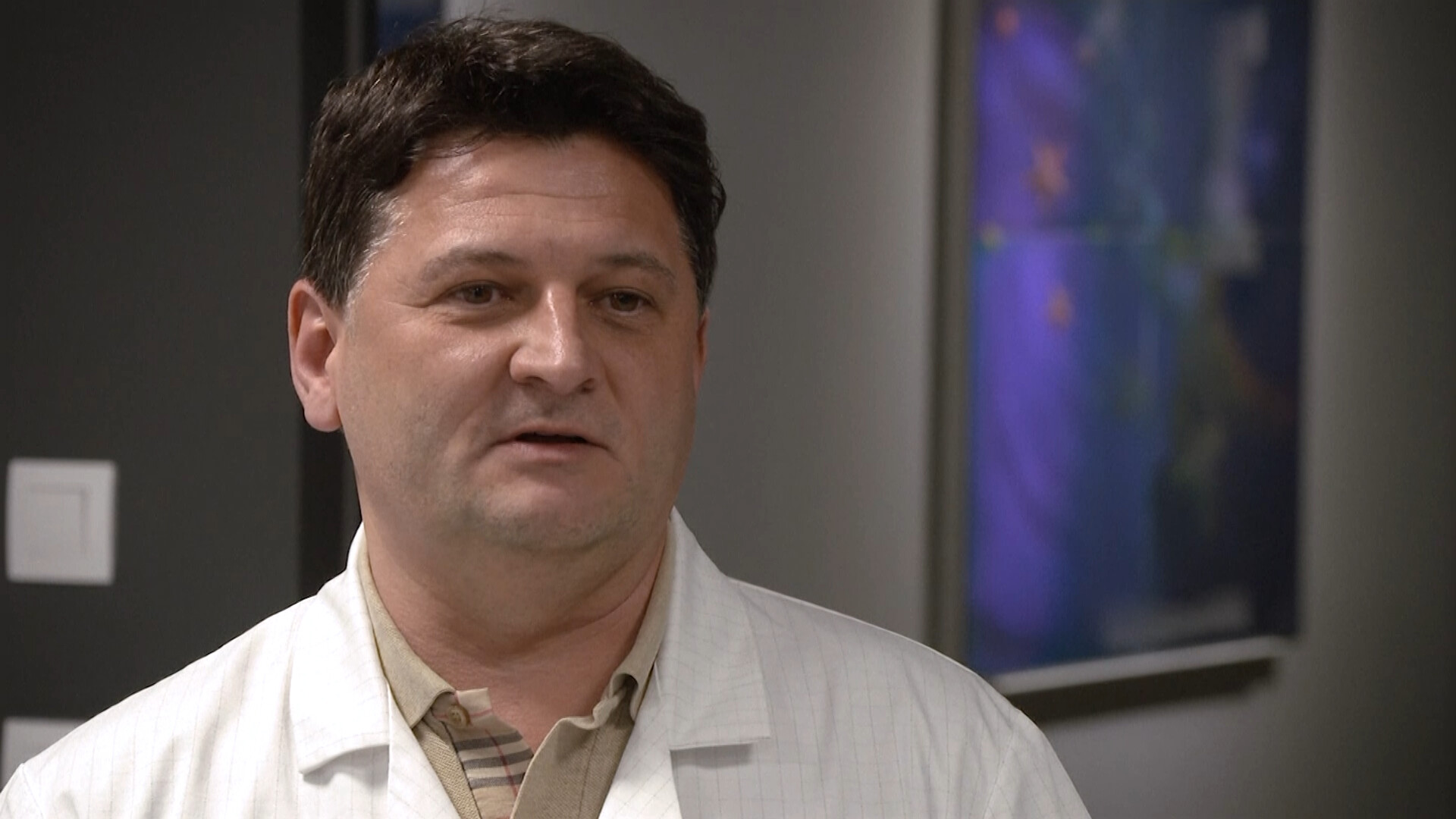 According to Dr. Andras Csokay, a neurosurgeon at the Hungarian Army Medical Center in Budapest, this is a welcome new support for the medical school.
"For example, in an anatomy lesson, being able to see the internal organs spatially makes it much easier to understand the location of the internal organs. I could see irregularities and tumors better. A better spatial view. If so, you can better imagine what problems they can cause, or where they can put pressure on a particular organ. So, in every respect, it's great. It will be a new resource, "says Csokay.
HoloTech has also developed holograms that are useful in security areas such as anti-counterfeiting and border security.
Police and border guards in several countries have asked companies for technology to create holographic images of humans that could be used in passports and ID cards.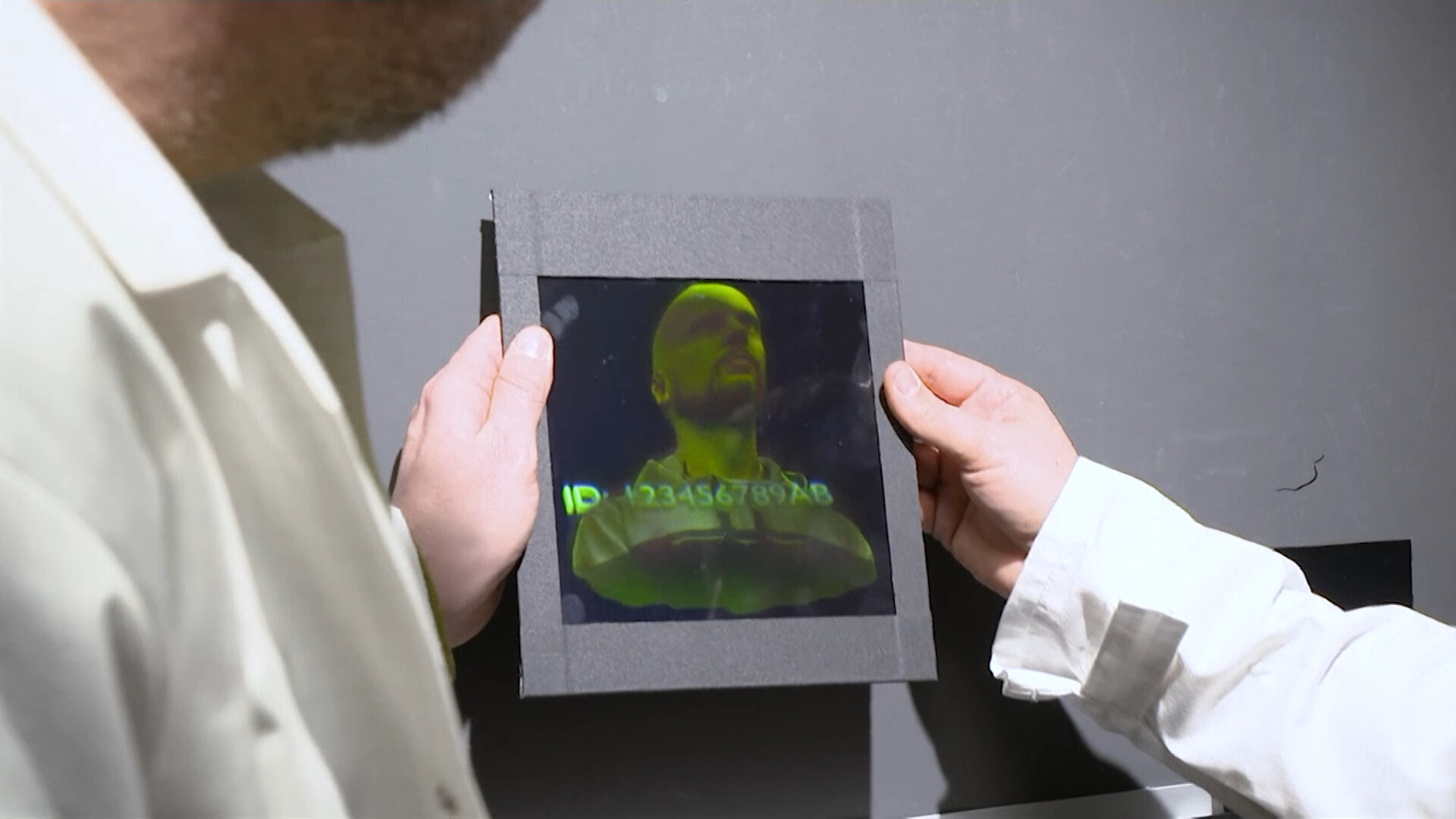 Within these images, a large amount of coded data about an individual is hidden and can be read by security services.
"If you have such a holographic image in your passport or ID card, the problem of making (illegal) copies is practically solved. This is very important and it is what we do in some countries. That's why we've been approached from. We've made considerable progress in this regard, and we have all the technology to do it here, "says Lacatos.
Early holograms struggled to produce realistic colors and sharpness, especially for the human face.
However, Dr. Zsolt Papp, a physicist at the Budapest University of Technology and Senior Scientific Director at HoloTech, said the company is probably the best in the world to create true 3D holographic images of humans with realistic details and colors. It says it is excellent.
"A good hologram has so many elements. We were able to meet these requirements. There are many holograms that are probably the world leaders," says Papp.
Using proprietary laser technology, HoloTech can impose 3D data on a special holographic film that is only 0.024 mm thick.
Their other machine can take holographic prints and reproduce them fast and in large quantities.