[ad_1]

The Rolling Stones drummer Charlie Watts died in the hospital on August 24th.
A drummer spokesman said in a statement that 80-year-old Watts "died peacefully in a London hospital surrounded by his family."
"Charlie was an important husband, father, grandfather and a member of the Rolling Stones, one of the greatest drummers of his generation," a spokesman added.
The cause of death has not been disclosed, and Watts' family seeks privacy.
The band recently said that Watt, who joined the band in early 1963, would miss his next US tour after receiving medical treatment.
"I was working hard to be completely healthy, but with expert advice today, this will take some time," Watts said in a statement at the time.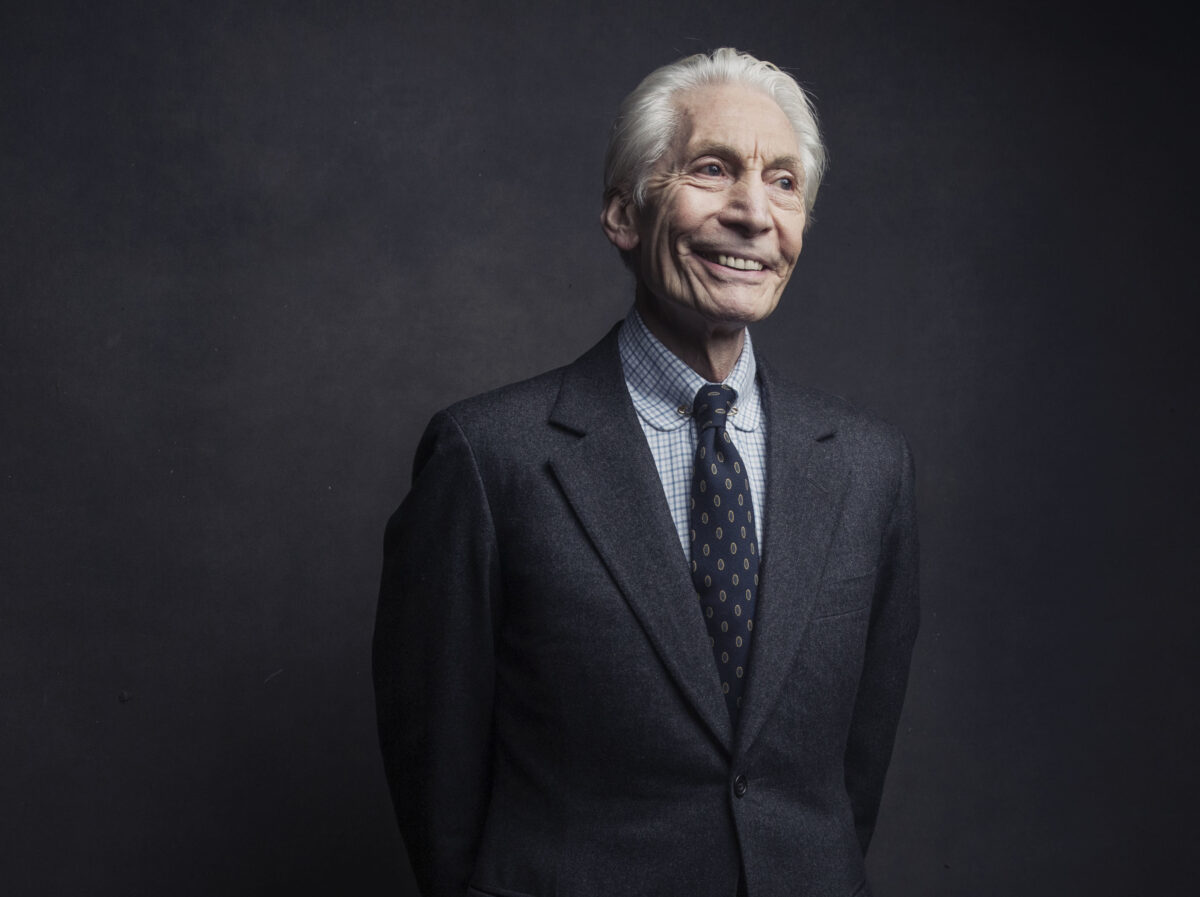 "After all the fan suffering caused by Covid, I really don't want many RS fans who have tickets for this tour to be disappointed with another postponement or cancellation. Therefore, I am I asked my best friend Steve Jordan to speak for me, "he said.
The tour will begin on September 16th in St. Louis, Missouri, and will continue with shows in North Carolina, Pennsylvania, Tennessee, Louisiana, California, Minnesota, Florida, Texas, Nevada, Georgia, and Michigan.
Watts was previously found to have had laryngeal cancer, but recovered after several surgeries.
[ad_2]