The third round of negotiations between Russia and Ukraine will take place on Monday, according to one of the negotiators.
Ukrainian negotiator David Alacamia, who is also the parliamentary faction leader of the party of President Volodymyr Zelensky of Ukraine, said Facebook post..
Both sides have completed two rounds of negotiations.
The first round ended without any progress.
Russia and Ukraine agreed on Thursday in a second round of negotiations to establish a humanitarian corridor for civilians evacuating to Mariupol and Volnovakha.
However, evacuation in Mariupol was suspended because Russian troops allegedly violated the ceasefire.
The Mariupol city council said in a statement on Telegram on Saturday that the evacuation had been postponed and called on residents to evacuate to the bomb shelter.
"For safety reasons, the evacuation of residents has been postponed due to the fact that the Russian side has not complied with the armistice and continues to bombard Mariupol and its surroundings," the council said.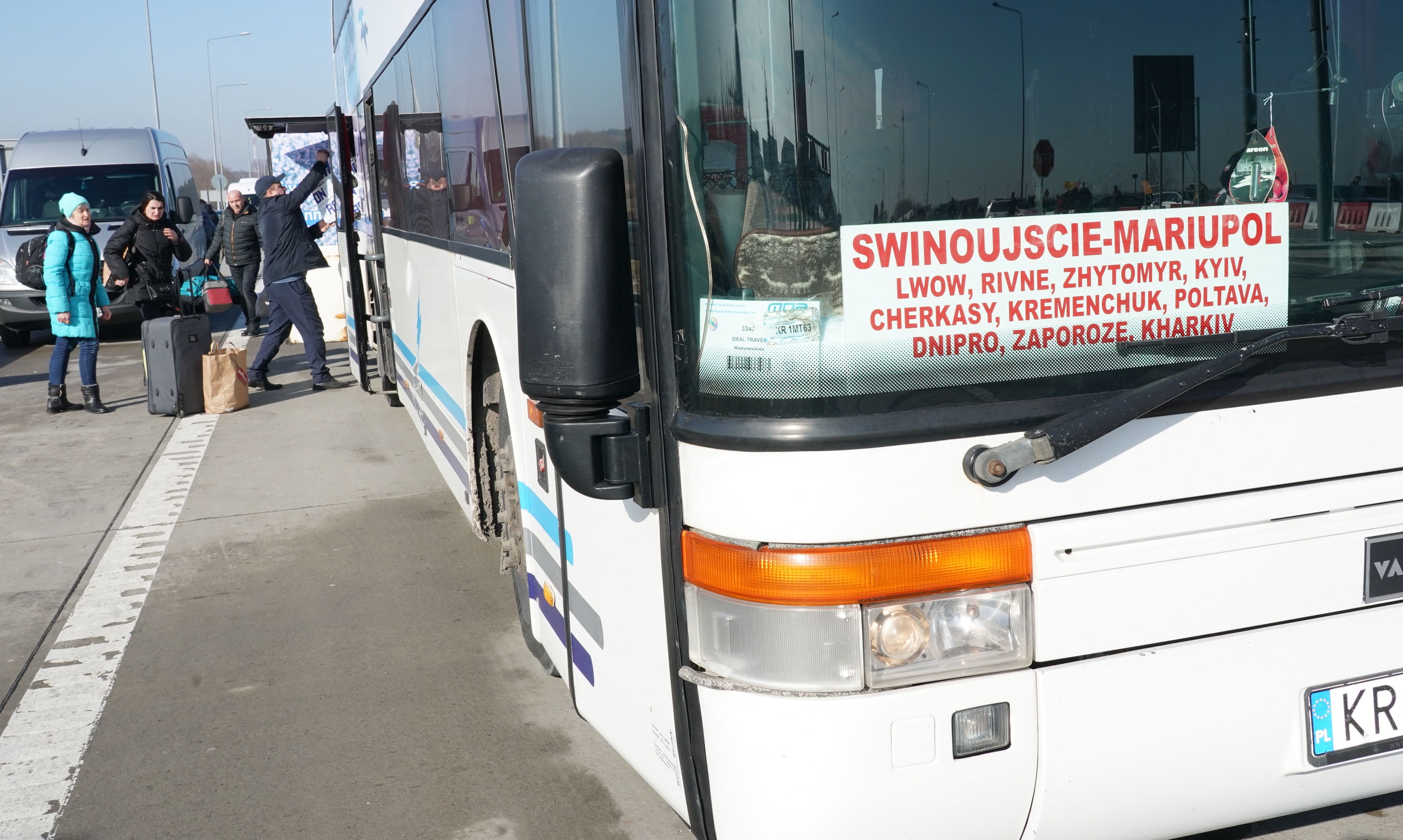 Russian President Vladimir Putin ordered a full-scale invasion of Ukraine on February 24, after unsuccessful efforts to stop the war.
As of March 3, the United Nations said it had recorded 1,006 civilian casualties in the context of Russia's military action against Ukraine, primarily caused by artillery and air strikes.
Officials said 331 civilian deaths were recorded, including 19 children, and 675 people, including 31 children, were injured.
However, the United Nations believes that "actual tolls are much higher."
On the 10th day of the war, about 1.2 million people fled Ukraine.
Putin warns Ukraine could lose sovereignty
At the address broadcast on Russia 24 TV Putin warned that Ukraine could lose its status as a nation.
"The current government of Kyiv must be aware that if they continue to behave this way, they will endanger the future of the Ukrainian state. And if this happens, it will be. It will be entirely their responsibility, "he said.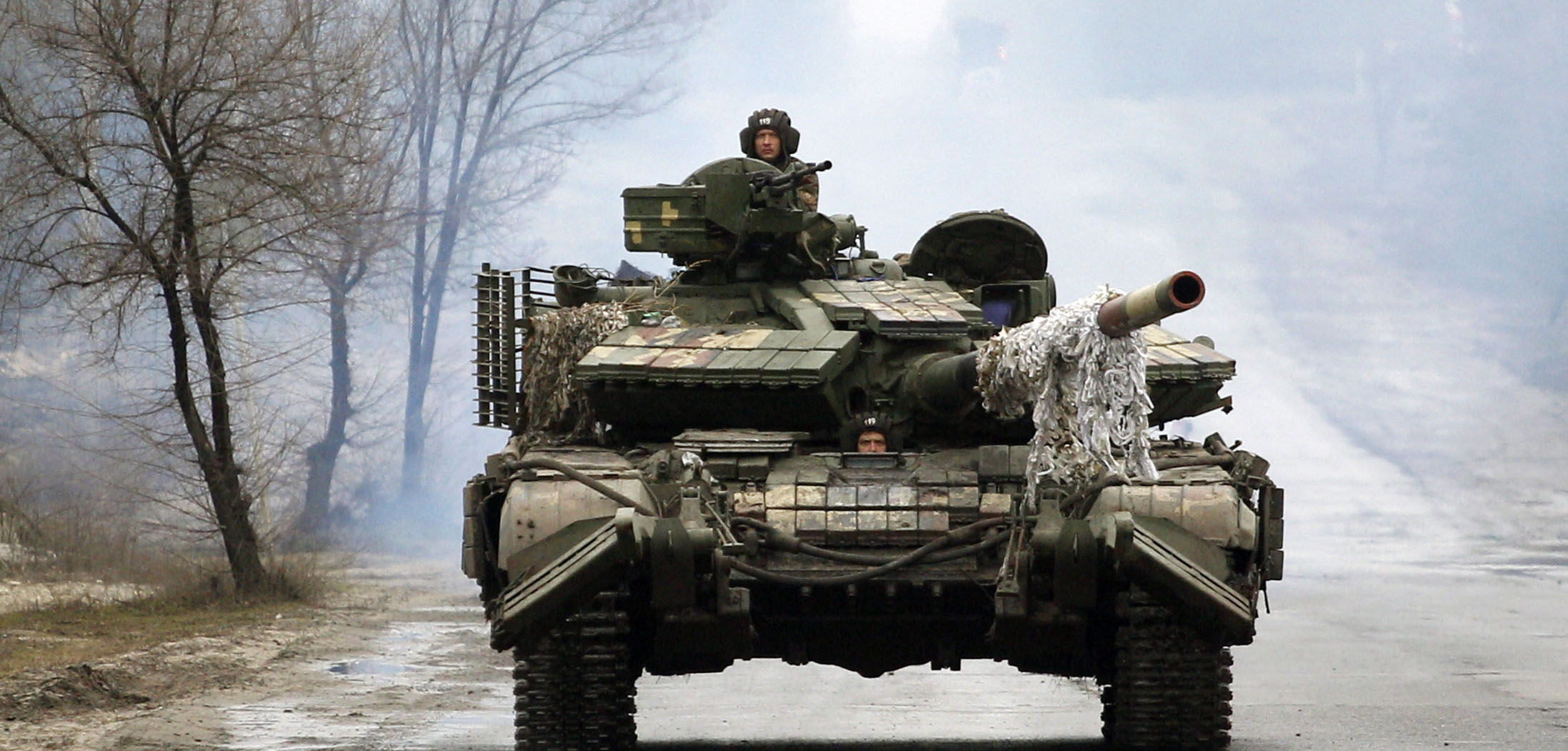 Putin clearly mentioned the resistance the Russian army was facing in Ukraine.
Russian troops made rapid progress at the beginning of the invasion, surrounding several Ukrainian cities and facilities in the first week.
They also gained control of Kherson, a port city in southern Ukraine.
However, Russian troops faced strong resistance from Ukrainian troops, especially in the suburbs of Kyiv, the capital of Ukraine.
According to the British Ministry of Defense, resistance from the Ukrainian army and the difficulty of Russia's own logistical support have slowed the Russian army's advance.
The Kremlin also likened Western sanctions against Russia to a declaration of war, warning that imposing a no-fly zone is the same as participating in a conflict between Russia and Ukraine.
Tom Ozimek contributed to the report.